Xbox One slow wifi? Try out 5 easy fix tips below
Oct 04, 2022 - Views: 378 Share
Xbox One slow wifi is no longer a strange problem for users. Obviously, this situation will greatly affect the user experience. If you also experiencie this connection problem then scroll down and read on. This article will show the posible causes and suggest effective solutions for you to fix this issue.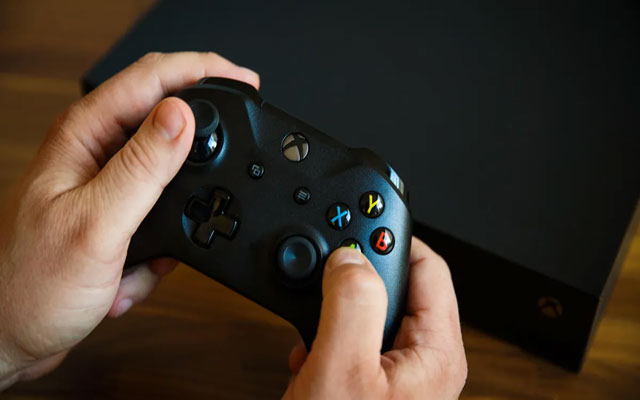 How to solve Xbox One slow wifi?
What makes the Xbox One slow wifi?
There are many reasons why is my Xbox wifi so slow or having connection problems. Here are some of the most popular ones:
Service provider problem.

Distance or obstacle between your router and Xbox One.

A malfunctioning ethernet cable.

Problems with your modem or router. This is also the reason for the problem of Centurylink wifi slow.

The cache is not handled.

Open multiple background apps.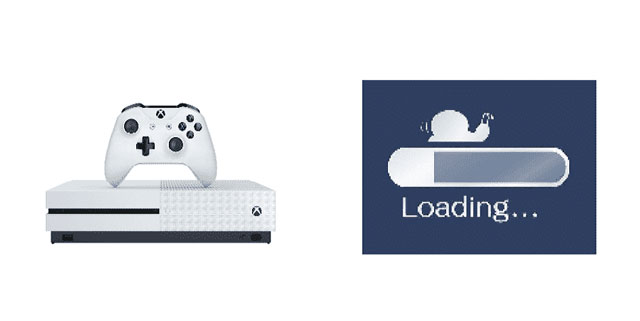 Why is my Xbox wifi so slow
See more: Spectrum wifi slow
It is not difficult to fix wifi slow on Xbox One!
Turn your device off and on
If your Xbox One wifi slow, this step will refresh both your console and your Wi-Fi.
Restart your modem, router, and Xbox. Unplug each device and wait 30 seconds before plugging them back in.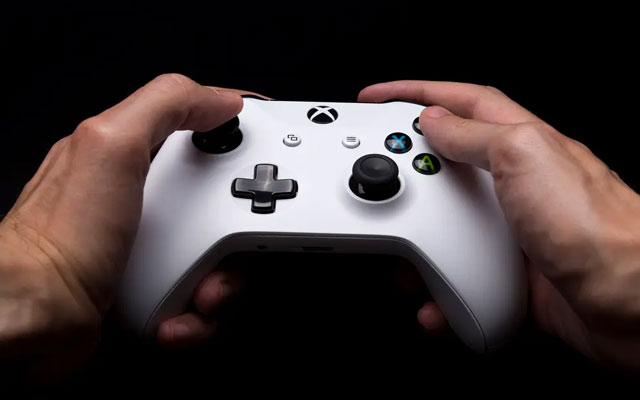 Turn your Xbox off and on
Reduce the distance between your Xbox and your router
Items such as laptops, metal stands, and cell phones can cause signal interference and slow WiFi speeds on your device. To reduce both, create a short, clear path between your console and router.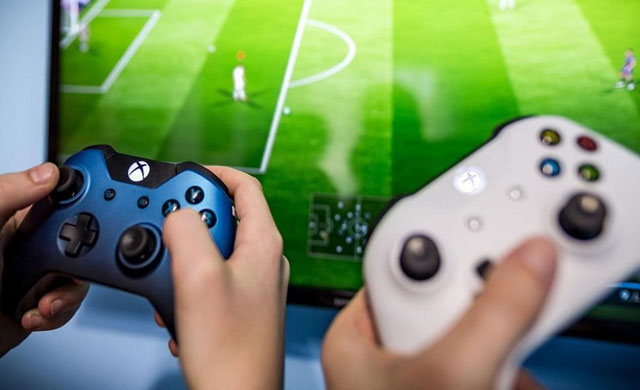 Notice the distance between your Xbox and your router
Clear your cache
This will delete temporary data that could be causing your Xbox wifi slow, and it won't affect your saved games. Here's how to do it:
On the Xbox One console, press and hold the power button to turn it off.

Unplug the power cord from the back of the control panel. Then, press and hold the power button on your console several times while unplugging it.

Wait a minute, then reconnect the power cord. Wait another minute before turning your device back on.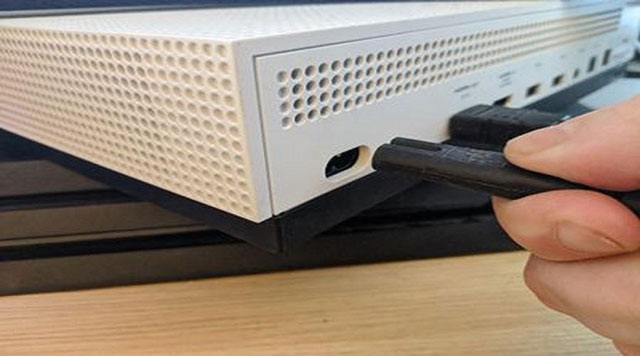 Clear your cache
See more: Centurylink wifi slow
Close platform apps
Why is my PC wifi so slow? If too many apps are running in the background, it can corrupt your system and cause it to lag. Closing them will allow your device to run more efficiently:
On your controller, press the Xbox button to open the guide.

Navigate to the apps you want to close.

Press the Menu button on your controller, then select Quit.

Close platform apps on Xbox
Free storage on your hard drive
If your Xbox is still lagging or having connectivity issues, this step will free up more space and allow your console to run faster.
If you decide to reinstall the game later, all your saved data and preferences will reappear once you log in online.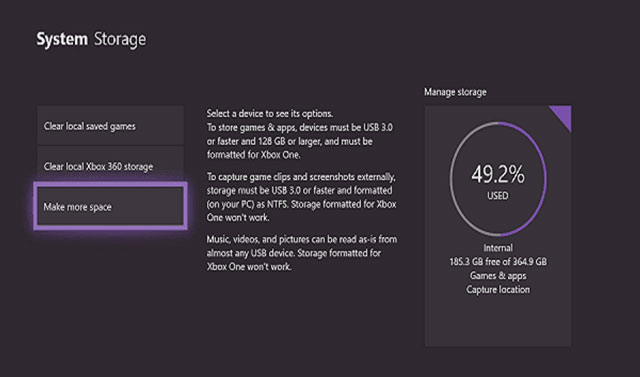 Free storage on your hard drive
Some ending words
Now, you will no longer feel anxious when experiencing Xbox One slow wifi. Any problem can be solved easily with the tips that this article provides. So, keep them in mind to enhance your own experience.