Spectrum no internet connection - Solutions to this issue!
Sep 08, 2022 - Views: 781 Share
Spectrum no internet connection! It's never a nice feeling when you want to browse the internet and your internet fails to connect or refuses to allow access. Even with the greatest services available on the market, such as Spectrum Internet, you cannot rule out the potential of encountering a technical issue at some point. While the Spectrum network is unlikely to cause problems on a regular basis, technology does occasionally throw fits, but nothing that can't be fixed. Before you call Spectrum for help, you should be aware that you may be able to handle certain difficulties on your own. Problems with Spectrum Internet WiFi, such as when a popup error message appears "no internet connection". We'll walk you through Spectrum, the reasons and solutions to this issue.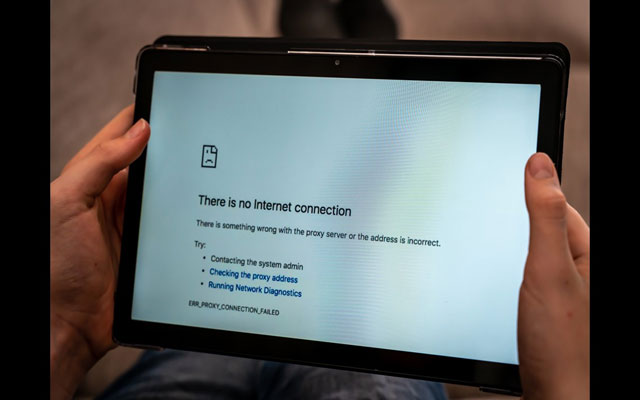 Spectrum no internet connection
What type of internet connection is Spectrum?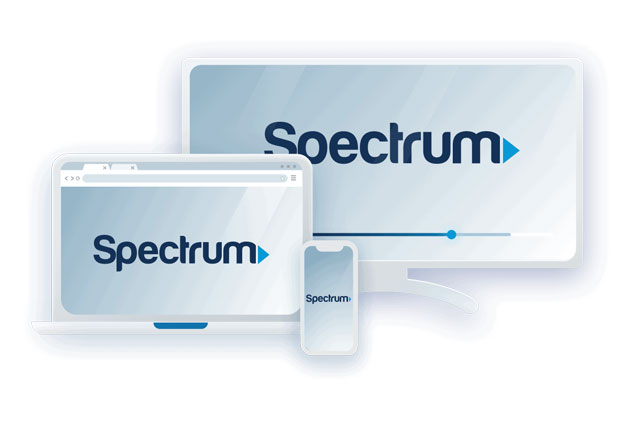 Spectrum internet
Spectrum provides internet access via two different materials. The purpose of having two completely different types of internet connections is that individuals or households that are relatively more price-sensitive or require a higher degree of budget-friendliness can opt for the cheaper alternative such as coaxial cable, whereas Spectrum Internet customers who want incredible high download and upload speeds can opt for Spectrum fiber optic internet options.
What makes Spectrum no internet connection? 
Here is what might have gone wrong with your Spectrum WiFi!
If your modem is having problems, your wifi may not be working properly. It's possible that the modem will need to be rebooted.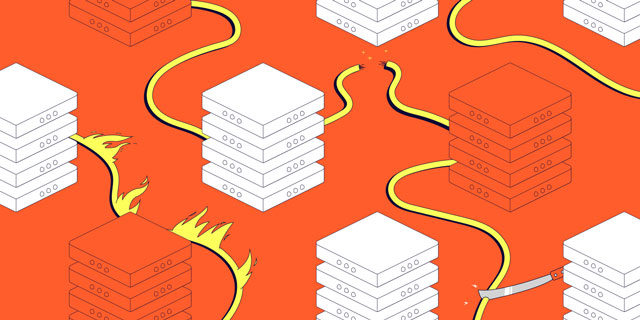 DNS is out of date.
DNS caches are frequently faulty, out-of-date, or broken. Fortunately, it is possible to renew it.
There will be no internet reaching your router if any cable is loose or not inserted into its right input.
It's conceivable that your area's internet is down for repair. This might be one of the main reasons why you don't have access to the internet.
Problem with the software.
If the software on your modem is corrupted, you may need to completely reinstall it.
Now that we've covered all of these concerns, let's move on to the best troubleshooting solutions we've provided for you.
Also read: Instagram no internet connection.
"Spectrum no internet connection?" Here is what you can do!
The first step in such a situation is to identify whether all devices connected to Spectrum WiFi are experiencing the same problem or whether it is a single device that is unable to connect to the internet. If it's just from 1 device, simply do an internet connection test to determine whether problems come from your internet provider or not. If not, keep reading! Because once you know which of the two is true, you may take appropriate action.
Restarting devices and allowing them to reboot is the most basic yet incredibly successful approach in the business of diagnosing electronics. So, first and foremost, restart your smartphone. Turn it off and wait about a minute before turning it back on. This will reset the RAM (Random Access Memory), remove any malfunctions, and restart your device with a clean slate.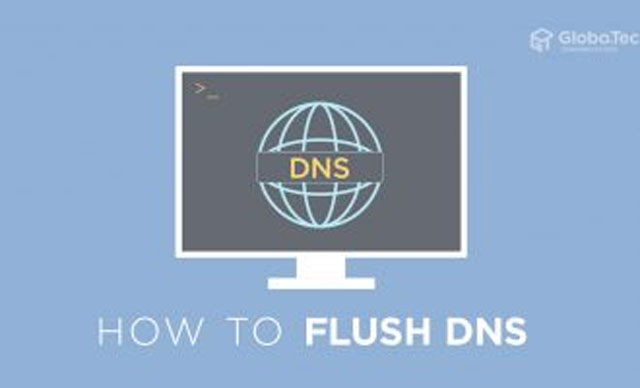 Flush the DNS cache
The DNS cache saves information from recently visited web pages. However, this information may become out of date. As a result, if the domain name in the cache points to an IP address that is no longer valid, you will be unable to visit that webpage even after clearing the browser history. Clearing the DNS cache can help restore its health, remove any faulty connections, and get you back on the Internet.
Simply right-click the Windows button in the lower-left corner. A blue window appears once you select Windows PowerShell (Admin). Finally, when the blue window appears, all we need to do is write ipconfig /flushdns. When you press Enter, the DNS cache will be emptied. To test if it succeeded, open a webpage in your browser.
Change from Wireless to Wired.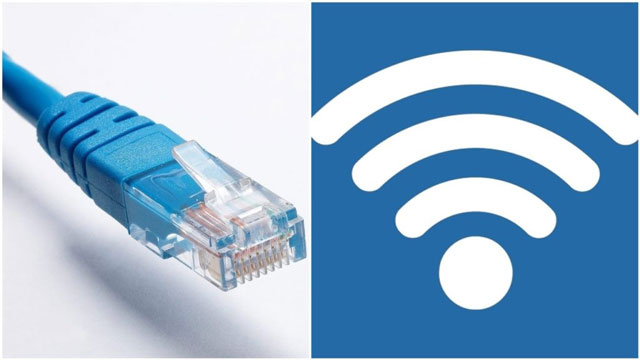 Change from Wireless to Wired
There may be a frequency clash in your area at times, leading your device to not connect to the internet. With so many electrical gadgets in homes nowadays, while this may be a one-time occurrence, you cannot ignore it.
Connecting to the wireless modem/router through an Ethernet connection is the best approach to identify whether or not this is the source of the problem. Your device may only be able to connect to the internet through a wired connection.
Check for any service outages.
When none of your devices can connect to the internet through WiFi or a wired connection, there is most likely a service outage in the region. One fast method to find out is to ask around, as you are unlikely to be the only Spectrum customer in your region. You can also call Spectrum customer service to get an update.
Read more: Android no internet connection.
We've included some of the simplest methods for identifying and resolving the problem that occurs when you notice the Spectrum WiFi connection but no internet error. These are easy recommendations for the layperson's benefit, so you don't need to be particularly tech-savvy to pull them off. If you are still perplexed or unable to fix the problem, please contact Spectrum Customer Service.
Source: https://routerctrl.com/spectrum-connected-but-no-internet/