Amazon Fire Stick keeps losing Internet connection? Follow this now!
Sep 06, 2022 - Views: 320 Share
If you have an Amazon Fire Stick in your home, you will be able to make use of joint home streaming technology. However, you might have to deal with the fact that Amazon Fire Stick keeps losing internet connection issues, which could ruin your pleasure. Take a look at the information below to know how to resolve the problem.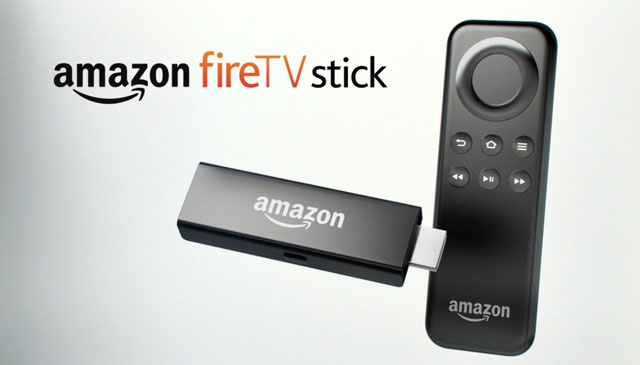 Amazon Fire TV Stick
Something about Amazon Fire Stick
The Amazon Fire TV Stick is a small dongle that plugs into the back of any TV with an HDMI port and transforms it into a smart TV with hundreds of apps including Netflix, Amazon Prime Video, and Hulu.
The Amazon Fire TV Stick includes all of the essential technology to act as a streaming device, similar to how your phone or computer would. It's an excellent way to enhance the functionality of an existing television, converting it to a smart TV, which allows you to stream information from virtually any platform directly to your television.
See also: How to deal when Spotify says no internet connection available?
How to fix an Amazon Fire Stick that keeps losing internet connection?
1. Check the Wi-Fi Device and Fire TV Stick Distance
Perhaps your wireless router is too far away from your Amazon Fire TV, resulting in lower signals and disruption in your enjoyment. To avoid this, bring them both closer together. Check to see if your wireless network offers unlimited internet access. You can either raise the number of connections or disconnect a device in the covered area if your wi-fi reaches the defined limit.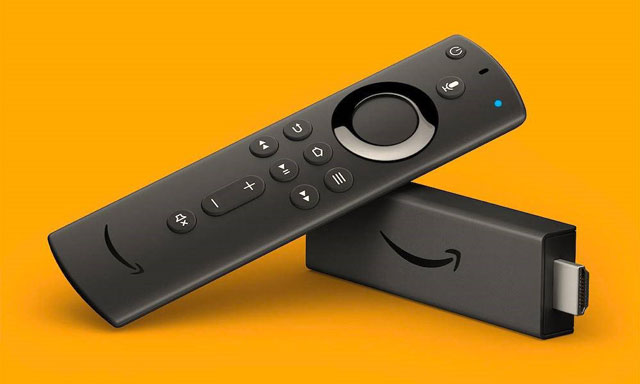 Amazon New Fire TV Stick
2. Reboot your router
Bugs and software flaws in your router can also cause problems. Being connected to Wi-Fi but unable to access the internet is one of the most popular issues.
Press the hard reset button on the back panel of your router to restart it. You may also manually reboot it by disconnecting it from the outlet (while it is still turned on), waiting 30 seconds, and then plugging it back in.
3. Alter the IP address
Changing your device's IP address may be the simplest and most dependable way to fix your Amazon Firestick's connectivity problems.
4. Reset your Fire Stick
To begin, hold down the center button on your Fire TV stick remote until the message 'Your Amazon Fire TV Is Powering Off' appears. After around 2-3 seconds, it will restart. In the settings menu, you can also accomplish the same goal.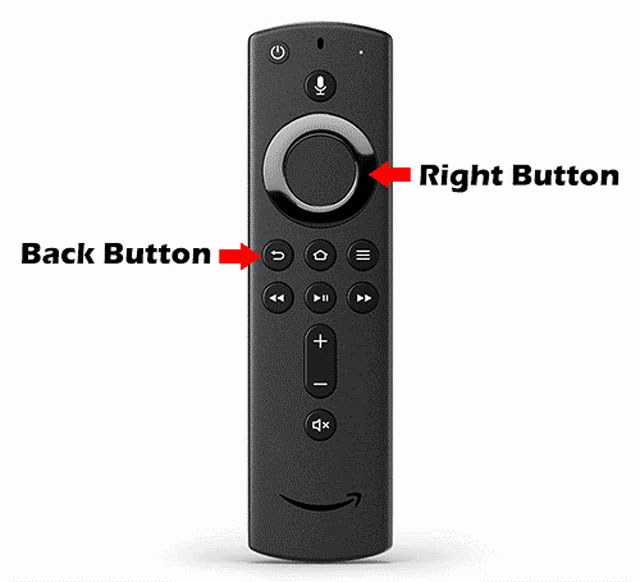 Reset Fire Stick
- Go to settings 
- Select 'My Fire TV' 
- Pick the restart button 
- Click restart to confirm your activity
5. Replace your Amazon Fire Stick/router with a newer model
Because of obsolete technology and software, your devices will function less optimally as they age. If you're often losing connection, it's possible that your old Amazon Fire Stick or Wi-Fi router is to blame. Upgrading to the most recent Fire Stick model may be able to permanently resolve the issue.
6. Restore the factory defaults of the Fire TV Stick
When nothing else works, the last solution is to reset your Fire TV stick to factory default settings. You should be aware, though, that it will delete all previous content.
See also: What to do when there is no internet connection Mac?
Conclusion
Are you having trouble connecting to the internet on your Amazon Firestick? Or do you have access to the internet but are unable to broadcast due to technical difficulties? These are some frequent troubles that Amazon Firestick users may encounter, but they are nonetheless aggravating. Hopefully, the information above can assist you in resolving the issue, ensuring a stress-free streaming experience.
Don't forget to take an internet connection test at MySpeed to examine your internet performance. If you have any other questions, let us know immediately!
Cre:
cloudwards.net/what-is-a-fire-stick/
newyorkcomputerhelp.com/blog/2021/09/26/how-to-fix-an-amazon-fire-tv-stick-that-keeps-losing-internet-connection/
streamdiag.com/amazon-fire-tv-loses-internet/
soundapart.com/firestick-keeps-losing-connection/