Beating out Amazon, Microsoft, ..., Apple is the most admired company
Feb 14, 2021 - Views: 528 Share
Fortune Magazine has recently released the World's Most Admired Companies list for 2021, and Apple has topped the list for the 14th consecutive year.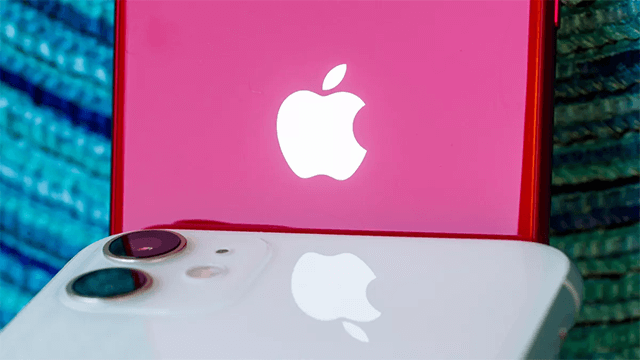 Beating out Amazon, Microsoft, ..., Apple is the world's most admired company again
The world's most admired ranking for companies published by Fortune annually was out on the first day of February 2021. Again, Apple continues to dominate the list, beating out other giants like Amazon, Microsoft, Disney, and more for the first place.
Apple - The World's most admired company for … 14 years in a row
According to Fortune, this is Apple's 14th year topping the list of the world's most admired companies. While Apple was able to surpass other tech giants like Microsoft and Amazon, Fortune notes that Disney, despite coming in 4th place, has crowned the entertainment category for 18 years.
Notably, Netflix came back to the top ten, positioning 9th place, and Target and Walmart Target had their highest rankings since 2008 and 2011. Besides, Paypal and Nvidia PayPal also gained a place in the top 50 for the very first time.
Other companies rounding the top 10 include Alphabet, Berkshire Hathaway, Starbucks, JP Morgan Chase, and Costco. Here is the full list of the top 10 World's Most Admired Companies ranked by Fortune: 
Apple

Amazon

Microsoft

Walt Disney

Starbucks

Berkshire Hathaway

Alphabet

JPMorgan Chase

Netflix

Costco Wholesale
You can also check out Fortune's full rankings at https://fortune.com/worlds-most-admired-companies/2021/
For the 2021 rankings, Fortune narrowed down more than 1,500 companies to the most admired around the world with the help of consulting firm Korn Ferry and some 3800 corporate executives, directors, and analysts voting in a poll.
See also: Check WiFi Speed: Top reasons for slow WiFi connection
Sources:
9to5mac.com/2021/02/01/apple-most-admired-company-again/
fortune.com/worlds-most-admired-companies/2021/