Amazon debuts MiniTV, a free video streaming service in India
May 28, 2021 - Views: 775 Share
Currently, MiniTV is only available to users in India. Read along for more details.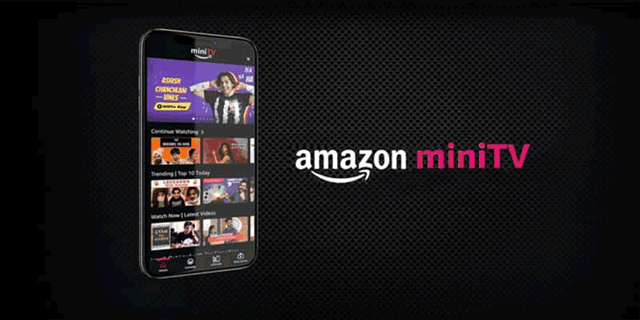 Amazon debuts MiniTV, a free video streaming service in India
As reported by TechCrunch, Amazon launched a free, ad-supported video streaming service named MiniTV within the Amazon India app. 
Unlike Amazon Prime Video which is a separate service, MiniTV is included right in the Amazon shopping app rather than a standalone app. 
With MiniDV, users can watch comedy shows, web series, tech news, content around beauty, food, and fashion, and so on. Some of the currently available titles were created by TVF and Pocket Aces, two of India's largest web studios, or supplied by famous Indian comedians. 
MiniTV is free to use, but users will see advertisements when streaming the content. The service is accessible through the Amazon shopping app. So if you want to stream video on MiniTV, you need to download and install the Amazing India app.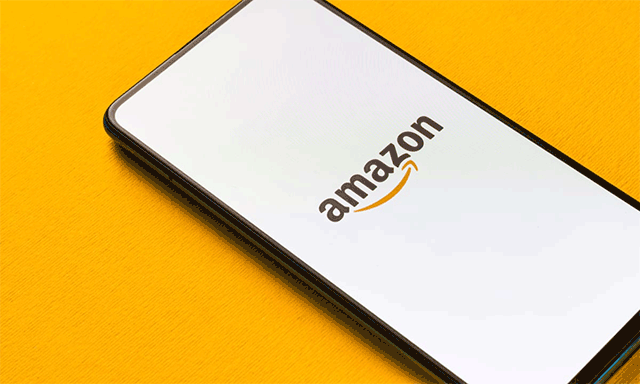 MiniTV is accessible through the Amazon shopping app
Largely including older content and Amazon's plan to add new videos
According to TechCrunch, much of MiniTV's catalog consists of older content, with some of which was created for other platforms or published on content partners' own YouTube channels.
But the good news is that the e-commerce giant says it plans to add "new and exclusive videos" to MiniTV in the upcoming months, however, it didn't provide a timetable. 
At the time of this writing, the new free video streaming service is available just for Android users. In the coming months, the versions for iOS and mobile web will also roll out. 
About Amazon Prime Video, the e-commerce giant is still marketing this platform in the Indian market as it competes with Netflix. And with MiniTV, Amazon can test whether free streaming content helps drive more sales on its shopping app.
Sources:
techcrunch.com/2021/05/15/amazon-minitv-free-streaming-service-india/