Spotify says no Internet connection? Let's look for a solution now.
Sep 06, 2022 - Views: 336 Share
Spotify is one of the most popular services for listening to music, podcasts, and watching videos. On the other hand, occasionally Spotify says no internet connection, which irritates users. Here are some suggestions for making Spotify more accessible to users who are experiencing connectivity challenges. Let's go on an expedition together!
Some fundamental Spotify information
As of December 2021, Spotify had over 406 million monthly active users, including 180 million paying members, making it one of the largest music streaming services.
It provides digital copyright-restricted recorded music and podcasts from record labels and media firms, including over 82 million tracks. Users can build, update, and share playlists and search for music by artist, album, or genre.
Spotify pays royalties depending on the number of artist streams as a percentage of all songs streamed, as opposed to physical or download sales, which pay artists a fixed sum per song or album sold.
See also: Amazon fire stick keeps losing internet connection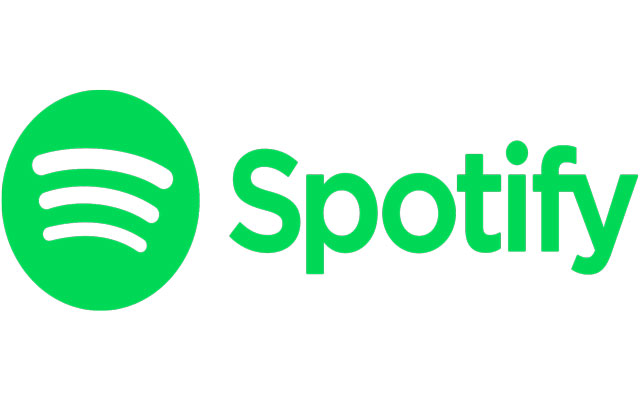 Spotify
Solved: Spotify says no internet connection
1. Restarting the application
When Spotify fails to detect an internet connection, the first and most important step is to restart the app.
2. Examine your network and firewall
If you still can't solve your problem after attempting option 1, check your network and firewall. As your firewall software may incorrectly believe that Spotify offers a threat to your computer, it will not accept the connection.
3. Reset the network configuration (Airplane mode)
Place your phone in airplane mode for one minute, then turn it off. Following that, you'll notice that your connection is now operational.
4. Check to see if your VPN is connected properly
Because Spotify may not be available in your nation or region, you'll need to use a VPN to get access to it. If that's the case, double-check that your VPN is properly connected. If the VPN is connected incorrectly, you should check to determine what has happened to your VPN.
5. Re-establish a connection to the Internet using Wi-Fi
If you're using Wi-Fi and experiencing problems with Spotify's internet connection, the issue is most likely with the Wi-Fi network. Go to Settings, then Wi-Fi, and disconnect then reconnect to the network that is currently connected to your device.
6. Reinstall Spotify if necessary
Many common problems can be resolved by reinstalling the operating system. If you're having trouble with Spotify saying it's offline, you can try this solution on your computer or mobile device.
7. App should be updated
Spotify's internet connection problem is frequently caused by an out-of-date app. So, if you want to address the problem, make sure your Spotify music player is always up to date.
See also: What is a broadband internet connection?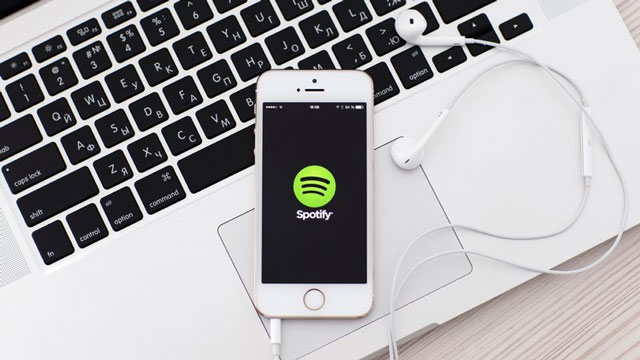 Spotify
Conclusion:
With the ever-changing music trend, the number of current Spotify users is expanding day by day. However, many users are also concerned about the possibility of losing connectivity when using the service. When you're faced with this situation, above are several solutions to consider.
Perform an internet connection test at MySpeed before using any app to see how fast your device's connection is. Please contact us if you have any additional queries.
Cre:
en.wikipedia.org/wiki/Spotify
tunefab.com/spotify/fix-spotify-says-offline.html
systoolsgroup.com/solutions/spotify-music-player-doesnt-detect-internet-connection/