Youtube no internet connection. Simple ways to troubleshoot this issue
Sep 08, 2022 - Views: 492 Share
Youtube no internet connection. Like any website that may not be working, it can be difficult to determine precisely what the problem is with any website that isn't functioning - there might be a variety of problems with the site, your internet connection, or the device you're attempting to connect to. Work through your YouTube problem by identifying the issue and trying each of the troubleshooting suggestions listed below.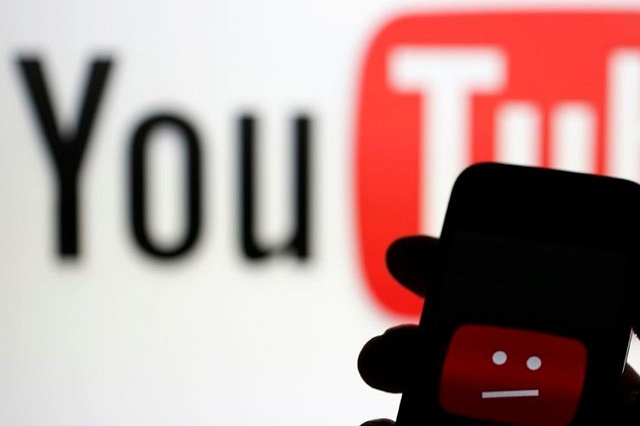 Youtube no internet connection
What causes Youtube no internet connection? 
Bad internet connectivity
It's conceivable that your internet connection is unreliable. You can be too far away from your wifi or you might be in a crowded place with poor service. Check your signal and open and load many URLs to determine if this is the case.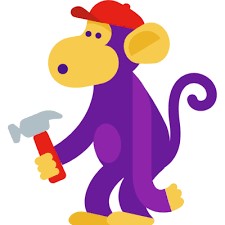 Youtube is down
The no internet connection error could appear if the servers for YouTube are down. The servers that host the app are idle while YouTube is down, thus the app might not function correctly for a while. It also implies that neighbors are dealing with the same issue.
A bug exists
Regardless of whether you have a strong internet connection or not, a bug is another reason why there is no internet connection. A system failure that produces a bug causes unanticipated problems. Usually, they go away on their own or call for certain troubleshooting steps to be taken.
Also read: Android no internet connection
Check your internet connection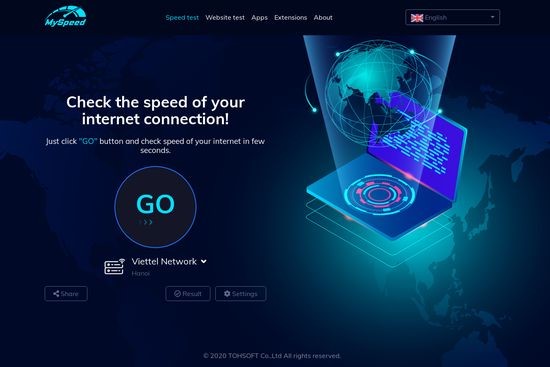 MySpeed - internet speed test tool
Before trying these tips below, the first thing you need to do is simply run an internet connection test to see whether or not your internet signal is strong. You have access to a variety of speed test tools. By performing a few Google searches, you can easily find well-known online testing websites and speed test solutions.
Moreover, you need to ensure that: 
Your device is using the latest software.

The most recent YouTube app is installed on your device.

Turn off airplane mode.

YouTube has data use switched on.
How to troubleshoot when facing YouTube no internet connection?
Check out this list to see if any of them fit your needs. They've all worked before and could be able to help you.
Verify if YouTube is down
Despite being a generally reliable video streaming service, YouTube occasionally experiences outages. Before wasting time on other troubleshooting techniques, it would be a good idea to check to see whether the service is down if you are confident that your own internet connection is reliable.
Test it on another device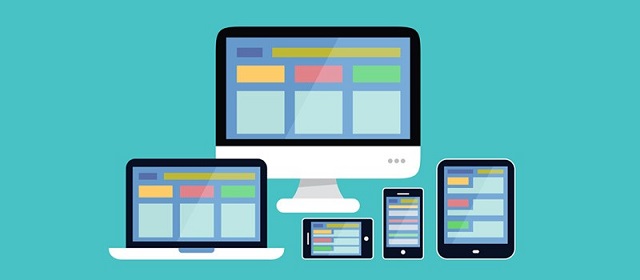 Test it on another device
One of the most effective ways to troubleshoot an issue with several potential causes is to test it on another device. If you're watching YouTube on your phone, test if the same bug exists on a tablet or in a laptop browser. If you're on a computer and don't have quick access to other devices, consider using a different browser to watch YouTube.
Restart Youtube app or your device
Internet connection drops when watching Youtube. If you're trying to watch YouTube on a mobile device, it's possible the YouTube app is misbehaving. Make the app go down for good, then relaunch it. You may also close and restart the app if you were trying to view YouTube on a smart TV or streaming media player, however the procedures differ depending on the device you possess.
Close the browser and restart it if you're attempting to watch YouTube on your computer, but using a new browser—for example, switching to Firefox if Chrome isn't working—is a better option.
Restart the entire device if that doesn't resolve your issue.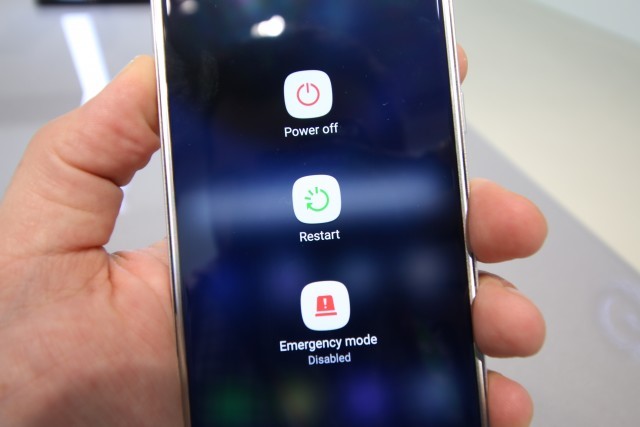 Restart Youtube app or your device
Clear the app cache on your device.
If YouTube won't function correctly on your phone or tablet, but appears to function well elsewhere, there may be an issue with the app or its cache.
You must delete YouTube from your iPhone and then reinstall it from the App Store in order to clear the cache on an iPhone because there is no other method to do it.
It's a little simpler if you're using an Android phone or tablet. Depending on the version of Android you are using, the stages may differ somewhat, but the overall process is as follows:
Start the Settings application.

Then choose Apps & Notifications.

Select YouTube from the list of apps (you might need to select See all apps first).

Select Cache & Storage.

Select Delete Cache.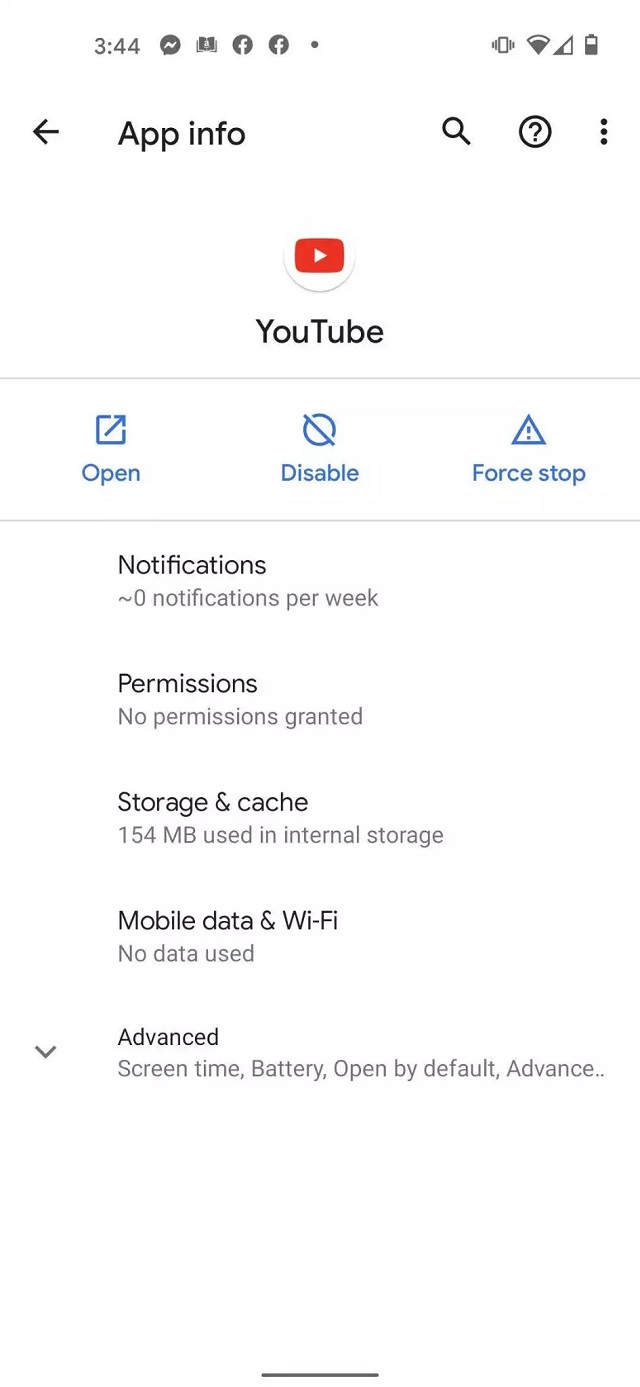 We hope that by following the methods outlined above, you will be able to effectively resolve the YouTube no internet connection issue.
Read more: iPhone 11 no internet connection.