TikTok's Rival YouTube Shorts Finally Rolls out to the World
Jul 15, 2021 - Views: 1735 Share
YouTube is now expanding the availability of Youtube Shorts to 100 countries after a limited rollout in India late last year and a US beta at the start of 2021. 
YouTube Shorts debuted in September 2020, with 15-second videos, the same time restriction as TikTok, though TikTok later increased the maximum video duration to one minute, then three minutes.
The program was first made available to creators in India, before expanding to the United States in March 2021 and the United Kingdom in June of that year.
A Short could be viewed by anyone when the company initially developed the format. However, the tools YouTube provided for filming and editing Shorts were only available to people in around a half-dozen countries.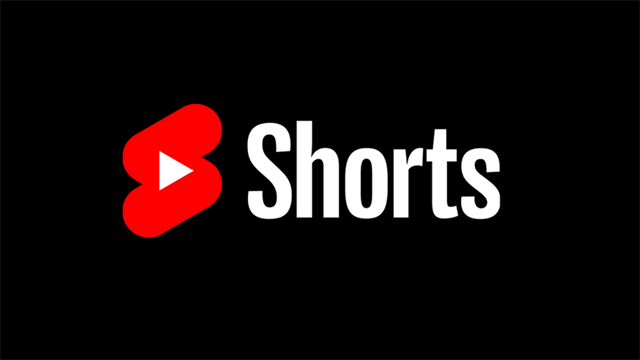 Is Youtube shorts monetized?
With today's release, the business is making those capabilities more broadly available, which means more footage will likely appear on the platform.
YouTube's love of short-form videos coincides with TikTok's growing resemblance to YouTube. Following months of testing, the business provided all of its users the option to record films up to three minutes long in early July.
Also read: YouTube to Roll out Short-form Video Clips
What is youtube shorts?
YouTube Shorts is a YouTube feature that allows you to create clips of up to 60 seconds with your multi-segment camera. It is a way a goldmine for content creators to generate more views.
Is Youtube shorts monetized?
Yes but not exactly profitable. 
You can still post the videos to your channel and the Shorts Shelf. YouTube then recommends these videos to others who have similar interests.
When consumers watch your short films, they're more likely to subscribe to your YouTube channel and watch the regular videos you've previously posted, allowing you to earn money through any of the techniques stated above.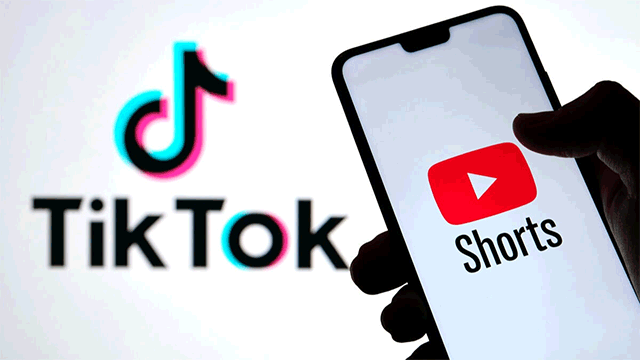 YouTube Shorts Finally Rolls out to More than 100 Countries 
Another advantage of this strategy is that the number of views your short videos receive affects your YouTube channel's overall analytics (in terms of view count and playback duration), and thus play a critical role in meeting the minimum requirements set forth by YouTube policies in order to have your other, regular YouTube clips monetized.
Also read: