How to solve the "Twitch internet connection lost" problems?
Sep 15, 2022 - Views: 311 Share
Twitch proved that streamers have increased a lot in recent years. However, even if you have all the skills in the world, you can not be famous if the "Twitch Internet Connection Lost" error keeps showing up.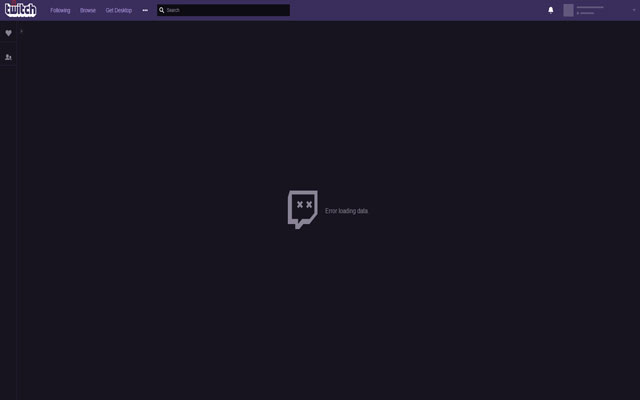 Internet connection lost on Twitch
Do not let lagging, dropped frames, or disconnections ruin your dream. This article will go through a step-by-step guide to help you fix unstable Twitch streams.
Usual causes for Twitch connection issues
Using WiFi instead of Ethernet
WiFi is never a good option for real-time streaming. If you live stream using WiFi, prepare to face a lot of "Twitch app the internet connection was lost" errors.
Ethernet connection is much more stable than WiFi, and almost every streamer uses that method.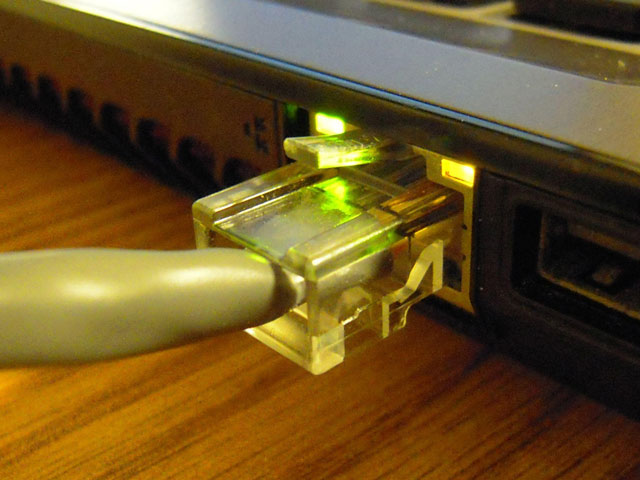 Ethernet Cable
If you can not use Ethernet on your device, you must ensure that the router is as close to your device as possible.
Corrupted cached files and cookies
As it turns out, the corrupted cache and cookies stored on the web browser slow down the network connection. They also make the browser unable to connect to the internet while streaming on Twitch. 
You can clear the corrupted cache and cookies or switch to incognito mode to fix that problem. Press Ctrl + Shift + Del while in the browser, choose "All time" in the Time range, and click on the "Clear Now" button.
Let your network device runs for a long time
Another reason for lagging is the long up-time of internet devices. If your router has been running nonstop for a long time, it could benefit from a restart. Restarting your router or modem can help them update the firmware and boost the internet speed.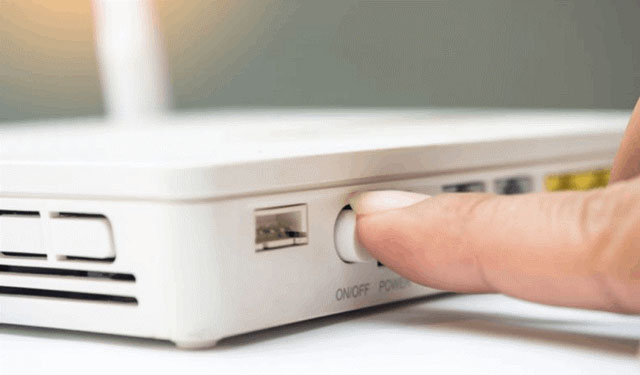 Restart your router
If you don't believe me, you can run an internet connection test before and after restarting your devices. After that, see the difference.
Bandwidth congression
Some synchronizing applications can also take up your bandwidth. It also makes your internet speed slower and prevents you from connecting to Twitch.
If you have Dropbox or Google Drive run in the background, consider turning them off before live streaming on Twitch.
If you are using broadband from Horizon, check out this article: "Solved: Verizon no internet connection errors."
Not compatible web browser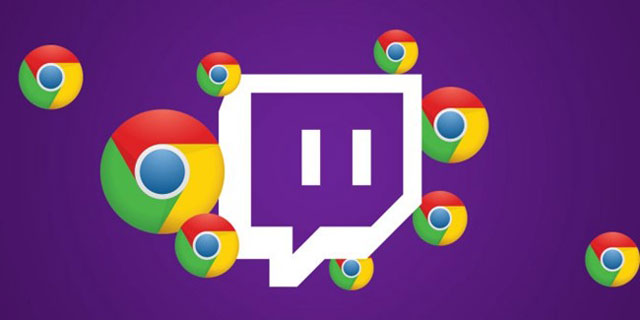 Twitch on Chrome
If your Twitch app internet connection was lost on Google Chrome, use other browsers like Firefox or Opera. In some cases, Google Chrome no internet connection errors will pop up while you are streaming on Twitch. The severity of the problem depends on your computer, and switching to another browser can eliminate the problem.
Problems when streaming Wii games on Twitch
To stream Wii games on Twitch, you need to have a Wii U internet connection and a capture card (maybe from Elgato). If you can not afford a capture card, you can also download a Wii emulator and play the game on your PC. It does not start out easy, but that's not the worst problem with Wii.
Wii users usually encounter disconnects when streaming on Twitch. That's kind of a Wii problem, but we can somehow prevent it by using a Wii wired internet connection. As mentioned above, WiFi is never a good option for real-time streaming.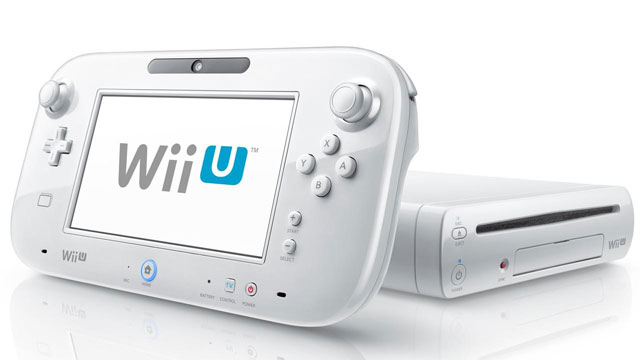 Wii U
When you encounter Wii U internet connection problems, there is something that you should do.
Restart the Wii U, your router, and modem.

Go to Settings in your Wii U, then establish a new Wii connection to internet. Remember to remove all of the previous connections before setting up a new one.

Move the router closer to the Wii U to boost the Wii U connection to internet. The fewer walls and floors the wireless signal has to travel through, the stronger it will be. 

If your router and Wii U are on the floor, move them to a higher location. It can improve the signal strength and make your Wii internet connection stronger.

Do not put any metal objects or electronic devices between your Wii U and wireless router.
Conclusion
That's how you fix the "Twitch internet connection lost" error. Try these methods, and you will no longer see the text "Twitch the internet connection was lost" show up on your screen. If you are interested in this topic, please visit our blog for more - MySpeed.