How to make the Google Chrome no internet connection error disappear?
Sep 15, 2022 - Views: 422 Share
After a long day, you finally have some free time on the internet. But suddenly, the dinosaur pops out in your Google Chrome browser. Everything else was fine; how could the Google Chrome no internet connection error show up?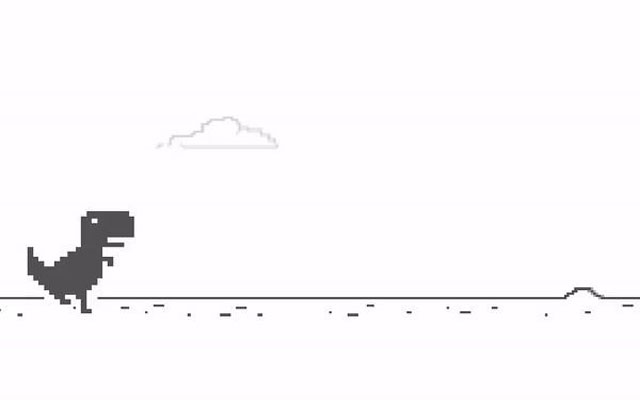 Google Chrome dinosaur game
We know how frustrating it is! Especially when you are in the middle of an important task or are about to enjoy the amazing plot of your favorite drama. That's why we gathered all the facts, steps, and advice that will get you back online in no time.
Popular reasons for blocked internet access
There are many reasons for your internet access to be blocked. But here are the most common ones:
Viruses
In some cases, viruses may change your network's settings and block you from accessing the internet. Therefore it is crucial to have the knowledge to recognize a virus and get rid of it.
For Android phones, viruses can also make a Google Play no internet connection error shows up. When Google Play says no internet connection, you have to prepare for the worst thing that can happen. It will make other apps unable to be opened and you may have to reset your phone to the factory settings in some severe cases.
See also: "How to cure your no internet connection Google Play?"
Antivirus Software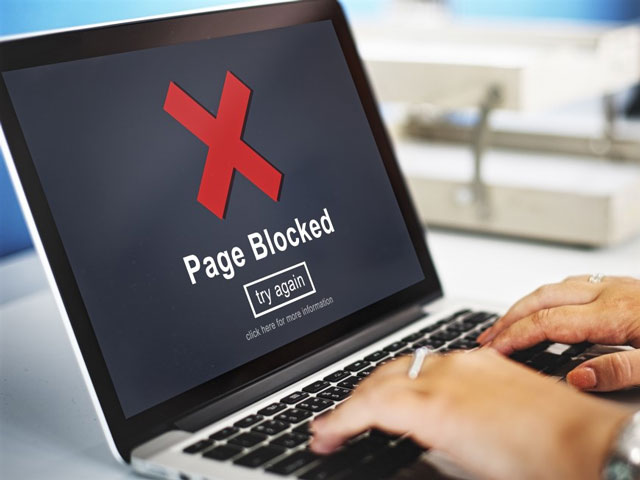 Internet is blocked
Viruses may block your internet access, and your antiviruses can also do the same. Some antivirus software comes with a built-in firewall. They can stop you from accessing the internet if it detects suspicious files or websites.
Network driver issues
Have you ever wondered, "Why does my laptop keep losing internet connection?". Sometimes, it's your network drivers who are responsible for the problem. Their settings can be one of the reasons why your internet access is blocked.
Blocked websites in public places
Suppose you're using the internet in public places such as schools, workplaces, or cafes. In that case, their networks' settings may block certain websites, causing you to see an error message. If those websites suppose to be visited, contact the network admin. If not, you may have to use the mobile network.
How to fix those problems?
If you are tired of the "Google Voice Search no internet connection" error that keeps showing up on your screen. Try these methods:
Disable Your Antivirus and Firewall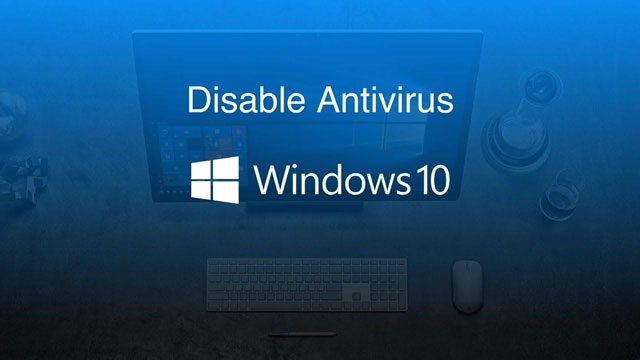 Disable your antivirus software
Remember that it is only a temporary solution, for testing purposes only. Turning off your firewall can do more harm than good. 
First, disable your antivirus and see if you can connect to the internet again. When you update your antivirus, it may cause problems and prevent you from connecting to the internet. If that's the case, you need to reinstall the software. 
Reboot the Modem and Router
Unplug your modem and router, wait for a few minutes, and plug them back in. Resetting your network devices can help update the firmware and enable you to connect to the internet again. If there is still an error message, proceed with the following steps.
Rebooting your network devices can also speed up your internet speed. If you want to prove it, just run an internet connection test before and after resetting your modem.
Run Windows Network Diagnostics
It rarely works, but you still need to give it a try. Go to Settings/Network/Internet, then click the Network troubleshooter. Windows will guide you through step-by-step instructions in the wizard. And hopefully, you will solve the problem.
Call your internet service provider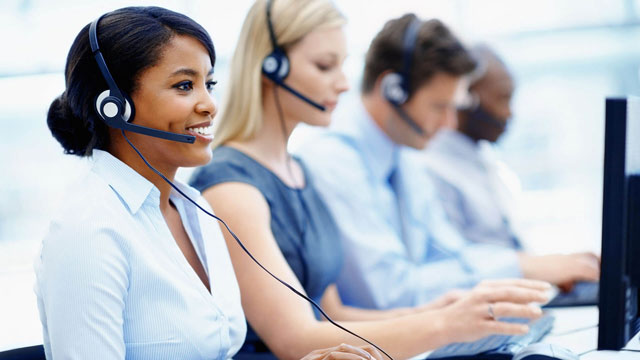 Call your ISP
If none of the methods above work, you should call your internet service provider. They may ask you some simple questions and guide you through the phone. After that, your ISP will send technical staff to your house and help you solve the problem.
In Conclusion
That's how to fix the Google Chrome no internet connection error. It can be frustrating, but not the end of the world. If you still need guidance, don't hesitate and send us a message via Our Facebook Fanpage.
Also read: "My Twitch internet connection lost, how to recover it?"