What is Wifi Direct and how does it function? Take a look below
Oct 11, 2022 - Views: 418 Share
WiFi? Bluetooth? You're well aware of these and make use of them on a daily basis. What if you could mix the best characteristics of both? It turns out that you can, thanks to WiFi Direct. So, what is Wifi Direct and how does it function? Do you want to know if you can connect to the internet via WiFi Direct? The answer will be made available below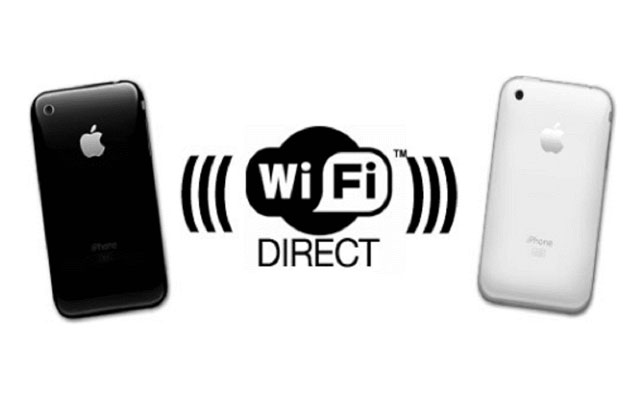 what is Wifi Direct
What is Wifi Direct?
Wi-Fi Direct is a wireless connection that enables devices to communicate with each other without the need for a centralized network: A wide range of devices, including smartphones, tablets, computers, digital cameras, and televisions, enable Wi-Fi Direct.
WiFi Direct allows devices to communicate directly over radio, making it simple to transfer large files, print, play games, and even display video content on other devices at high speeds.
Multiple devices can connect to each other and transfer essential files in casual or emergency situations using Wifi Direct, without the security concerns (or time-consuming process) that come with connecting to a central network first.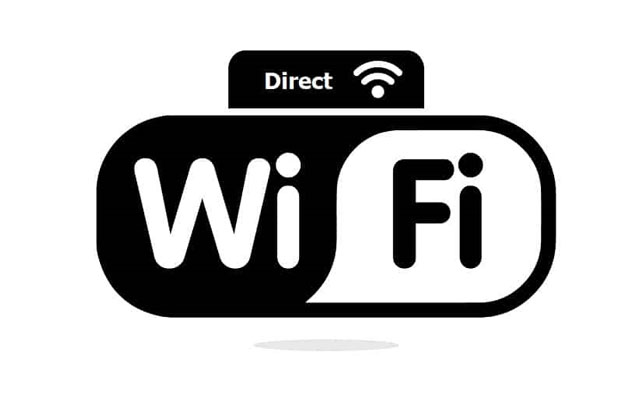 Wifi Direct
What is Wifi Direct used for?
1. Swift file sharing
It wasn't easy to share huge files between smartphones just a few years ago. Large file transfers between cellphones (and even laptops/computers) have gotten much easier. since the launch of Wi-Fi Direct, Wi-Fi sharing can also be used to transfer data from an old phone to a new phone while the latter is being set up for the first time.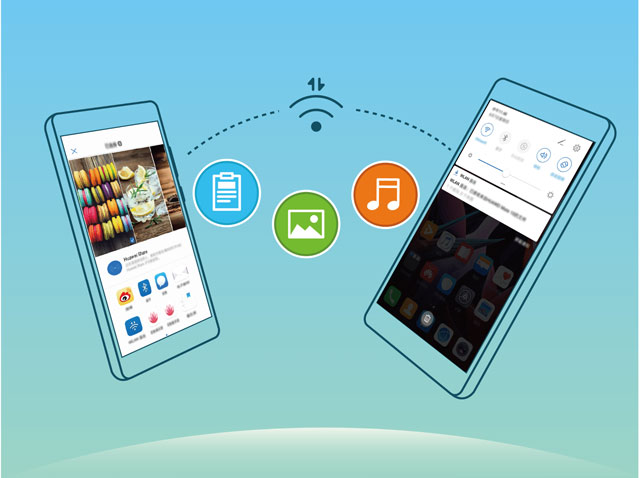 Swift file sharing through Wifi Direct
2. Printing Wirelessly
Wifi Direct is capable of handling large amounts of wireless data, making it ideal for serious wireless printing jobs. The majority of modern printers support it, allowing them to communicate wirelessly with computers and smartphones.
3. Screen-sharing
Wi-Fi Direct is utilized for a variety of screen-sharing functions, from playing mobile games on a large monitor to viewing family photos on your TV or digital portrait.
4. Playing video games
Even if there is no Wi-Fi available, everyone who has the same game on their phones can connect using Direct and play together. 
See also: What is mesh Wifi?
What is the difference between Wifi and Wifi Direct?
You've probably heard of WiFi, and you've definitely used it before, rather than now. WiFi is a wireless communication technology that has a variety of applications, although it is most commonly used to connect to the internet.
Accessing the internet using a wireless router, which is a physical device that establishes an access point (AP), is the most frequent way for an everyday user when using Wifi. Wi-Fi Direct, unlike 'regular Wi-Fi, which requires many devices to connect to a centralized device, allows users to connect one device to another directly. Because it employs the same security protocols as our regular Wi-Fi connections (WPS and WPA/WPA2), it's called Wi-Fi Direct
Wi-Fi Direct is a type of second-generation Wi-Fi that allows compatible devices without their own internet connection to create a shared connection with those who do (Hotspots, modems, or routers). You may set up a wireless network between numerous. devices using Wi-Fi Direct.
See also: What is a Wifi router?
What devices are compatible with Wifi Direct? 
Wifi Direct is used by a number of entertainment devices to broadcast material or screencast from a mobile device. What is Wifi Direct on Samsung? The Samsung Galaxy S (released in 2010) was one of the first smartphones to include this capability. and starting with Android 4.0 Ice Cream Sandwich, all Android devices have it built in. 
Furthermore, what is Wifi Direct on Android or IOS? Direct has been available on Android devices since version 2.3, and on Apple devices since iOS 7. (except - they have chosen to rebrand it to AirDrop and AirPlay). You can connect Android gadgets and transfer files fast and easily without the use of cords.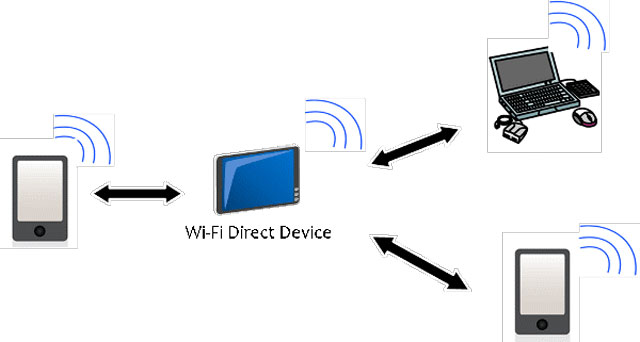 What devices are compatible with Wifi Direct?
Conclusion
You are already familiar with Wifi. The topic of what is Wifi and what benefits it provides to consumers is probably one that you already know the answer to. To discover more about your device, let's do a Wifi speed test on MySpeed. We are here to respond to your questions at any time.

Cre:
digitalcitizen.life/simple-questions-what-wifi-direct-how-does-it-work/
digitaltrends.com/computing/what-is-wi-fi-dire
nextpit.com/what-is-wifi-direct