What is WPS wifi? All the relevant information that you shouldn't miss
Oct 11, 2022 - Views: 349 Share
Wifi is very popular because it allows you to connect to the network easily. Because of the increasing demand, carriers have added WPS features to support internet connection for devices such as televisions, and internet-enabled devices… So what is WPS wifi? Find out together now!
Learn about WPS wifi
If you are bored with regular wifi or too tired of wifi speed test, the new technology below will definitely make you excited.
What is WPS on wifi? WPS is an acronym for Wifi Protected Setup, which is a feature that supports wifi network connection between receiver and transmitter devices but skips the step of having to enter a traditional wifi password.
Wifi what is WPS serves the needs of people to use the internet, especially when more and more devices are depending on it every day. This is also the answer to the question of what is wifi WPS.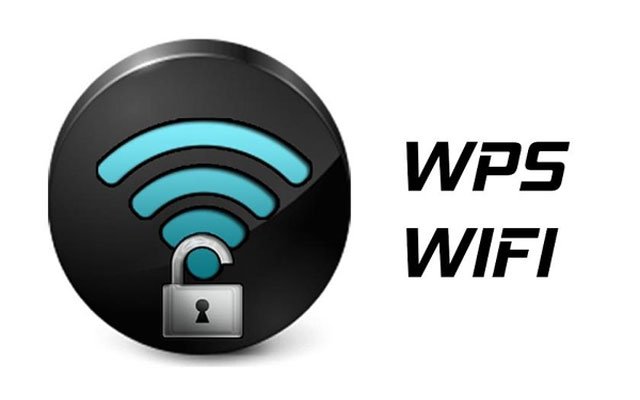 Wifi WPS 
How does WPS work?
After learning what is WPS in wifi, don't ignore how it works:
Previously, you had to know the name of the network you wanted to connect to (also known as the SSID). Besides that, you also wonder how to know what type of security your wifi is. This takes time and often requires entering a rather long string of information.
Today, most routers have a WPS button on the device, so you only need to press the button to start pairing. It works just like pairing a Bluetooth device, saving you from having to enter complicated settings.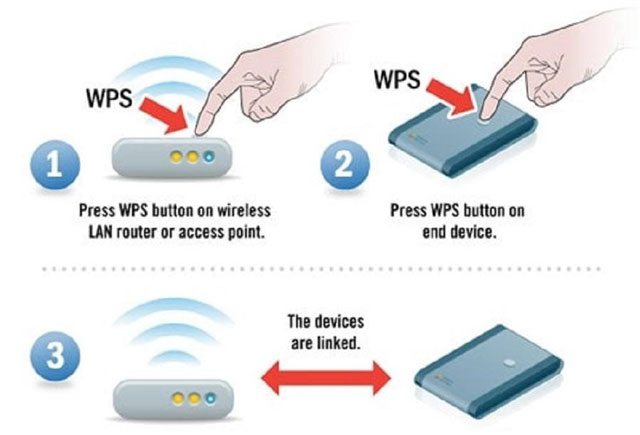 How does WPS work?
Some older router models may use a PIN instead of the user having to enter the PIN number on the device to pair them. Newer devices may also include near-field communication methods, so you can simply keep your smartphone next to the router to quickly pair the devices together.
See more: what is ghz wifi
Advantages and disadvantages of WPS wifi
Nowadays, people no longer wonder what is wifi, but people are more interested in a newer technology than WPS wifi. Now, let's find out its advantages and disadvantages:
Advantages
You will not need to remember any information about your network operator (SSID) or wifi password. This strength comes from automatically configuring the SSID, to storing the security key.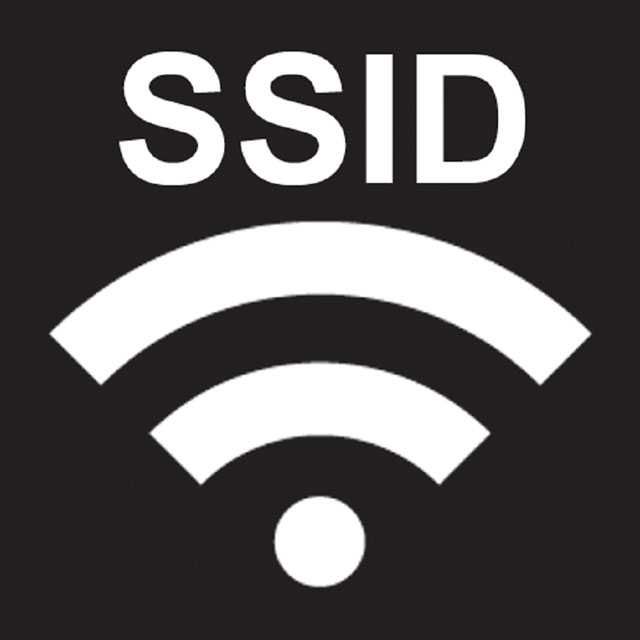 No need to remember SSID
WPS will help users in activating the devices automatically. At the same time, you can still enter the key yourself without affecting the connection.
In addition, it also has good security capabilities, helping you limit information leakage.
Disadvantages
Because this is a fairly new feature, not all devices support WPS, and wifi modems do not always support it.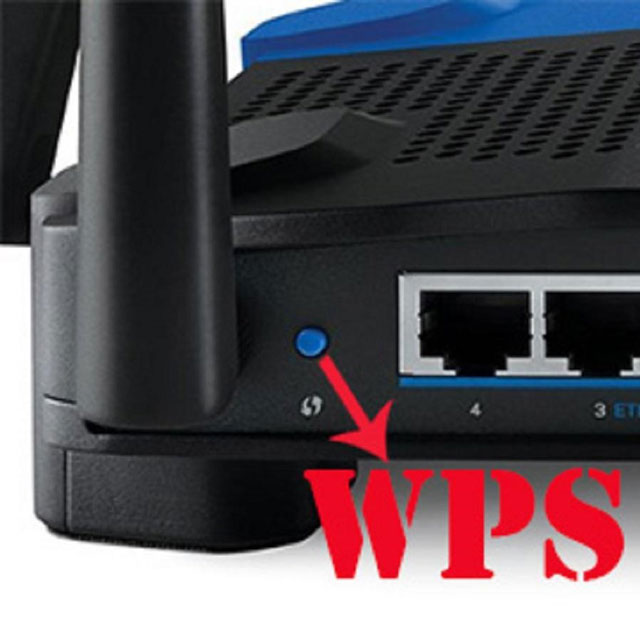 Not all wifi modems support WPS
In addition, users have to trade off a little security risk, because WPS, compared to WPA/WPA2 will have slightly less security.
Setting up WPS wifi connection for the phone
Step 1: You turn on the WPS button on the wifi modem so that the modem flashes yellow or orange, and the modem is ready to connect to WPS.
Step 2: Go to the phone interface, select the phone's App button and go to Settings.
Step 3: Click the wifi icon in the settings, then select Options. This option area will have a different interface depending on the device configuration.
Step 4: When you click Options, select WPS Push Button, then wait a few minutes to connect.
Step 5: After completing the process and confirming OK, it's done.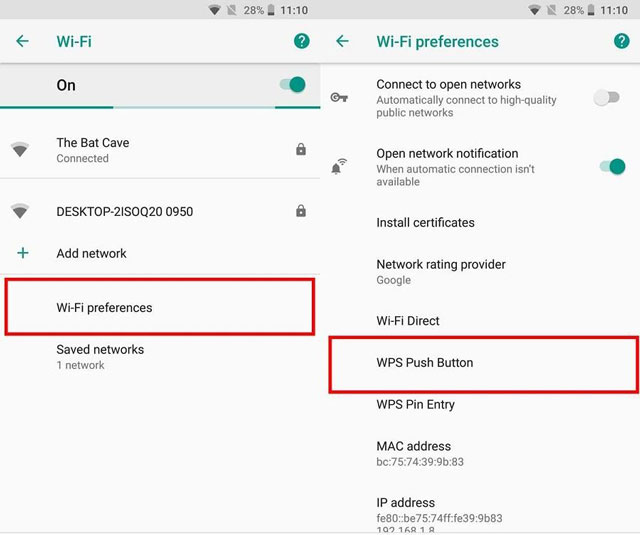 Set up WPS wifi connection for phone
 
Conclusion
This article will help answer the question of what is WPS wifi. Also, keep in mind that setting up the WPS wifi feature on multiple devices like phones is quick and easy, so do it now!