Apple has finally rolled out the long-awaited iOS 14.5, which is arguably the biggest update of the iOS 14 cycle. 
That means you are able to find the update on the software update page in the iPhone, iPad, or iPod touch's Settings app.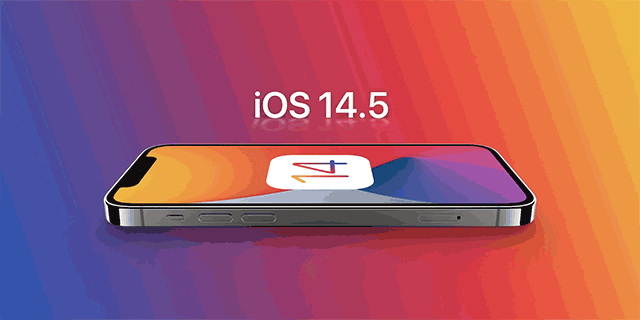 Apple's iOS 14.5 has been released
A lot of features are added to the update, including updates to Siri, Podcasts, Apple News as well as support for the latest game console controllers.
But what has been grabbing most attention is Apple's new privacy change, which provides better transparency and control over apps that track them for advertising.
The new iOS 14.5 also comes with App Tracking Transparency, which gives users better privacy and security. Specifically, apps won't be able to conduct tracking until users' permission to access a user's Identifier for Advertising (IDFA)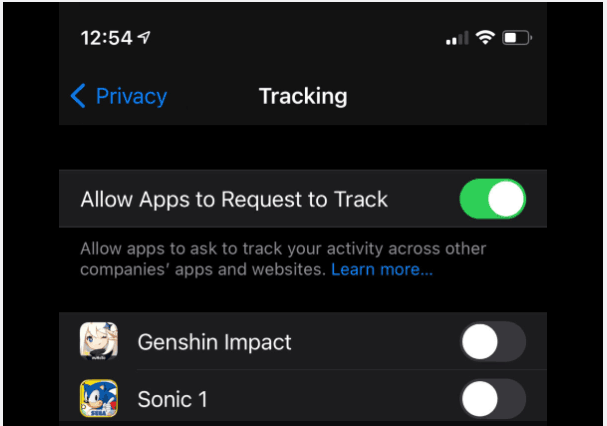 Apple's iOS 14.5 comes with a lot of features
A large number of the apps in the App Store also use the tracking technique IDFA to track user activity between multiple apps published by multiple companies to inform advertising targeting and other monetization and data collection techniques.
Read also: iOS 14.5 Adds Support for PS5 DualSense and Xbox Controllers
iOS 14 also adds the feature that allows unlocking your iPhone when you're wearing a mask. Other changes include changes to  Reminders, News, Music, and Podcasts apps,  Bluetooth support for new Microsoft Xbox Series S/X, and more. All those are aimed to make experiences within the software more inclusive.
Last year, Apple announced that it would start requiring all apps to first ask for user permission to do this on a per-app basis.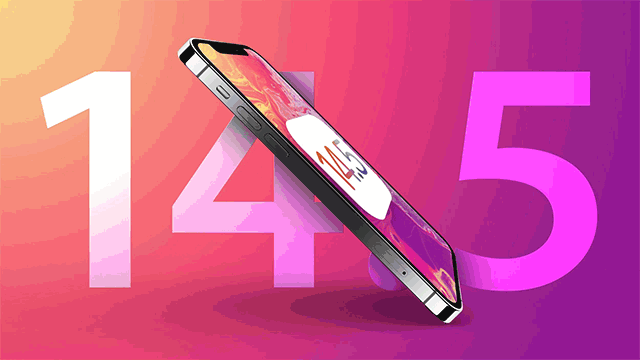 What's New in Apple's iOS 14.5?
Predicting that many users will opt-out and change will therefore have a significant impact on revenue, various app developers and ad networks have criticized the move for hurting the revenue of small and large businesses.
Although the move is likely to have a significant impact on the bottom line for many types of apps relying on advertising for revenue, Apple emphasizes that the most concerning issue is users' control over how they are tracked and how their data is used and accessed.
Also read: