Twitter now Allows Users to Tweet 4K Photos on Android and iOS
Apr 28, 2021 - Views: 822 Share
Twitter allowing all iOS and Android users to tweet high-res pictures after a short testing period, according to an official company statement. 
This allows people to tweet images at a higher resolution than their favorite camera on their phone can capture.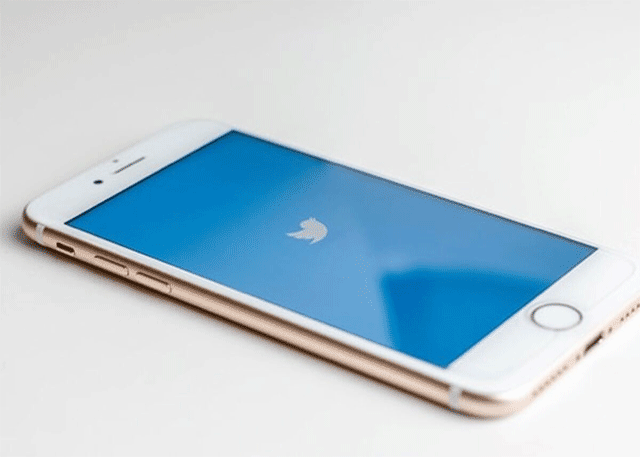 Twitter Supports 4k pictures to Tweets 
Higher-resolution images are already supported in Twitter's web app (at up to 4096 x 4096 resolution), but they had been limited to the mobile apps, (2048 x 2048). 
Earlier in March, the company started testing the 4K image upload option for mobile users. 
Now it is now rolling out the feature to all users of its Android and iOS apps. 
To enable the new feature, you will have to go to "Settings" in the Twitter app, choose "data usage". Enable "high-quality images" to see 4K photos and "high-quality image uploads" to tweet them. 
You can select whether the higher-resolution images will be enabled for both cellular and Wi-Fi, just Wi-Fi, or disabled entirely. 
Read also:
When the feature is enabled, you will be able to see 4K images on your timeline and to upload 4K images as well. 
Note that higher-resolution images mean more data, so keep a check on that. switch data saver if you're running low on data.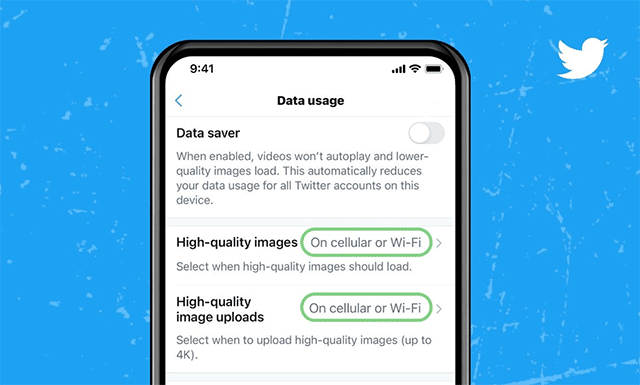 Twitter now Allows Users to Tweet 4K Photos on Android and iOS
You can tweet 4K, but can't see 4K on mobile
Though Twitter mobile app now allows users to view 4K photos on their phones, not every smartphone actually has displayed with 4k resolutions. That means if your device doesn't have resolutions reaching 4k, you probably won't be able to see the photos at that sharpness while experiencing on Twitter.
Most phones today have Full HD displays (1920 x 1080, a quarter of the resolution of 4K (3840 x 2160). Only a few phones have 4K displays, including the Sony Xperia 1 II. So is Twitter's new mobile app feature useless? Many people wonder.
The answer is No. Users can still be able to upload 4K photos using a computer or laptop. However, to view those photos in full resolution, they will need to have  4K-and-fancier displays.
Read also: