Twitter to Let iOS Users View YouTube Videos In-App
Mar 24, 2021 - Views: 1074 Share
Twitter announced today that it is testing a way to watch Youtube videos right from your Home timeline on iOS. 
That means you'll be able to play a video while engaging in the conversation you're currently viewing.
The announcement came shortly after the company disclosed its plan to display images on its app.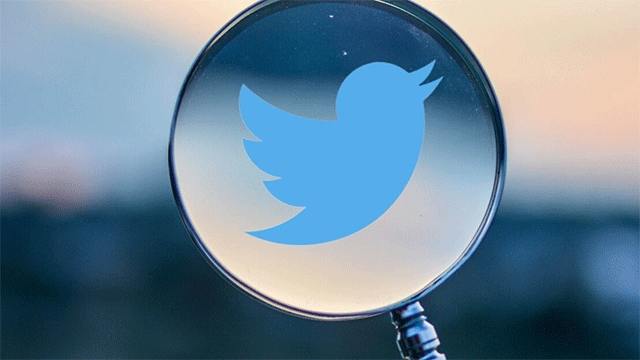 Twitter Allows Viewing YouTube Videos In-App
Previously, Youtube wouldn't show a preview on iOS. Hence, to watch them, you'd need to click the link and leave the ongoing conversation to play the video on another screen.
Twitter's new test will remove this inconvenience by enabling you to watch videos without losing your place on the Twitter timeline.
If you have used other messaging apps like WhatsApp, you are probably no stranger to this feature that allows users to watch media in-app.
Read also: 
The test uses the YouTube iFrame Player, which will initially be available for iOS users in the U.S., Japan, Canada and Saudi Arabia before rolling out for global Twitter users. There hasn't been confirmation on when Android users will be able to test the new feature. 
Earlier this month, the social media giant revealed its plan for a better experience on its app, including for both sharing and viewing media. 
Twitter also announced users will be able to upload 4K images on both Android and iOS.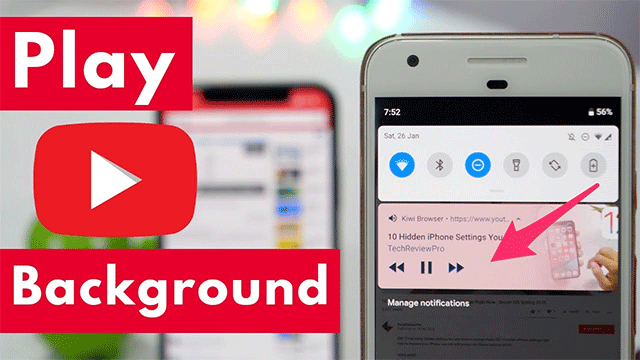 Twitter to Let iOS Users View YouTube Videos In-App
These changes not only improve user experience but also are tied to Twitter's ambitions to become a platform for creators.
Twitter announced it's gearing up for a new subscription-based service called "Super Follow", which lets creators publish subscriber-only content on Twitter. However, to do this, Twitter has to make the process of sharing that content seamless and native to the app.
It is likely that Twitter will have a few more updates on this front in the upcoming days and weeks.
Read also: