Twitter is testing new eCommerce features in its mobile app. The new features will be so useful for those selling goods and services online. Keep read along for more details.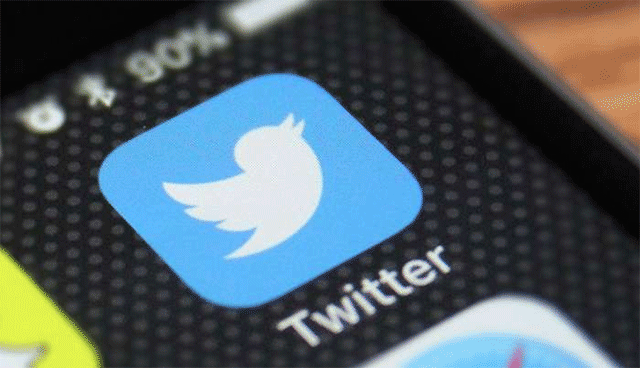 Twitter is testing its new shopping card feature
With e-commerce on the rise, it's no surprise that Twitter is ready to join the game. Recently, the social network is reportedly testing a new shopping card on some of its tweets. 
First spotted by social network consultant Matt Navarra, there is a new shopping card on Twitter containing the name of the product, price, and  a big "Shop" button. This card can also be linked to a specific product webpage of an online store. 
Taking with TechCrunch (via Slash Gear), while these tweets worked well as ads, Twitter confirmed that the company is testing ways that how "organic" tweets could be used for eCommerce purposes. Twitter also said that its users are constantly interacting with brands, so they're working on new ways to bridge businesses and customers.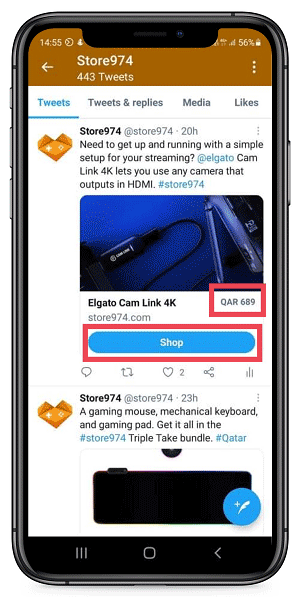 The new shopping card that was first spotted and shared by Matt Navarra (Image credit: socialmediatoday.com)
But it's still a very early implementation
However, it seems like the new shopping card is still in a very early stage of implementation as it's being made available to just a very small number of Twitter users. 
The company is still on the way to explore the best ways to provide a shopping experience on its platform. So, it will likely take some time before the new shopping features officially roll out to everyone.
Sources:
9to5mac.com/2021/03/03/twitter-implementing-new-shopping-features-in-its-mobile-app
slashgear.com/twitter-shopping-card-is-already-in-testing-03662197