Avast is blocking my internet connection. How to fix it? 5 ways
Sep 06, 2022 - Views: 527 Share
People are increasingly turning to Avast firewalls to strengthen their security standards and prevent security breaches. As a result, many users have reported being unable to connect to the internet. You're probably wondering why Avast is blocking my internet connection. But don't worry, here are 5 suggestions to help you deal with it.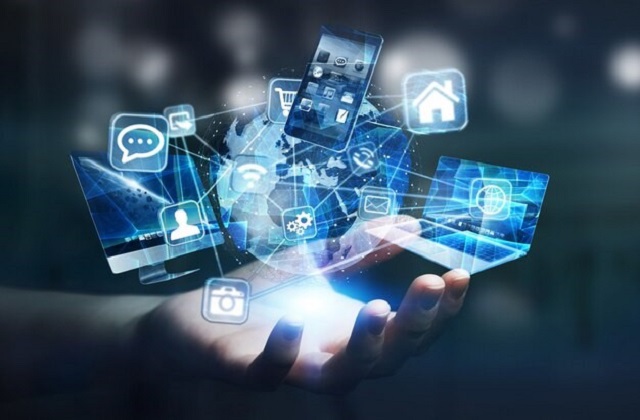 internet connection
1. Turn Off Avast
You can also try temporarily disabling Avast to visit the restricted website. To disable Avast, follow these steps:
Navigate to the Protection tab.

Choose Core Shields.

Disable all four shields. You can also specify when the shields should be turned off. After that time, they will be automatically turned back on.
Remember to reactivate Avast after you've finished with the website to keep your system safe from malicious attacks.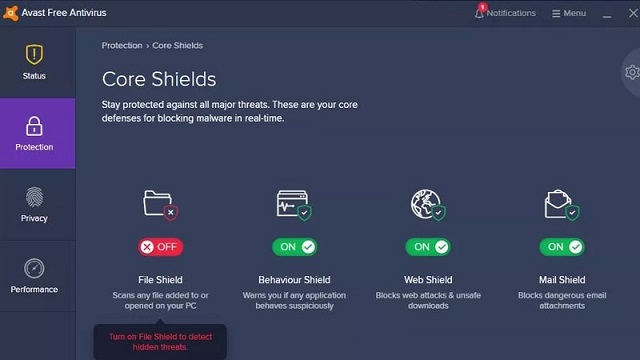 Turn Off Avast
2. Install Avast again
If you're using a premium version of Avast, you'll need to reactivate it, so have the activation code available. Follow the instructions below for Windows:
Click and hold the Start button.

Apps and Features can be chosen.

From the left-hand pane, select Apps and Features.

To find Avast, scroll down the app list or use the search bar.

Select Uninstall.

Confirm the prompt for User Account Control.

From the Avast Setup wizard, choose Repair.

Verify the repair.

Wait until the repair is completed.
See also: How to deal with no internet connection Mac?
3. Update Avast
Avast is an antivirus program that can create a firewall to protect devices from hacking. However, if it starts interfering with your internet connection, it's possible that Avast isn't up to date. To update Avast:
From the taskbar, right-click on the Avast program icon.

Right-click on the update option as you scroll down.

Then select "program" and "check for updates" from the drop-down menu.

The update button will appear if it's available, so tap it.

Restart your computer after the update is complete.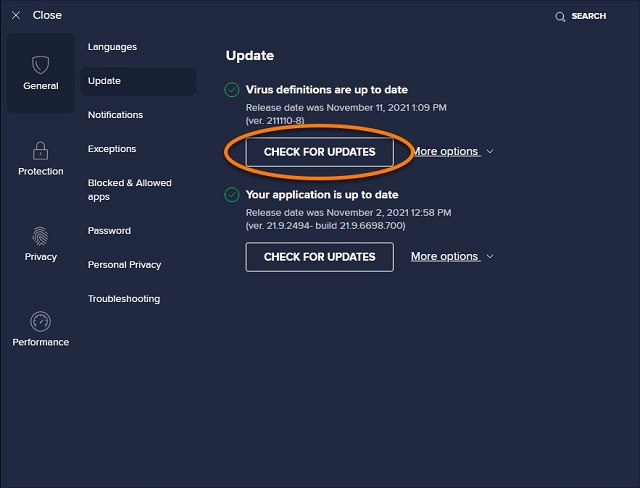 Update Avast
4. Turn off HTTP scanning in Web Shield
HTTP Scanning is a software in the Web Shield suite that checks your computer for viruses transmitted via HTTPS. Because some Avast protection protocols can restrict internet connections, you can try removing HTTPS scanning to fix the problem. Follow the steps below:
Start Avast.

Navigate to Menu > Settings.

From the right panel, select Protect, then Core Shields.

Configure shield settings can be found by scrolling down.

Choose Web Shield from the top-level tabs.

Enable HTTPS Scanning should be disabled.
See also: What is a broadband internet connection?
5. Aside from the URLs
If Avast detects a website that you know is harmful, you can add it to a list of URLs that are not scanned. A whitelist is provided by Avast. Users can also add apps, URLs, and file paths to the list and exclude them from scanning. Please follow the steps outlined below:
Copy the website's URL.

Avast will begin to run.

Select Settings from the menu.

Then navigate to Exceptions > General.

Add an exception by clicking the Add button.

Select "Add exception" after putting the URL into the text box.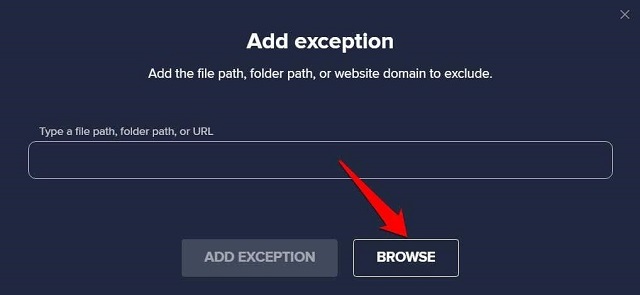 Except the URLs