More than 95% of US Users Opt Out of App Tracking in iOS 14.5
Jul 23, 2021 - Views: 1539 Share
96 percent of US users choose to opt out of tracking 96 percent of the time in the wake of iOS 14.5, according to analytics data published this week.
Apple released iOS 14.5 late last month with a new policy called App Tracking Transparency, which requires the iPhone, iPad, and Apple TV applications to ask users' permission if they want to track their activity using techniques like IDFA (ID for Advertisers) for data collection and ad targeting.
The change was fiercely opposed by companies like Facebook, whose market advantages and revenue sources are based on exploiting users' data to aim the most successful advertising at those users.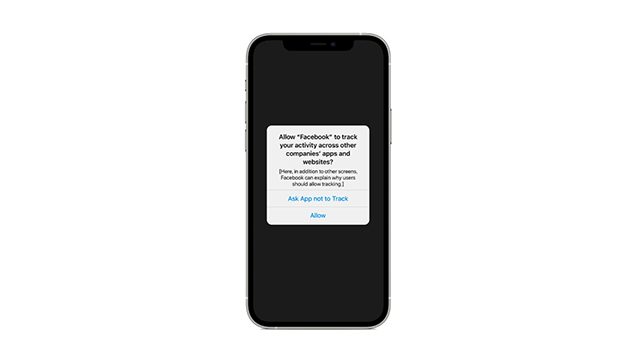 The Majority of US Users Opt-Out of App Tracking in iOS 14.5
Facebook also went so far as to take out full-page newspaper advertisements, saying that the change would not only hurt Facebook, but also small businesses all over the world. Following that, Apple CEO Tim Cook spoke at a data privacy conference, where he sharply criticized Facebook's business model.
Nonetheless, Facebook and other companies have followed Apple's new rule to prevent being rejected from the App Store, but some applications display a screen explaining why users can opt-in before the Apple-mandated opt-in or opt-out prompt appears.
This data comes from Flurry Analytics, which claims to be used in over one million mobile applications. According to Flurry, the data will be updated regularly so that followers can see the trend as it develops.
Flurry Analytics claims that only 4% of US users consent to be monitored based on data from those one million applications. The global figure is slightly higher, at 12%, but it is still lower than other advertising firms' figures.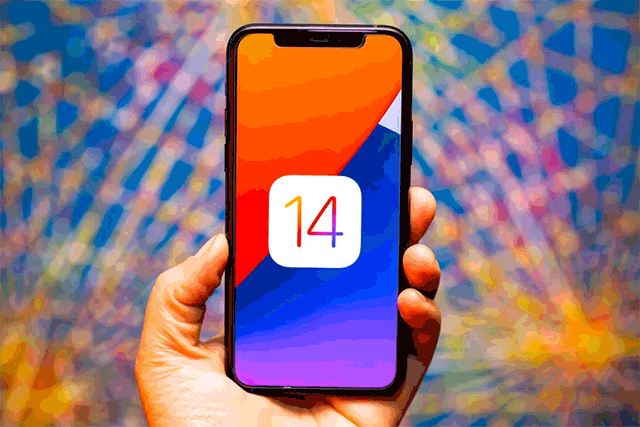 More than 95% of US Users Opt-Out of App Tracking in iOS 14.5
Users are rejecting monitoring at far higher rates than expected by surveys conducted before iOS 14.5 went life, according to Flurry Analytics results. When asked, just under 40%, not 4%, of those polled, said they would opt into monitoring if prompted.
However, because Flurry Analytics' data does not break it down by app, it's hard to tell whether the figures are biased against app tracking opt-in due to user distrust of Facebook, for example. It's likely certain types of apps have been trusted by consumers.
Also see: