LG has made an official announcement that it will quit the smartphone business after 23 consecutive money-losing quarters.
The Korean company plans to shut down shops on the entire business by July 31, 2021. This news comes as no surprise as LG's decision has been around for some time.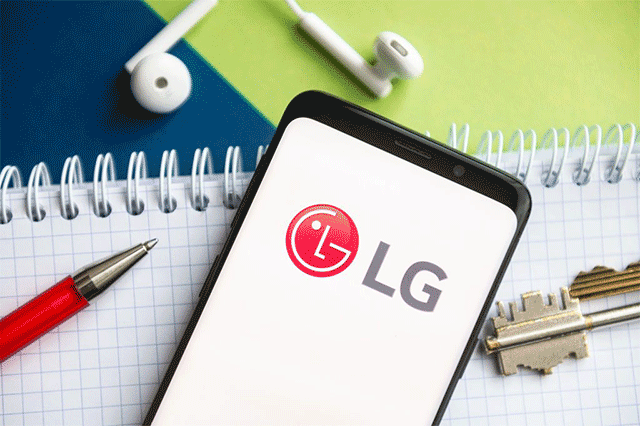 LG is closing its mobile division
LG's mobile phone business lost $4.5 billion within 5 years. In Q3, 2020, only 6.5 million smartphones were shipped worldwide – a 2% share. 
LG's last profitable year was in 2014 and its mobile division has had 23 consecutive money-losing quarters. 
In January 2020, LG Electronics CEO Kwon Bong-Seok promised the mobile division would gain profitability by 2021. Earlier, LG warned the public that it would have to make an important decision about the future of the division. 
On April 5, the LG Electronics Board of Directors decided to shut up the mobile division all over the world, stop both production and sales. 
However, the smartphones still in range will still be sold with guaranteed customer support and updates.
According to local media reports, the company explored selling the division but there hasn't been a buyer yet.
At CES 2021, LG promised the first flexible smartphone, the LG Rollable would launch in early 2021. Though what will happen to the Rollable was not mentioned in the LG's press release, rumors about possibly canceling the phone started circulating almost immediately after it was announced.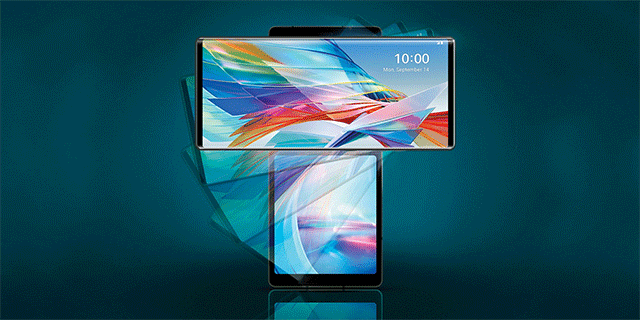 LG Officially Says Goodbye to Mobile Market
The closure of the smartphone division will come slowly. LG will continue to work with business partners and vendors collaboratively throughout the closing. The fate of employees who have been affected in South Korea has not yet been determined, but they will likely be transferred to different units.
As stated in the press release, LG intends to focus on mobile-related technologies such as the electric vehicle market, IoT, and B2B solutions. Those technologies are supposed to be promising and benefit many companies and millions of people. 
LG says it "will continue to leverage its expertise in mobile telephony and develop mobility-related technologies such as 6G to help further strengthen its competitiveness in other business areas. The key technologies developed during the mobile division's two decades of business activity will be preserved and applied to existing and future products".
Read also: