Microsoft officially announced it won't support the legacy non-Chromium-derived Edge browser on March 9, 2021. This means that there won't have security updates seen in the Microsoft Edge Legacy after that date.
The Legacy Edge, originally named Project Spartan, was developed in 2015 with Windows 10's default browser. Though, Spartan never achieved a significant market share.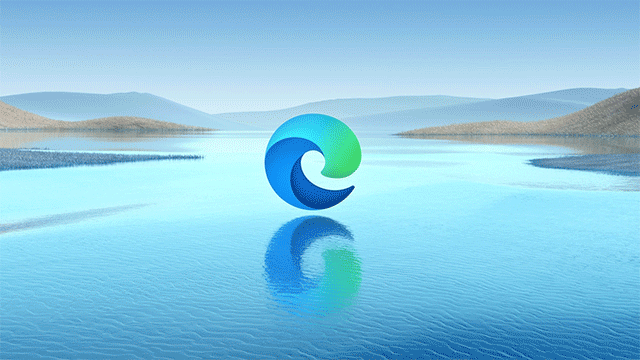 Microsoft Edge removed from windows 10
Globalstar reported that legacy Edge reached a peak of below 2.5 percent market share, less than Opera. On the contrary, Chromium-based Edge has already hit 3.4 percent as of February 2021 despite its initial stage of development.
Windows Update is set to automatically take off Legacy Edge on next month's Patch Tuesday, so if you are still depending on Legacy Edge, it's time to check in on them and do a little hand-holding before the old beast is gone forever.
The new Chromium-based Edge included in a windows 10 update will roll out next month as a substitute for the old beast. Microsoft has encouraged users to switch to Edge Chromium as it will come with new features and optimizations.
The dead of Edge Legacy is unlikely to have a lot of backlashes as it has received globally positive reception since its launch.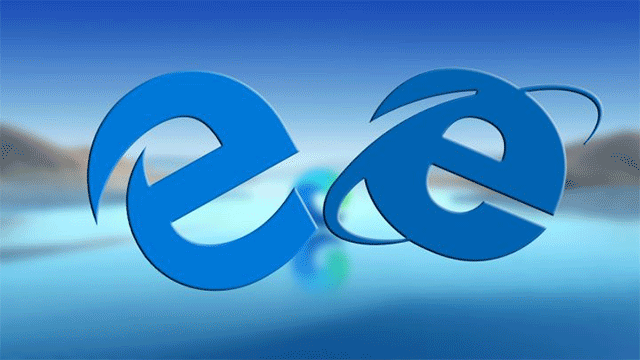 It's Time to Say Goodbye to Microsoft Edge 
The company is also removing Internet Explorer, which has just been there for more than 25 years. Its retirement is set on August 17.
According to data from Statcounter, the overall share of Firefox (3.76%) is just greater than that of Edge (3.41%). However, Firefox's numbers have not seen changes for the past twelve months, even dropping slightly. Microsoft's browser has witnessed steady growth  last April 
If following its current trajectory, Edge may soon surpass established rival Firefox in the rankings, and surpass Mozilla's offering in a few months ahead. This would be a successful stroke for Microsoft.
Compared to Chrome (63.59% market share), Edge is still a minor player. So, Microsoft will be encouraged by its early performance. 
The most concern is that the majority of users appear to have left from the company's defunct browsers (Internet Explorer, and Edge Legacy). It's important for Edge to find a way to snatch users from the giants.
Read also: