Is the speed test result good enough for online entertainment?
Sep 28, 2021 - Views: 574 - Share this post if you find it interesting!
Speed test checks your network connection online for free, at any time anywhere you want. The results present ping, download, upload speed along with some related parameters. This is also a tool helping you answer the question of your internet: is it fast enough for online entertainment? Entertainment is an indispensable part of life, therefore, it will be bad if the internet speed is not sufficient for online entertainment. Let's find out the standard speed for basic - internet activities.
What is online entertainment?
Entertainment is reducing stress, making people feel relaxed, comfortable after tired, long working and learning hours. The phrase 'online entertainment' presents activities bringing in enjoyable moments to people which essentially involves accessing online material such as music and films over the Internet. This can be either watching or listening to programs as
they happen (live streaming) or to keep it on your device to enjoy at a later time of your
own choosing (downloading).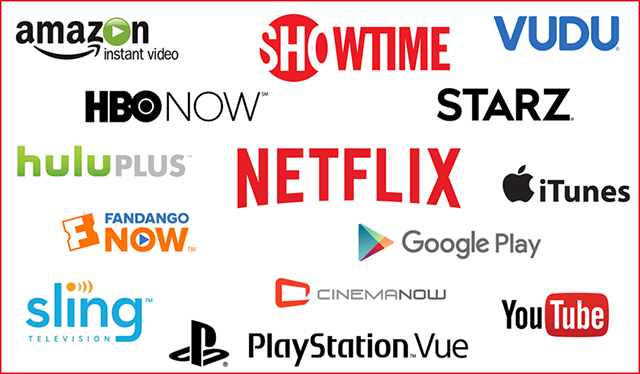 An online entertainment platform
Many different forms of online entertainment are available, including:
• Online books (e-books)
• Online music (streaming or downloading from albums, playlists, or radio stations)
• Online TV and film viewing (streaming or downloading)
• Online games
To have a good online experience, you need to know that your internet speed is fast enough for each based- internet activity. Conducting the Speed test to know that or based on the test result, you can consider to upgrade your internet package. So, how much Mbps do you need? Let's find out in the next part!
Is the Speed test result good enough for online entertainment?
Each activity will require each level of internet speed. Depending on the different usage needs, the bandwidth you need will also be different. Let's go through some of the following common needs to clarify and how much bandwidth you will need is enough. Conducting the Speed test and compare the standard speed to find the answer yourself.
Online books & Online music
When you sign up for the Internet service, you may be offered speed group packages at different levels. The 1-4 Mbps download speed is arguably the lowest for today's Internet connection, offered at a lower price and currently limited to copper cable lines.
At this speed, basically, if only one user is connected to the Internet, they can enjoy most of the basic applications without experiencing latency or buffering wait for content to load. However, if 3 people use the Internet at the same time, you will be very upset. Therefore, because of taking little internet data, online books and music can perform well at this speed.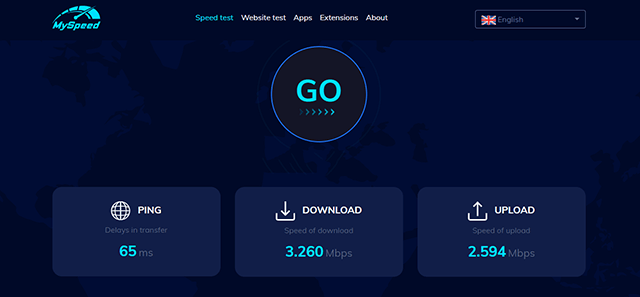 Running the Speed test and getting the download speed of 3.260 Mbps, you can read ebooks smoothly
Running the Speed test and getting the download speed of 3.260 Mbps, you can read ebooks on Google eBookstore or Amazon Free Kindle Books smoothly without lag or interruption.
The folklore song by Taylor Swift is so wonderful. Standing the 1st place on the billboard 200 list for a few weeks, with a catchy tune, you are obsessed with it. Do you want to listen to this perfect song all day? With the speed of 1-4 Mbps downloads speed, you completely have a peaceful mind in listening to music day by day without waiting for downloading. Your listening- music process will become more interesting a lot.
Online TV and film viewing
Another entertaining activity helping people reduce stress and have funny moments is watching TV, movies. Download speed of 6-10 Mbps is a good average connection speed for most home subscribers, especially those who like to watch TV or movies on their home computer, smart TV. Entertainment enthusiasts see this as the minimum and most popular that people choose. However, the slowest package providing 10Mpbs speed appeared a few years ago. Therefore, if there is only one smart TV in your house, at the time your parents watch a movie on it, you just do some basic manipulations like sending email, reading ebooks or listening to music, the speed will be stable and everyone feel happy. If not, you also watch video on your smartphone, the lag, interrupted situation will occur.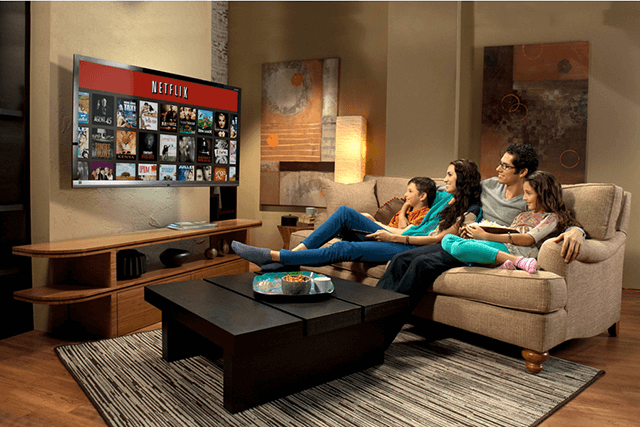 The speed test result of 6-10 Mbps is a good average connection speed for most home subscribers
However, the demand for watching videos, movies is surging and more people like to watch on smartphones. At 10-15 Mbps, broadband subscribers will notice a drastic increase in downloads, web pages surf faster and you can download/upload files faster. If your speed test result shows download speed at that speed, all members of your family will have a better experience. Watching video full HD on Youtube or Netflix freely without a lag.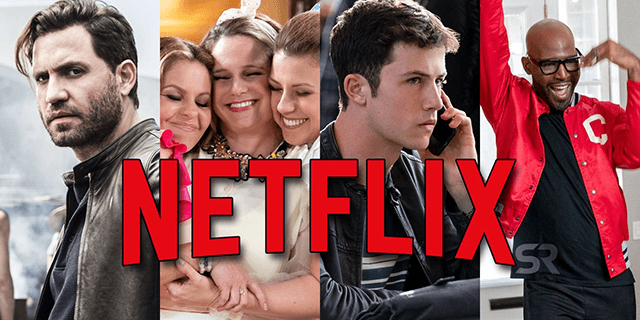 If your speed test result of 10-15 Mbps, watching video full HD on Youtube or Netflix freely without a lag
In addition, movies with 4K resolution (3840 x 2160 pixels or 4096 x 2160 pixels) are super explicit, colorful, lively and movement are also displayed very faithfully. These movies bring watchers entertaining moments lively as real. Watching movies in high resolution or HDR content will require a decent level of bandwidth. To be able to watch a 4K video or FullHD HDR video without interruption, you'll need a minimum bandwidth of about 15-25 Mbps. However, this is only the minimum so it will only be true under ideal conditions. To ensure a smooth experience in all cases, you will need a bandwidth of about 40 to 50Mbps. It will give you a backup when the connection quality is worse, Windows Update can also run in that bandwidth gap, helping you to enjoy the movie-watching hours without worrying about other things. You run the speed test and the download speed is 40 Mbps? Let's enjoy watching Game of thrones with the beautiful mother of dragons or Extraction with thrilling actions.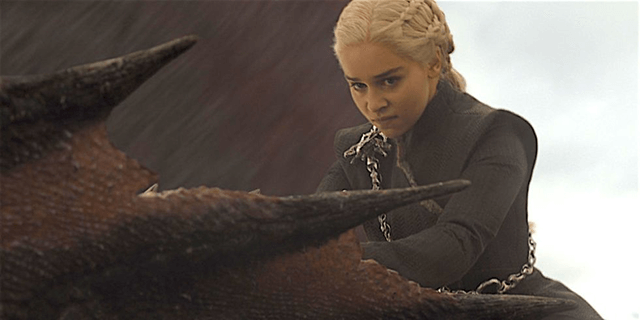 It will be ideal if the speed is at 40-50 Mbps to watch 4K movies lively as real
Online games
To relax, many people choose to play online games especially young, teenagers. With some basic online games, you do not need too high bandwidth. Basically, your machine and the server will only exchange signals to synchronize the actions of you and the other players, making it possible for us to interact with each other. Even if you turn on voice chat, the 10Mbps bandwidth will still be a safe level for you.
With professional gamers, they care more about the ping speed - the round-time trip between their devices and the server. The lower the ping is, the better playing-game time is. This is why gamers often run the speed test to assure ping is good enough for their online matches.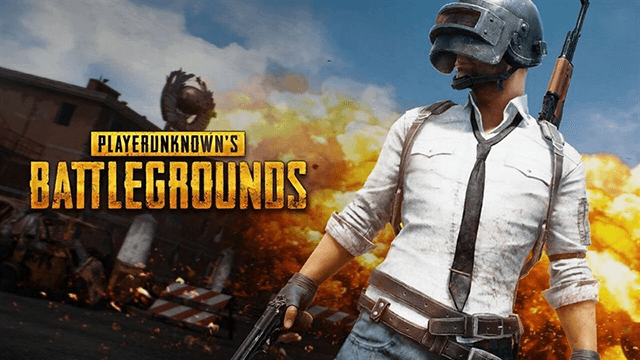 Gamers often run the speed test to assure ping is good enough for their online matches
Are you a big fan of PUBG? The minimum network speed to play PUBG is something that many gamers are concerned about before joining the match, for fighting games, the transmission speed is the factor affecting victory and defeat. Therefore, the minimum speed of network connection to play heavy- graphics like this is 35 Mbps. However, in some cases of having many users or other worse situations, speed over 40 Mbps is the best.
How much Mbps do you need?
Usually, the cheap packages are enough to meet basic online demand. However, if you want to use a single line for many different devices, you need to base on the levels listed above to calculate for each device and bring the total to calculate.
In detail, taking some examples. Supposed that your dorm room has 4 guys. All have PCs and are playing basic online games and watching FullHD movies of all kinds. Calculating that each guy will need about 10Mbps, 4 boys need 40Mbps. Signing up for an internet package for this association, you just dump the 50Mbps package for a little extra, ensuring there is never a lag when the whole group plays together (unless a guy secretly downloads documents).
Another example, there are 2 smart TVs in my house. I watched Game of Thrones admiring the mother of dragons, the little watching The Witcher watching Henry Cavill's cheeks. All are 4K quality. Then I will need to subscribe to a minimum package of 50Mbps, and for smoothness in all situations, I will subscribe to the 100Mbps package completely.
Conclusion
The speed test is a useful tool to help you answer the question: "Is the Speed test result good enough for online entertainment?". After tiring working and studying hours, watching movies or playing games to relax is the perfect thing. However, it will be annoying if the internet connection is too slow or lag. Therefore, by conducting the speed test to know the current speed, you can have improving plans to be able to enjoy online moments.