Test your network connections with the top internet speed checker apps!
Sep 24, 2022 - Views: 404 Share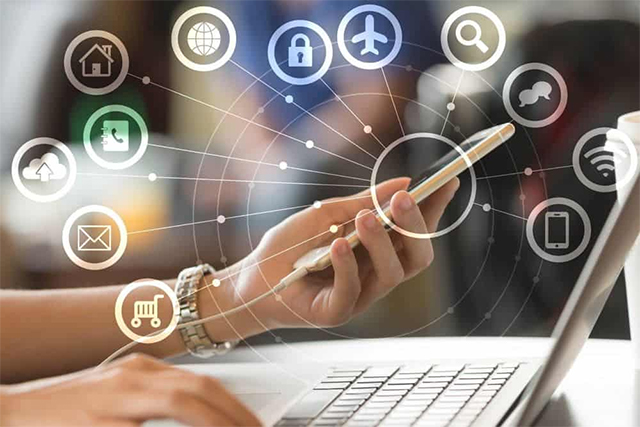 Internet speed in Industry 4.0
The file you're attempting to download appears to be stuck, your video stream keeps buffering, or you're gazing at a blank screen while your browser tries to open a web page are all indicators of a sluggish internet connection. Your connection speed will have a big influence on your browsing experience. For internet speed test free, let these internet speed checker apps help you!
Internet speed checker app can inform you of your internet speeds in a matter of seconds and be available as mobile apps or web versions. MySpeed posted a list of the best internet speed test apps available for both Android and iOS so you can get started right now.
1. Ookla Speedtest:
Ookla Speedtest 
The first in the list "Top internet speed checker apps you must try" is Ookla Speedtest. Speedtests has a lot to offer, starting with its amazing consistency of results. You can count on this speed test to be accurate at all times, whether you're using the desktop version or one of their mobile applications. 
We really like how much more data this speed test provides: jitter, packet loss, testing location, ISP identification, internal IP, external IP, and even the test origin site's latitude and longitude are all provided. You can view the results of Speedtest you've ever completed at any time, with details on time, date, location, and more. 
Finally, their iOS - iPhone, Mac and Android apps are smartly designed and easy to use.
This app is also my pick for an internet speed test app for iPhone and Mac.
2. NetSpot: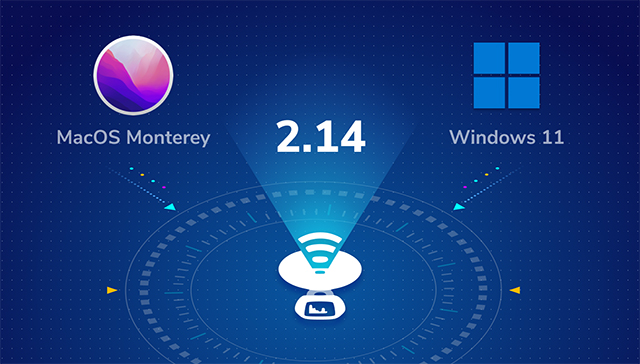 NetSpot 2.14 for macOS and Windows
If you find a Mac internet speed test app, NetSpot will be a good choice for you. NetSpot assists in providing users with information about the Internet's data transfer rate. It may be used on any Mac device and also provides a thorough report on Wi-Fi. There are several positive aspects to NetSpot.
For basic Wifi analysis, it is free to use and not necessary to give personal information.

Both newbies and expert users will find it simple to download, install, and use.

It gives you all the information you need to figure out what's going on with your local WiFi.

It offers a variety of visual tools and charts to improve wireless spectrum visualization.
NetSpot's Discover Mode examines the available Wi-Fi networks in the area.It simply gathers all of the necessary information about Wi-Fi, such as where it is disseminated, its security, and even its strength. For internet speed test free, you should at least run a short analysis using the free edition of the program if you want to configure your WiFi as efficiently as possible.
Aside from that, there's a Survey Mode that can show you where the Wi-Fi signal is strongest and how to improve it. NetSpot is the greatest Internet speed test app for Mac; it's simple to use and includes all of the premium features for free.
3. MySpeed: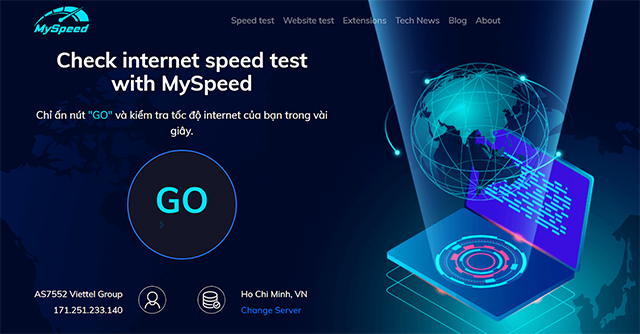 MySpeed - free internet speed test
You can receive upload, download, and ping speed figures with only one click and a few seconds of waiting. From there, you'll be able to see a true overview of your network connection. 
In addition, MySpeed's blogs provide readers with important information, as well as practical techniques to increase connection speed and some tricks for resolving internet difficulties. What makes MySpeed an ideal internet speed checker app? 
Free: Run a free internet speed test on both your phone and your computer.

No installation and Availability: Testing your internet speed without an application download. Checking internet connection speed from any device connected to the internet at any time and from any location.

Specification: Ping, download speed, and upload speed are all measures that may be used to evaluate the performance of an internet connection.

Fast: Perform the test and receive the results in a matter of seconds.

Multiple language: Using MySpeed in your preferred language.
4. SpeedTest Master: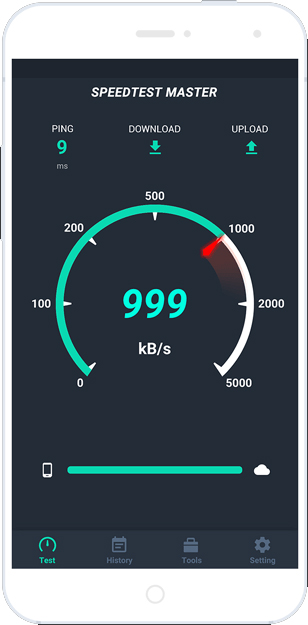 SpeedTest Master
SpeedTest Master is considered to be one of the best internet speed checker apps including both conventional and advanced speed tests. SpeedTest Master also assists in the monitoring of data use in order to avoid overages. The app is accessible in ten different languages. 
To monitor network stability, discover devices using your Wi-Fi without permission, examine signal strength to determine the strongest place, and find a less congested channel for your Wi-Fi router, you should use an advanced ping test.
5. SpeedSmart: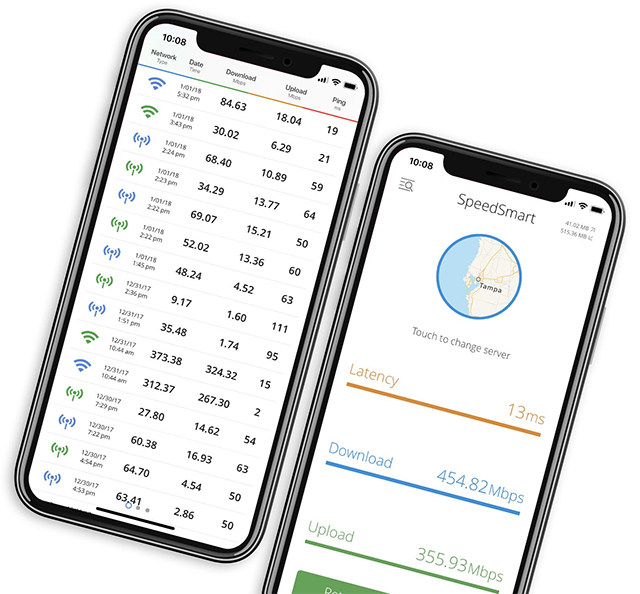 SpeedSmart - internet speed test app for iPhone
If you want to find a simple and user-friendly internet speed test app for iPhone, this app is recommended for you. Latency, download, and upload speeds are all calculated by SpeedSmart. 
Location service allows you to pick the default server, while denying location service allows you to choose a different server from the available possibilities.
If you tap on the info icon in the top left corner, the program will display you some facts by default. 
You may check average latency, download, and upload speeds for your ISP, Wi-Fi, and Mobile Network, as well as a week and month's worth of data. Swipe right on any result to read details, share the report, or open the bandwidth calculator, and you'll see all of your prior results.
Now you've read about the best internet speed checker apps for iPhone, Android and Mac. It's time to download one and test your internet connection for confidence to do based - internet activities like watching movies on Netflix, Youtube, playing online games like PUBG, PlayStation, etc.