How to speed up iTunes movie downloads? Try 7 PROVEN tips [SOLVED]
Apr 22, 2022 - Views: 925 Share
You like a movie on iTunes and want to download it but you have to wait for a long to reach your intention.
How to speed up iTunes movie downloads?
In this article, you can pick a lot of useful information to handle slow iTunes movie downloads.
Some fixes for how to increase iTunes downloads will be mentioned below.
Let's dive into the details!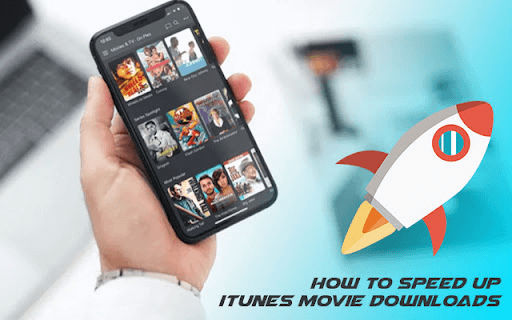 How to speed up iTunes movie downloads?
What is iTunes?
iTunes is a piece of software that allows you to manage, play, and add to your digital media store on your computer, as well as sync it to a portable device. 
In 2001, Apple released iTunes. 
At first, the software gave Macintosh users a media player and a way to organize and sync their digital music libraries with their iPods. 
Apple made it possible to purchase music via the iTunes Store in 2003. 
That same year, Apple released iTunes for Windows, which aided in the mainstream acceptance of iPods.
To allow customers to sync media, apps, and other data (such as contacts) across several devices, Apple merged iTunes with its iCloud service in 2011.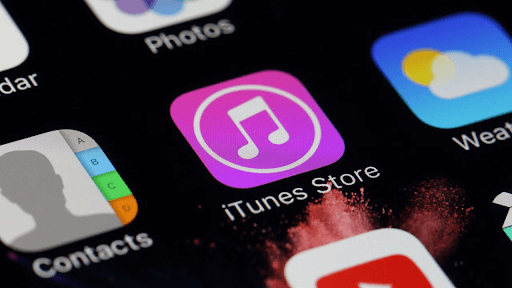 iTunes store
To access the iTunes Store, the iTunes App Store, and iCloud, users must have a username and password that have been registered with Apple.
iTunes's multi-level integration with Apple's iPhone and iPod portable media player is the most notable difference between iTunes and other media players. 
Why is iTunes downloading so slowly?
You are not alone if the download speed on iTunes is poor despite having a very strong internet connection. 
Many iOS users occasionally experience issues with iTunes download speed.
There could be a variety of causes for this specific issue. 
Some sort of issue with your internet connection is one of the main causes of sluggish iTunes movie downloads. 
Therefore, before looking for other causes, you should first check the connection stability by accessing a page in your preferred web browser.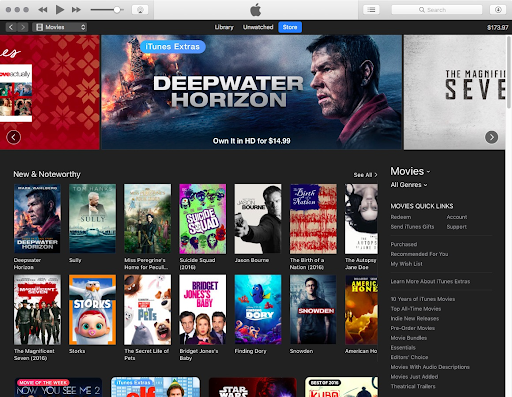 Many factors cause slow iTunes downloading
Other potential causes include: 
Unstable DNS servers

Network problems

Router problems

Apple server outages

When iTunes is running, a lot of accumulated junk files are produced.

Apple component issues 

Automatic download and synchronization are not disabled.
Since there are numerous causes of the issue, there are numerous fixes as well.
Read on to find the solutions!
How to speed up iTunes movie downloads?
A slow download speed is a frustrating problem for a lot of iTunes users. 
Here we will provide a guide on How to increase download speed on iTunes. 
Restart your device
The first step you should do to speed up iTunes movie downloads is to restart your computer. 
Also, restart your router, as well.
If your router is malfunctioning, this could explain why iTunes downloads take so long to complete. 
If that's the case, all you have to do to fix the issue is restart the router. 
It is advised that you turn off your router for a few minutes before turning it back on. 
The slow download issue has to be resolved right away.
You can try this if you're looking for PS4 how to increase download speed.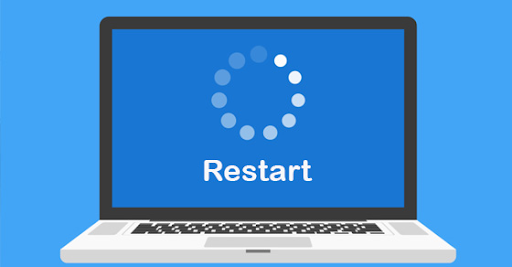 Restart your device
Update the iTunes version
Keeping all of your programs up to date is one of the crucial things you should always be doing when using a computer. 
This also applies to previous versions of iTunes, which frequently have problems. 
These problems are resolved in recent versions of the software, allowing you to use it without interruption and without experiencing any bugs.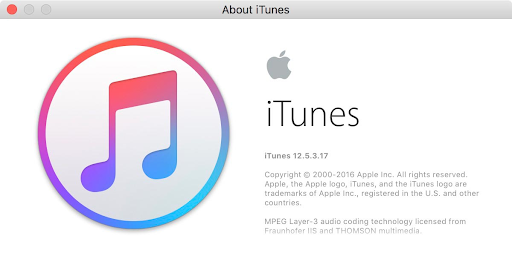 You should update your iTunes
You may visit the Apple website, download the program, and then set it up on your computer to update iTunes. 
Alternatively, you can update the program via the Apple Software Update tool on your computer. 
Ensure Apple services are online
It's possible that an issue with Apple's servers is to blame for iTunes' poor movie download speed. 
It is, thus, advised that you check the status of Apple's services by going to the company's System Status homepage. 
The issue is on your end if every service listed on that page is green.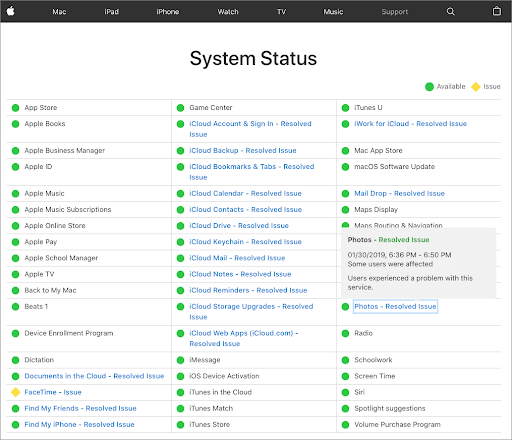 Check Apple services
Only keep files in the cloud
You may purchase and download music via Apple's cloud service using iTunes, among other features. 
Your downloaded songs are then saved on your local storage, where iTunes retrieves them and plays them for you.
You could choose to retain some of those tunes just in the cloud rather than in iTunes on your PC if you don't utilize all of them. 
By doing this, you lessen the interface's clutter, which should improve iTunes' speed on your machine.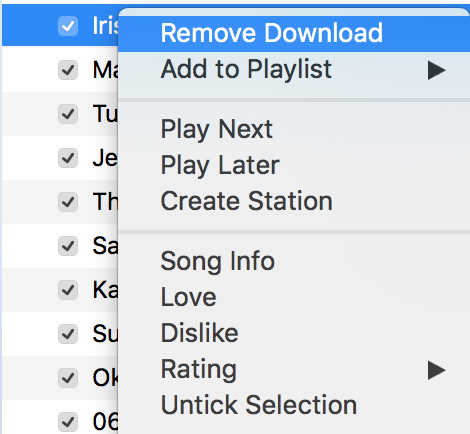 Consider removing cloud files from your iTunes
Reset iTunes cache
Like other applications, iTunes is a program that keeps cache files on your computer. 
These files efficiently provide the software with the information it needs, but they also put a strain on your system, which causes iTunes to be sluggish.
If that's the case, resetting the app's cache will quickly cure the issue of slow iTunes movie downloads. 
Launch the iTunes app => select Preferences from the Edit menu at the top => go to the Advanced tab => select Reset Cache.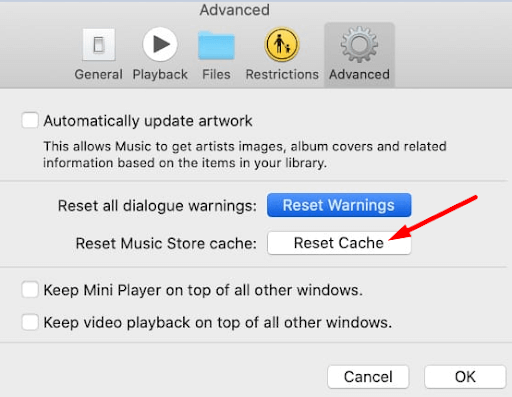 Reset iTunes cache
Disable VPN, firewall, and antivirus software
Certain antivirus, firewall, and VPN programs can make it more difficult for you to use the internet. 
False negatives may prevent users from connecting to one of Apple's servers, both inbound and outbound. 
You will undoubtedly notice slower download rates on iTunes if that occurs. 
It is advised that you turn off any installed antivirus, firewall, and VPN programs before checking the download speed in iTunes. 
After these programs are disabled, the issue should be resolved.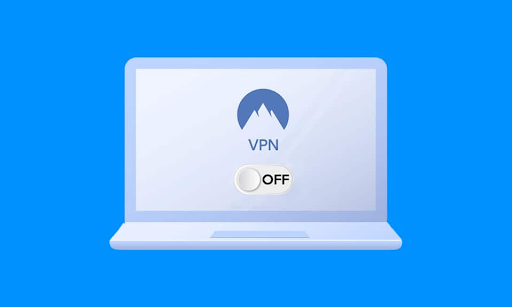 Disable virus, firewall, VPN
Stop using iTunes Automatic Sync
iTunes allows you to have it automatically sync your devices' content as you connect them to your computer to keep everything constantly in sync. 
This puts a burden on the app and occasionally makes it slow down when you download movies.
Actually, the problem is simply resolved by turning off automatic sync. 
Open iTunes on your computer.
Then, choose "Preferences" from the "Edit" menu => select the "Devices" tab.
Now, tick the "Prevent iPods, iPhones, and iPads from syncing automatically" box.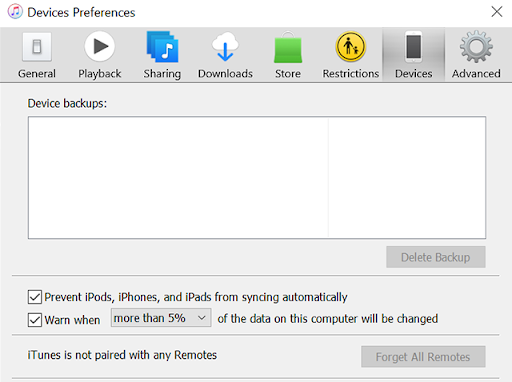 Prevent iTunes auto-sync
Also read:  How to speed up PS3 downloads?
Frequently Asked Questions (FAQs)
What is the minimum internet requirement for an iTunes movie?
The recommended speed for 1080p HD movies is 8 Mbps and 720p HD movies are advised at 6 Mbps.
On the other hand, SD movies are suggested at 2.5 Mbps.
How long does it take to download a movie from iTunes?
That entirely depends on the speed of your internet connection.
For some people, it takes a movie around 20 minutes to download completely, although it may be watched right away.
How many times can I download a movie from iTunes?
You have unrestricted access to download previously purchased movies from iTunes whenever you want.
However, you can only download iTunes movie rentals to one device at a time.