How to set up a second router to extend wifi range? So simple to do it
Oct 10, 2022 - Views: 519 Share
If you have a big house, you may experience situations where your capacity is out of range of your router.
So, discover how to set up a second router to extend wifi range now.
This will ensure that you get a strong signal in every nook and cranny of your home.
Is the second router better than the wifi extender?
There is a clear difference between the second router and the wireless extender. Second routers, on the other hand, use the same network as the primary router and extend the signal to a more substantial coverage area. Meanwhile, wifi extenders create new networks wherever you place them.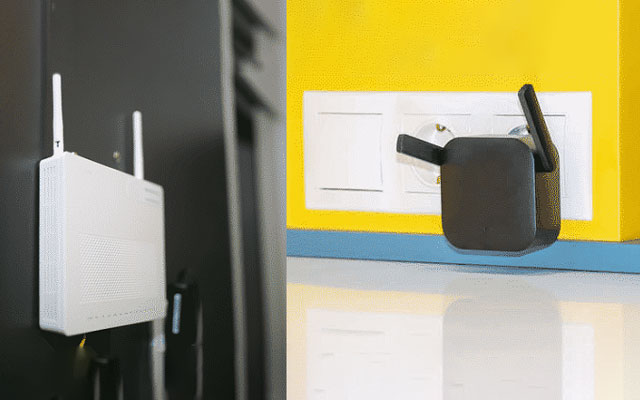 Second router and the wifi extender
Therefore, some people find it uncomfortable to use a wifi extender to boost wifi signal for the whole house. While they're handy for providing a strong connection in a single room, your device won't connect to the top network if you're out of range of the extender. That is also the reason why most users are looking for a best router for tv streaming.
So to achieve greater efficiency, users tend to learn how to use two routers to extend wifi range instead of using a wifi extender. 
However, please note that it is certainly much easier and more convenient to use a wireless extender than a wired router.
Extending wifi range with second router
How to extend wifi range with second router? It is so wonderful because there are some different tips for you to do that. 
You even can learn how to extend wifi range with another router without cable. However, the easiest way to use a backup router as an extender is to connect it to your main router via an ethernet cable. 
So how to extend wifi range with another router with cable? The general setup steps are usually as follows: 
The answer to the question of how to extend wifi range with old router is quite simple, you only need to update the firmware on your old router. If you haven't used your old internet router in a while, it may need to be updated to improve internet connection and security.

Connect an ethernet cable to the ethernet port on your main internet router.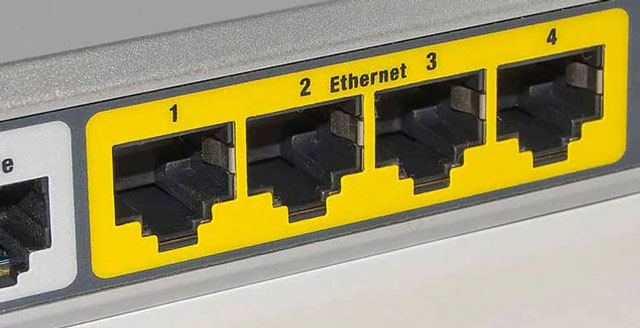 Ethernet port
Plug the other end of this ethernet cable into the WAN port on the secondary router that you want to use as a wifi repeater.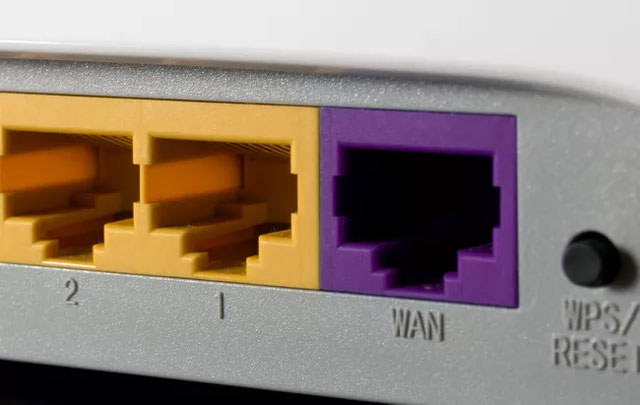 WAN port
Sign in to your secondary router's admin settings using the IP address and login information (This information is usually written on a sticker on the router itself or can be found in its manual or packaging).  

Once logged in, find your router's wireless settings and select AP Mode. This will turn your router into an access point for your internet connection, essentially extending the wifi beyond the range of the main router.
Also read: Best wifi speed test app for iphone
Some ending words
Living in large houses can keep you out of range of your router and slow your work down due to a weak wifi signal. However, you totally can overcome this trouble by learning how to set up a second router to extend wifi range. Therefore, hope this article has brought you useful knowledge.