How to increase internet upload speed? 6 ways you should follow now.
Sep 14, 2022 - Views: 532 Share
Naturally, there are a variety of reasons for your upload speed to slow down or fail. How to increase internet upload speed? In some cases, a slow upload speed is caused by your broadband provider. However, do not immediately invest in repairs. The following ways will assist you in efficiently solving your problem.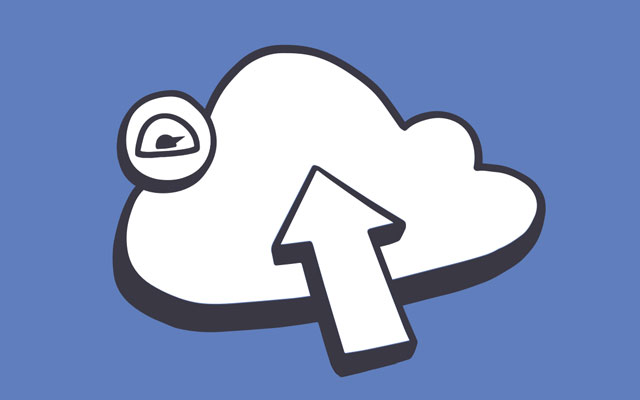 How to increase internet upload speed
1. Examine Your Connection and Restart the Device
First of all, to increase internet upload speed, conduct a speed test to see if your Wi-Fi is up to par. Then, you should reconnect it to force a reboot of your device. If it doesn't work, try restarting your device, whether it's a phone or a computer. 
2. Check Your Router's Firmware
The communication link between the device and the operating system is provided by drivers. If you don't update your drivers on a regular basis, your computer's performance will suffer. So, how to increase mobile internet speed? As a result, updating your device drivers might aid in the seamless operation of your device. 
To avoid any issues that result in sluggish upload speeds, you can update the firmware on your router by following the procedures below:
Connect your router to your device. (Wifi or Ethernet)
Open your browser and type your IP address into the search box.
Open the Settings button on your router.
To start, select Upgrade firmware.
3. Scan for viruses
You can remove circulating malware applications from your devices using antivirus software in your home or office. Antivirus software might help your computer or laptop run faster. Additionally, you can use several antivirus tools to scan and delete harmful malware from your computer, as well as enhance your Internet upload speed.
See also: How to increase internet speed using CMD?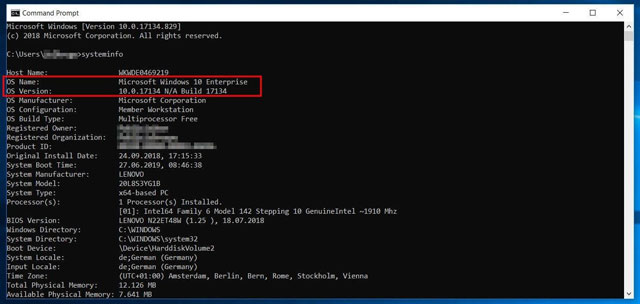 Command Prompt
4. Update the Driver
It can be very slow if your device drivers are out of date. You can do so by going to your network adapter's settings menu and selecting "update device drivers."
It is critical to keep the driver up to date in order to maintain a strong connection between the device and the driver. To avoid a slew of missed updates, you must manually update the drivers to ensure smooth connectivity.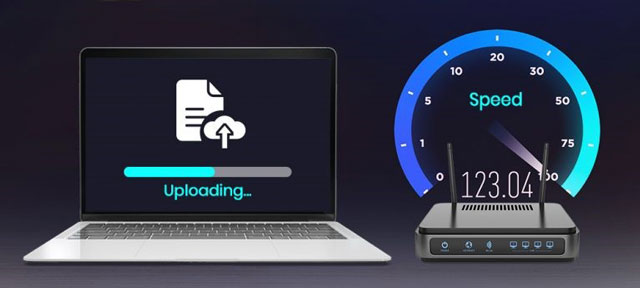 Free Driver Updater
5. Change Domain Name System
The Domain Name System (DNS server) converts domain names to IP addresses and is in charge of the loading of internet resources on the web. Because different domain servers have different upload speeds, you can consider manually changing them to increase the upload speed.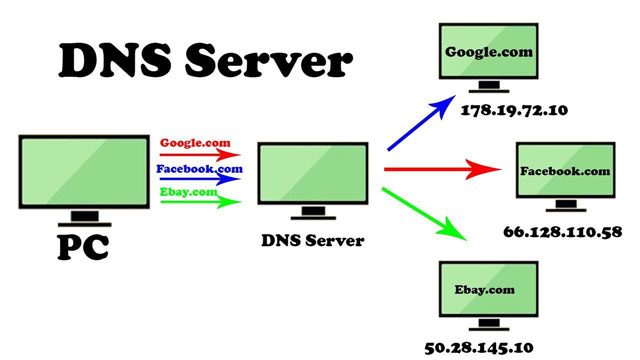 Domain Name System
6. Delete Unnecessary Files and Programs
Sometimes it's just the cookies, cache, and history lists that slow down the upload speed. Cleaning up cookies, malware, and old files can restore internet upload speed. How to increase the upload speed of the internet? All you have to do is run a deep scan of the system and remove anything that isn't necessary.
Conclusion:
Slow internet upload speed is a problem that almost everyone faces, and it can be extremely difficult to resolve. As a result, you can use the 6 ways listed above to increase internet speed. Please let us know if you have any better ideas!
Cre:
guru99.com/increase-upload-speed.html
techpout.com/how-to-increase-upload-speed-on-internet/