How to increase mobile internet speed? Follow these 5 tips now.
Sep 14, 2022 - Views: 512 Share
Most of the time, a slow data connection is caused by location or network congestion. How to increase mobile internet speed? The slow network can last for hours and even a few days. However, before contacting your technical support, try these simple steps to see if they resolve your slow mobile data issues.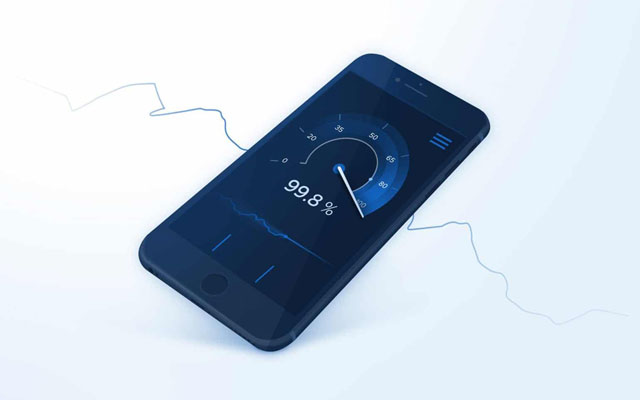 How to increase mobile internet speed
1. Download Performance-Boosting Apps
Apps that remove clutter or duplicate files can assist in keeping phones in good working order. There are numerous performance enhancers available. Here are two examples:
     Clean Master: includes both a phone booster and an antivirus program. It cleans junk files, notifications, and viruses while also performing other functions like battery and phone boost.
     DU Speed Booster: cleans your phone's RAM and frees it from background app activity. It can also scan your phone for junk and delete it with a single click.
2. Check Mobile Network Settings
If you're having consistent problems with web speeds, you should double-check your settings. Navigate to Settings and then to Mobile Network Settings. You must ensure that your phone is connected to the correct network and that it is not limited to 3G only.
With recent technological advancements, 4G has surpassed all internet connection speeds and ensures fast internet and data connections in Android smartphones. Users can improve the Network settings of their mobile phones to increase internet speed in the desired smartphone. In order to do so, they would need to change their preferred network connection to 3G or 4G rather than 2G.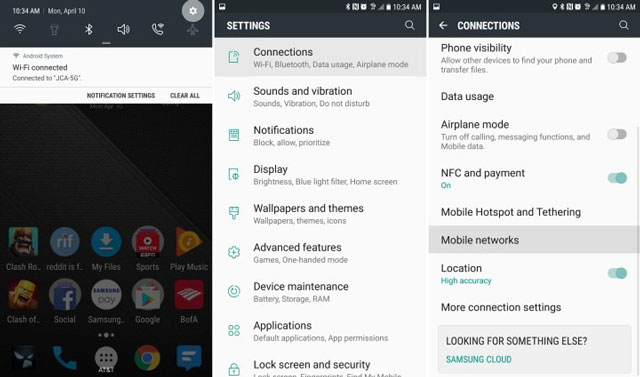 Mobile Network Settings
3. Disable or Uninstall Unused Apps
If you don't know how to speed up mobile data, you should look through your phone's app list and determine which apps are important to you and which aren't. The presence of several useless and unwanted apps on a smartphone tends to reduce the mobile phone's performance in terms of speed and Internet connection.
Obviously, most apps and widgets are relatively harmless, but some consume a significant amount of data while running in the background. Facebook is a great example.
How to increase internet upload speed? Removing any widgets from your home screens that you don't use. After that, clear the excess cache memory on your smartphone to refresh it. This procedure will ensure a better internet connection in terms of mobile data and increase internet speed. 
4. Update Your Apps
Your mobile devices often get slow and the connection is weak? Do you want to improve mobile internet speed? So, how to increase satellite internet speed? Check that all of the apps you use frequently and decide to keep are up to date. Software apps are useful not only for security, but they can also improve overall performance.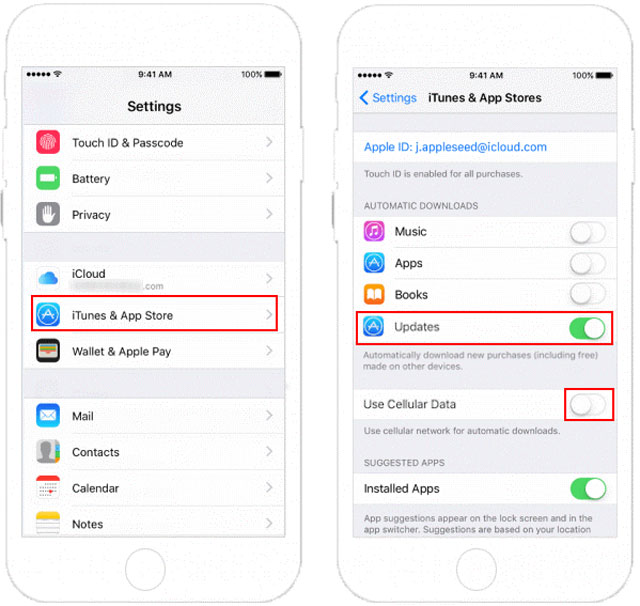 Update Your Apps
5. Install an Ad Blocker
Ads can consume a lot of resources, including not only processing power but also mobile data. It's difficult to find a good ad-blocking solution for mobile devices, but there is an ad-blocking web browser that will keep your web pages ad-free. The AdBlock Browser, which is available in the Google Play Store, may be a suggestion for you.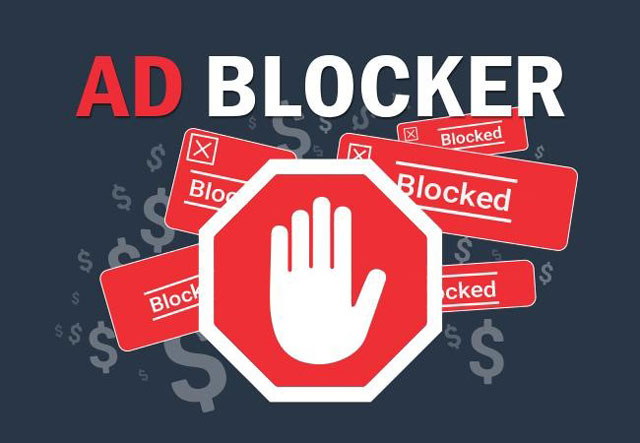 Ad Blocker​​​​​​​
Conclusion:
Using the steps described above will undoubtedly increase internet speed and provide you with a simple and comfortable downloading and browsing experience while also allowing you to share data. What are your thoughts on this issue, as well as any other suggestions for resolving it? Please let us know how we can improve in the future!
Cre:
whistleout.com/CellPhones/Guides/speed-up-internet-on-your-android
technobezz.com/boost-mobile-internet-speed-android/