How to increase Firefox download speed: 2+ PROVEN tips you must know
Apr 26, 2022 - Views: 4861 Share
Do you choose Firefox as the main browser for your device?
What makes you wonder how to increase Firefox download speed?
In this article, we will cover some simple ways to solve your problem.
Get them now!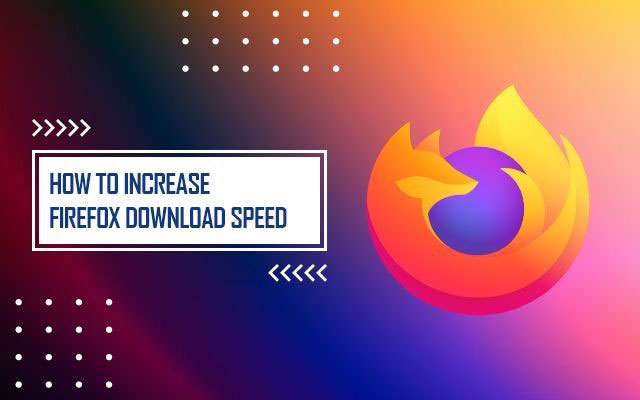 How to increase Firefox download speed?
What is Firefox? 
To start with, spend some minutes going over the basics of Firefox.
What makes it so popular?
Here is the underlying truth!
What is Firefox?
Firefox is a free and open-source web browser developed by Mozilla. 
Firefox 1.0 version was first released on November 9, 2004. 
The latest version is Firefox 104.0 released on August 23, 2022.
The Firefox Browser is the only major browser supported by a non-profit organization.
It is special in that it does not sell your personal data to advertisers while also assisting you in protecting your privacy.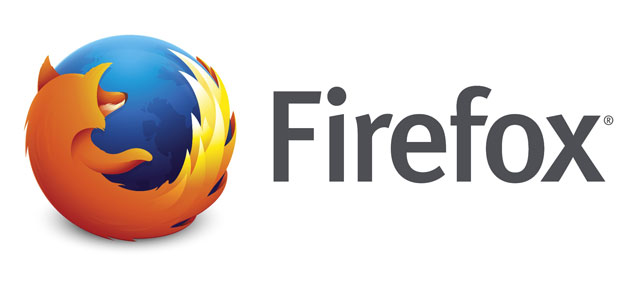 Firefox is free and open-source
Mozilla Firefox may be used to browse on iOS and Android devices as well.
With its add-ons, security, and speed, it was a fierce competitor to Microsoft's Internet Explorer when it was originally released. 
When it surpassed 32% of the market's usage at the end of 2009, Firefox attained its peak popularity. 
But when Google Chrome became more widely used, Firefox's appeal waned. 
It currently has 5% of the market as users.
Advantages of Firefox compared to other browsers
Similar to other popular browsers such as Google Chrome and Microsoft Edge, Firefox is also widely used. 
To some extent, it even outweighs its competitors.
The speed of Mozilla Firefox is well-known. 
Even so, the Firefox browser requires a lot of memory to function properly. 
It might restrict computers' ability to perform numerous tasks. 
It does, however, offer better network security.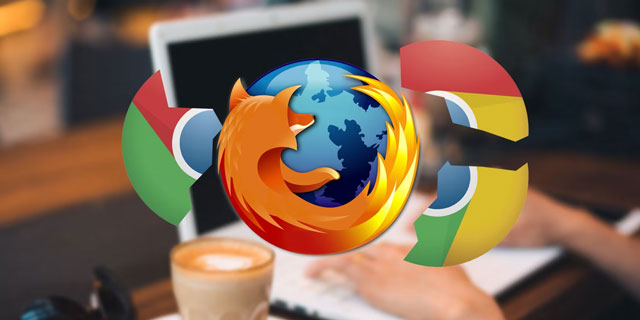 Firefox has many notable features
Besides, it contains sophisticated security features that shield your computer from malware and spyware. 
It is secure from possible attackers employing any unapproved codes because of its powerful popup brokers and authentication mechanisms. 
Users can also employ improved security features like NoScript and Flashblock to further increase security. 
It enables users to run complex code to add new features that can make the browser easier to use.
Particularly, Firefox has a relatively user-friendly layout, and users may further customize their surfing by using a variety of add-ons.
Some great features of Firefox are listed below:
Private Browsing mode

Blocks third-party tracking cookies by default

Blocks crypto mining scripts

Blocks social trackers
Why is my Firefox download speed so slow?
Several reasons may lead to such sluggish download speed on Firefox.
Guess what they are!
Extensions
Firefox extensions can help with a variety of tasks, but they can also impede or cause issues. 
When Firefox is updated, extensions might become out of date, which can result in problems like slower download rates or even crashes.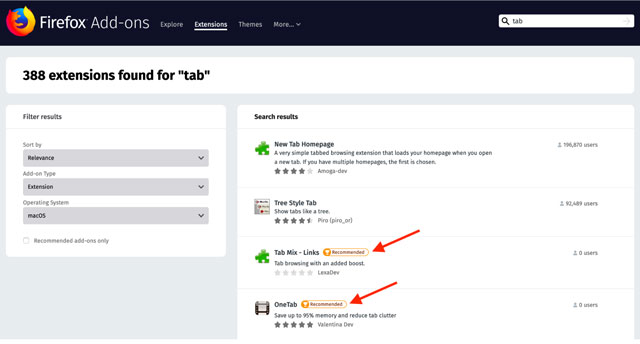 Extensions to Firefox
Open multiple tabs
Firefox needs resources and bandwidth each time you open a new tab to load the page. 
While a Firefox download is running, you will notice a slowdown if you open a lot of new tabs. 
Your Internet connection's speed also matters.
Poorer connections will experience a more pronounced drop in download speed when you open an excessive number of tabs.
Don't open too many tabs on Firefox
Malware
You run the danger of infecting malware if your computer security software is disabled or if the most recent version of Firefox is not installed. 
When this occurs, the overall speed of the browser, including download speeds, may noticeably dropdown.
Thus, scanning for malware can be a fix to even How to increase League of Legends download speed.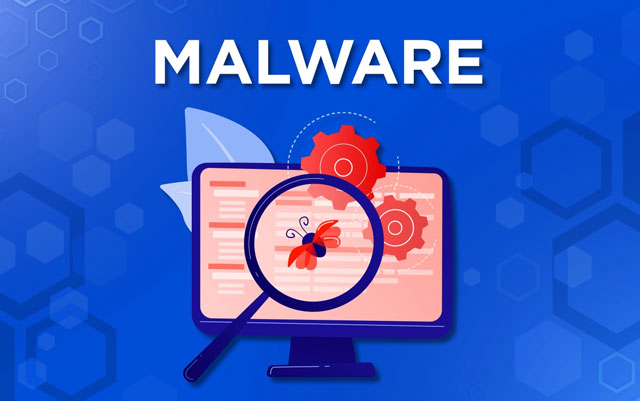 Check for malware
Running background updates
Updates for both your operating system and installed apps occasionally download in the background. 
When new features or security flaws are needed, these downloads are utilized to automatically update the software. 
The pace of your Firefox downloads may abruptly reduce as a result of these updates, which require bandwidth to download.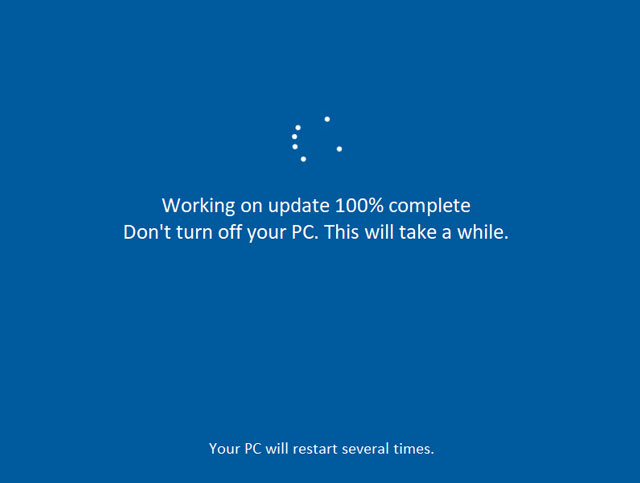 Watch out for updates running in the background
Speed throttled by file hosts
File-hosting service is another cause of Firefox's slow downloads.
To avoid misuse, certain file-hosting services limit the rate at which you can download files from them. 
This slowdown in download speed may start right away unless you upgrade to a premium account.
Or else, it may happen once you've reached a particular daily threshold.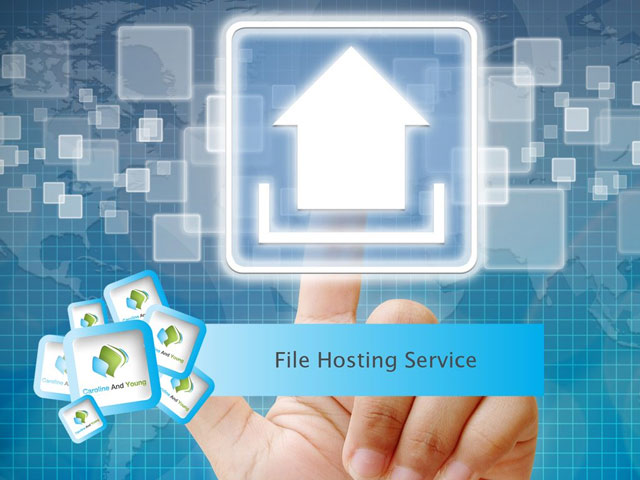 File-hosting services
How to increase Firefox download speed?
Here you come to the most important part of today's part.
Let's see some ways to swipe the problem of slow Firefox download speed away!
General fixes
In the above parts, we've mentioned 5 common causes of Firefox's sluggish download speed.
Based on them, there are relevant fixes on how to increase download speed in Mozilla as follows:
Restart Firefox

Clear your browser's history and cookies

Remove any unnecessary add-ons

Always keep Firefox up to date

Close any tabs that aren't necessary

Make sure no updates are running in the background

Check for malware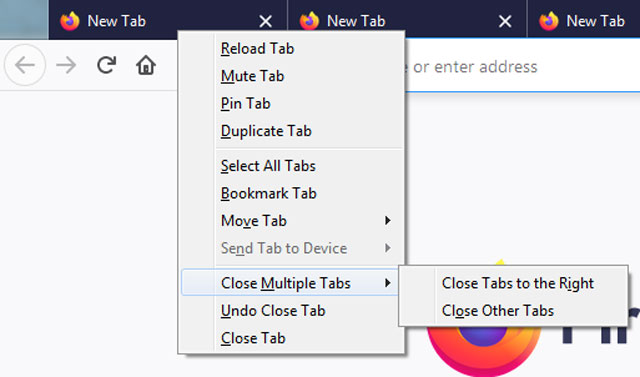 Close multiple tabs can increase download speed
Apart from those, we highly recommend you try 2 other ways.
So keep reading…
Using Turbo Download Manager
Turbo Download Manager is a free Firefox extension that speeds up your downloads. 
This plugin is Mozilla-recommended for how to increase download speed, which means it's secure to use and has no security risks.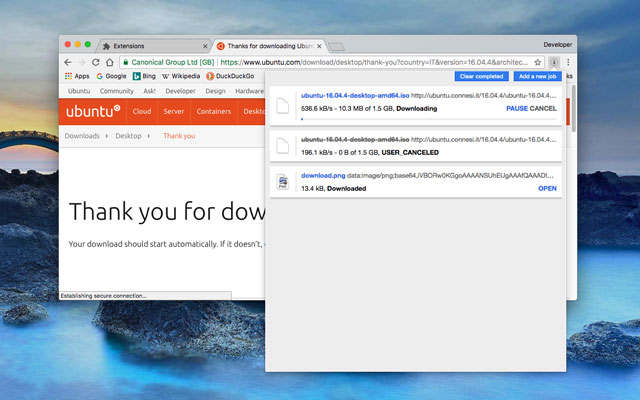 A free Firefox extension
Follow these steps:
After loading Firefox, press "Ctrl+Shift+A" and type "Turbo Download Manager" into the search bar. 

You may also look for Firefox extensions on the Internet. 

To add it to Firefox, click the "Add to Firefox" button. 

You can pause downloads and restart them later using this extension. It also shows how much of the download has been finished.
Using the about:config 
Another tip on how to speed up Firefox downloads is to use the "about:config" as below: 
Open Firefox and in the address box, type "about:config" and press Enter.

"Accept the Risk and Proceed" should be selected.

Type "network.http.pipelining" and double-click it to set the value to true. 
If your browser doesn't have the option, go to Boolean and click the plus icon on the right side, then double-click it to make it true.
Double-click "network.http.proxy.pipelining" in the search bar to set the option to true. 
If the setting is not enabled in Firefox, repeat the steps in step 3 to activate it.
In the search box, type "network.http.pipelining.maxrequests" and a number larger than 30. 
Open Firefox, type "about:config"
Then click the add button to input the number if the setting is not enabled.

Enter the value 0 for "nglayout.initialpaint.delay."

Restart Firefox 
Also read: How to speed up Xbox 360 downloads
Frequently Asked Questions (FAQs)
1. Does Firefox throttle download speed?
The download speed cannot be throttled with Firefox.
For extra features like that, you would need to use an external download manager.
An external Download Manager can be integrated into Firefox using the FlashGot extension.
2. Is Firefox slower than Chrome?
According to Mozilla, Firefox loads websites a little bit quicker than Chrome.
Indeed, Firefox occasionally does appear faster, but not usually.
3. Does Firefox use a lot of RAM?
Firefox does have certain drawbacks, and many users complain that it consumes too much RAM on their Windows computers.
The performance of Firefox and all other programs and processes running on the computer are both impacted by this.