How fast is 18 Mbps internet speed and what is it good for?
Sep 23, 2022 - Views: 1196 Share
How fast is 18 Mbps internet speed?
What is it good for?
Check out this post now to know what you can do with this speed.
Besides, MySpeed is also about to let you know how fast other internet speeds (10Mbps, 15Mbps, and more) are and what activities they are suitable for. Let's check out now!!!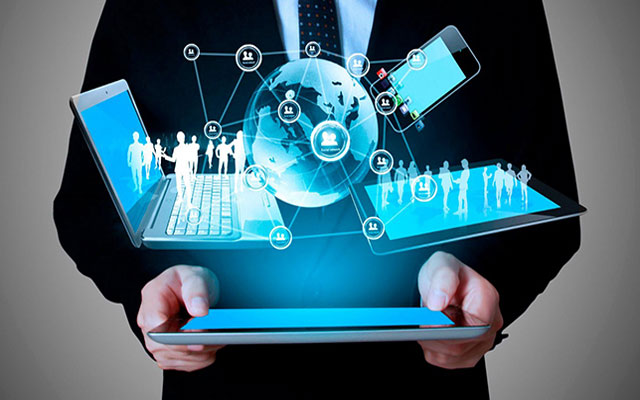 Internet speeds are measured in megabits
What is 18 Mbps internet speed?
How fast is 18 Mbps internet speed? Well, do you know that 2.25 MBps (megabytes per second) equals 18 Mbps (megabits per second)? That means a 2.25 MB file may be downloaded in one second. 
If a single user is only using this bandwidth to play games and is not downloading or streaming any other type of videos, an 18 Mbps connection may be sufficient. However, this speed appears not to be enough for activities involving downloading and uploading large amounts of data, such as streaming 4K video. Also, 18 Mbps is supposed to be inadequate for supporting multiple devices connected to the network at once, especially if these devices use the bandwidth for activities that require fast speeds. 
See also: Internet speed is fast but pages load slow
What is 4-6 Mbps internet speed?
To answer the questions "how fast is 6Mbps internet speed" or "how fast is  5Mbps internet speed", we provide you with some information.
4 to 6Mbps will deliver a pleasant web browsing experience. It is often high enough to stream a 720p high-definition video, and certain videos may be downloaded in around 20 minutes at this speed. However, if you ask us "How fast is 4Mbps internet speed", the answer will be "4 Mbps might still be slow".
What is 10 Mbps internet speed?
"How fast is 10 Mbps internet speed" is also a common question, too. This is not much different from "How fast is 8Mbps internet speed".
With 10 Megabits of internet speed, you can download 1.25 Megabytes per second. That equals 1.250 KB per second and 0.00125 GB per second. If you have 10Mbps internet speed, you may download a 1GB file in about 14 minutes.
What is 15 Mbps internet speed?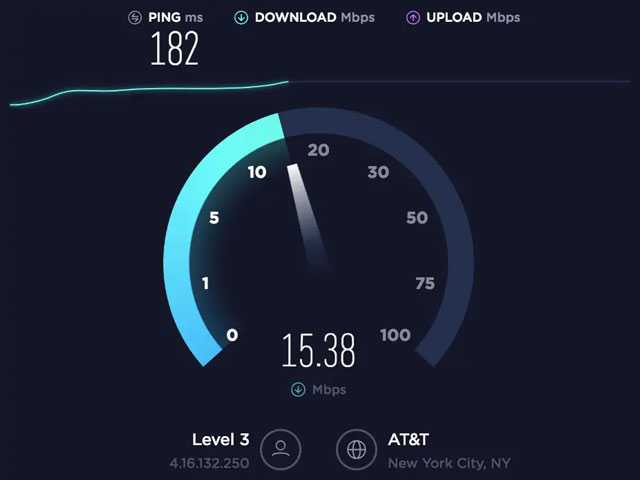 15Mbps internet speed
How fast is 20mbps internet speed? A megabit is the same as 0.125 megabytes. This implies that if your ISP provides 15 Mbps download speeds, your download speeds are 1.875 megabytes per second.
At this speed, you should be able to browse most websites, check emails, and even play some online games. 
To make group calls and participate in many other activities, Zoom requires at least 1.5 Mbps of internet speed. Slower speed, such as 0.6 Mbps are required for one-on-one video conversations and screen sharing. That means 15Mbps is adequate for you to join Skype or Zoom calls, right?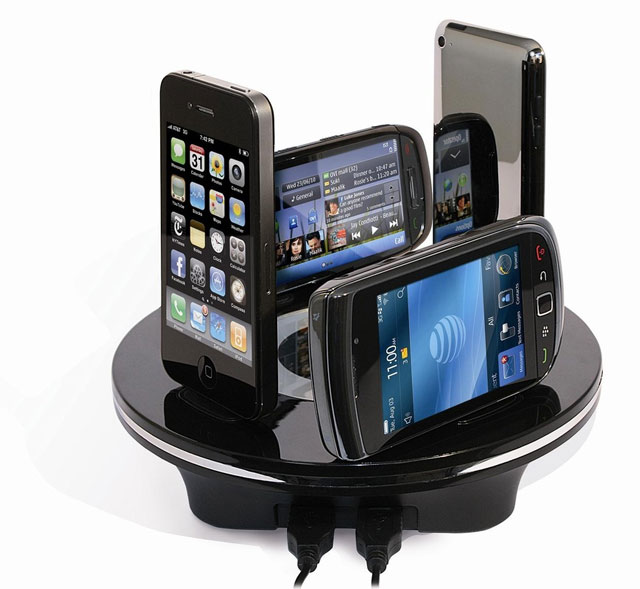 Numerous devices require larger bandwidth
See also: What is a good internet speed?
Wrapping up
Recently, MySpeed shared with you some basics about different internet speeds and how fast they are; hope you found all the information above helpful. 
Cre: 
www.quora.com/Is-18-Mbps-internet-speed-good-for-gaming
www.quora.com/Is-6-Mbps-fast-internet-1
www.stephouse.net/how-to-test-your-internet-speed-and-what-those-speeds-mean
go.verizon.com/business/internet/10-mbps