How fast is 20mbps internet speed? What can I expect with this speed?
Sep 23, 2022 - Views: 878 Share
You are using a speed of 20Mbps and you wonder "How fast is 20Mbps internet speed?".
What can you do with this speed, what is it good for?
Following is some key information that lets you know if 20Mbps is adequate for your internet needs.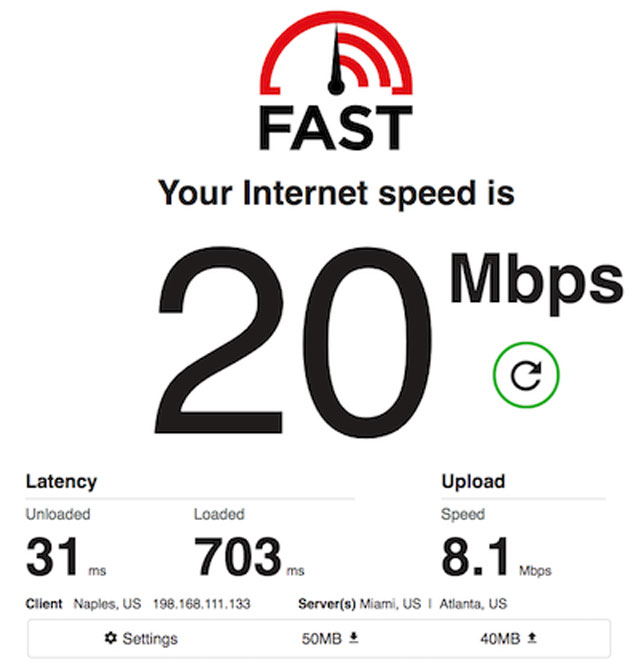 20 Mbps internet speed
Is an internet speed of 20 Mbps fast enough for everyday use?
20 Mbps internet speed
Someone wondered "How fast is 18 Mbps internet speed" too. Actually, there is not much difference between 18Mbps and 20 Mbps speed.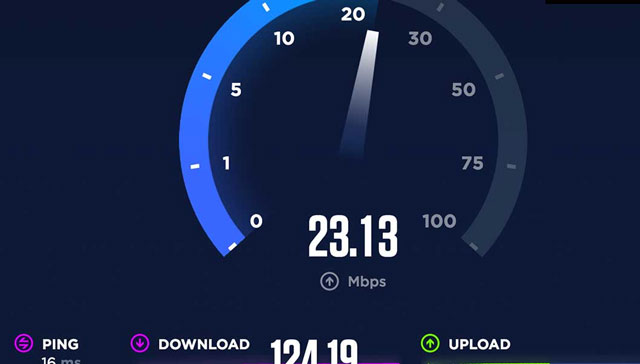 Speed test to know how much you are using
20Mbps is equal to 2.5MBps. Note that Mb stands for megabit, whereas MB stands for megabyte. 01 byte is equal to 8 bits, while 1 MB is equal to 8 Mb. 
So, what is 20Mbps good for? Well, this speed appears to be fast enough for HD video streaming, gaming, online surfing, and the majority of regular activities. 20Mbps (megabits per second) would be good for most average internet user.
However, it might be insufficient for things like downloading huge files, streaming 4K content, or multiple devices sharing the bandwidth at once.
That's about "how fast is 20mbps internet speed." So, what about 50Mbps and 75Mbps? Keep reading on to find out!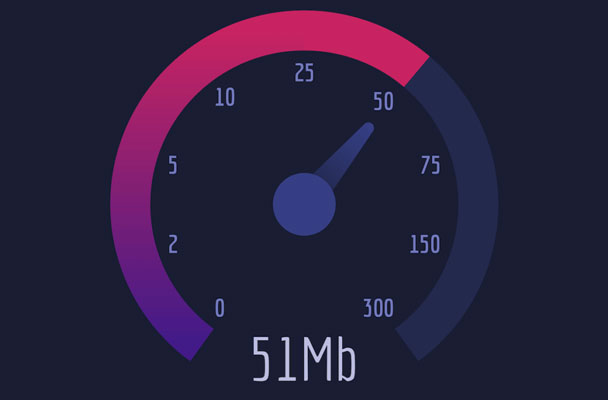 50 Mbps internet speed
How fast is 50 Mbps internet speed?
50Mb per second equals 6.25 MB per second. For many of us, 50Mbps is a very good speed. You can do a lot of things with this speed, from gaming, streaming, etc.
According to move.org, this speed is good for 2 - 4 people and 5 - 7 devices. A speed of 50Mbps can handle 2 – 3 video streams in addition to some extra online activities. 
However, if your household has plenty of internet-connected devices and some of them often engage in bandwidth-heavy activities, you would find yourself needing faster connections.
See also: What is a good internet speed?
75 Mbps internet speed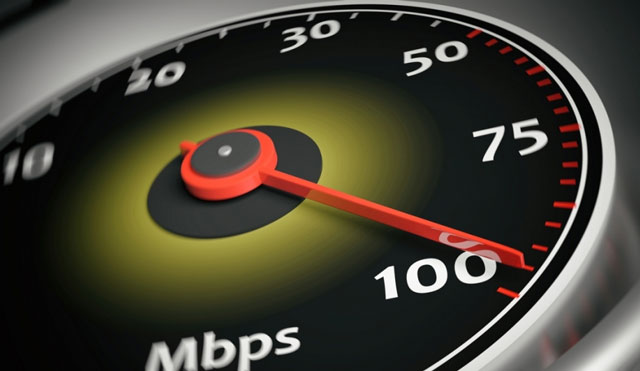 Fast internet connection
So how about 75 Mbps? Is 75 Mbps internet speed fast? Of course, the higher the internet speed, the better performance, and experience. It all depends on what you're aiming to achieve.
If all you want to do is surf the web and watch TV, 75 Mbps is more than sufficient. For sure, this speed provides a smoother experience than the speed of 50 Mbps. 
Are you paying for the internet you really need?
Not sure if you are paying for the internet bandwidth and speeds you really need? 
Well, to know whether or not your current internet plan is the right choice, it's essential to understand the internet needs of you and other people in your household.
Ask yourself questions like "What activities do you and other ones often do?"; "How many devices often use the network?;" "Are you a heavy user?"; etc. This way, you'll better understand your internet needs, and you, yourself, know if the current bandwidth is perfect for you, or you should opt for another internet plan.
It's also worth noting that upload speeds are crucial for those working remotely from home since upload speeds affect processes like screen sharing and video conference calls.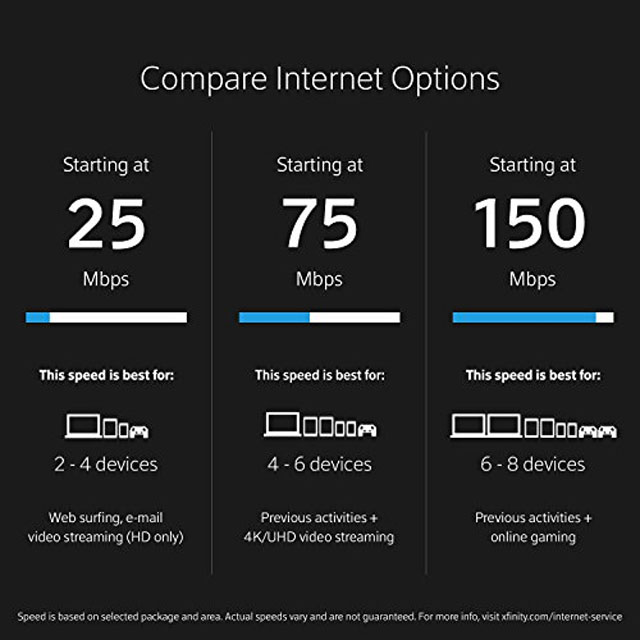 How much speed do you need?
See also: A fast internet speed app for Android
Soucre:
tomsguide.com/us/internet-speed-what-you-need,news-24289.html