Google to Turn on Two-factor Authentication Automatically
May 13, 2021 - Views: 704 Share
Google has announced that it will soon introduce a simple way of improving security online: Activating two-factor authentication (2FA) on your Google accounts by default.
According to the search giant, passwords pose a big threat to your online security. More specifically, as users often set up long, complicated passwords, they tend to reuse the same password across multiple online accounts. If one account is compromised, their other accounts are possibly then vulnerable.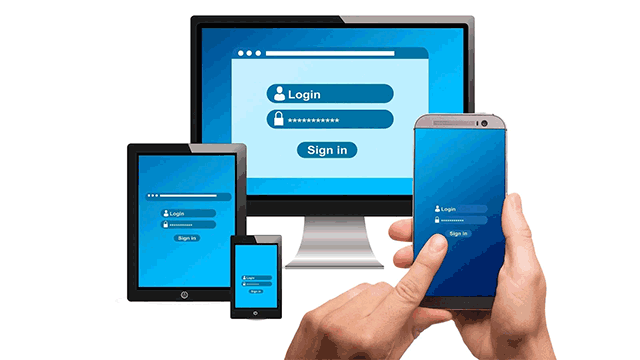 Google will automatically enable two-factor authentication soon
Thus, Google developed two-factor authentication as a replacement for passwords with the aim to secure users' online accounts.
Two-step verification
2FA, also known as two-step verification (2SV), is developed to protect your online accounts at the higest level. Google has asked users to enroll in two-step verification (2SV) to confirm it's really them whenever they sign in, but it's been optional. The search giant will soon turn it on automatically.
Read also: Google Runs Secret 'Project Bernanke' to Benefit its Ad System
Google to Stop Selling Ads Based on Browsing History
Mark Risher, Google's director of product management, identity, and user security, announced in a blog post:
Today we ask people who have enrolled in two-step verification (2SV) to confirm it's really them with a simple tap via a Google prompt on their phone whenever they sign in. Soon we'll start automatically enrolling users in 2SV if their accounts are appropriately configured.
The "appropriately configured" account will include recovery information, such as an extra email or phone number. You can check your settings on the Google Privacy Check page.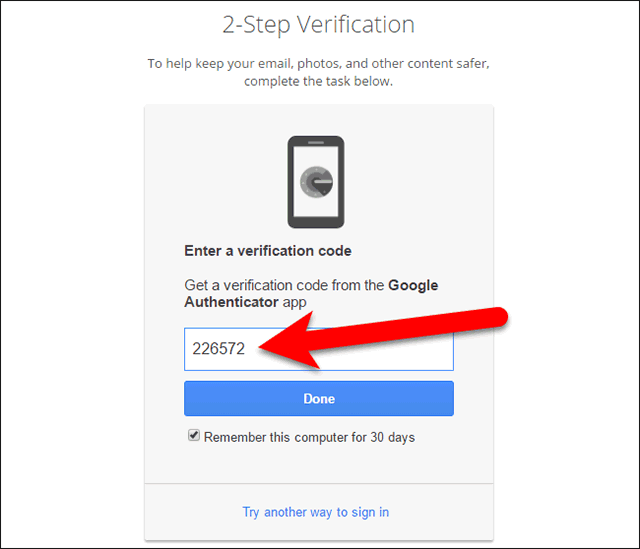 Google to Turn on Two-factor Authentication Automatically 
Moreover, you can also opt-out of 2FA, but this is not recommended. By using multi-factor authentication, you can ensure account is more than 99.9% less likely to be compromised, according to studies by Microsoft.
Though 2FA is not perfect, it's a lot safer than securing your account with the password of 000000.
Google is also building advanced security technologies into devices to make multi-factor authentication seamless and even more secure than passwords. 
For example, the company built security keys directly into Android devices and brought its Google Smart Lock app to iOS to allow users to use their phones as a form of secondary authentication.
Read also: