Google to Stop Selling Ads Based on Browsing History
Mar 08, 2021 - Views: 844 Share
Google announced it will stop selling ads based on tracked individual browsing history websites.
The announcement is part of its push toward a "privacy sandbox," which is aimed to let publishers target ads based on people's interests without violating their privacy. It also comes as Google's search is being attacked by lawmakers, state and federal prosecutors. 
"If digital advertising doesn't evolve to address the growing concerns people have about their privacy and how their personal identity is being used," David Temkin, a Google product manager said.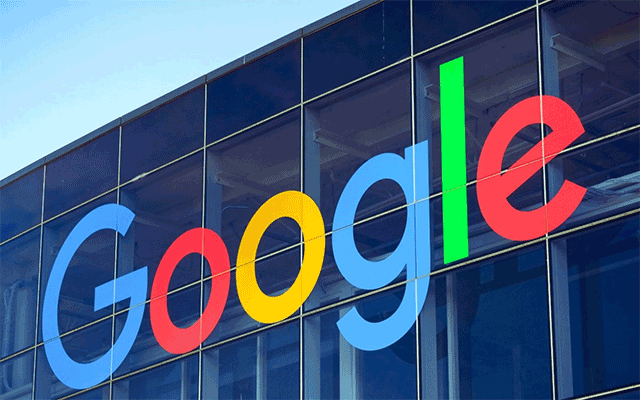 Google will stop selling ads based on users' search history
The company has breakthroughs in AI like "federated learning," which uses raw data on people's devices, rather than transferring it to the cloud. This allows Google to not only see the information but also to learn from it.
Last year, the search giant said it will remove third-party cookies that allow advertisers to track user history across the web, and won't use any alternative tracking tech that could identify people at an individual level.  
Google's statement of not using alternative tracking technologies is sure to disturb others in the advertising technology industry, who plan to replace third-party cookies with other software that can track individuals, such as a method of using people's email addresses.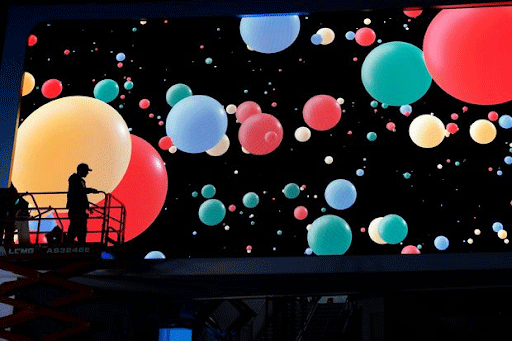 Google to Stop Selling ads Based on A Person's Individual Browsing History
However, Google updates have some limitations. The changes will only apply to websites, not mobile phones, in which users are spending more time. What's more? They do not apply to "first party" data collected directly from consumers. That includes Google's own products, like Gmail, YouTube, and Chrome. 
Privacy has been the priority of the tech industry over the past few years. Since December, Apple has added nutrition labels to its iOS platform to tell people what data their apps are collecting. However, Google is yet to provide labels for most of its apps.
Also read: