Google's gaming platform Stadia is getting out of the game-making business and will bring its platform directly to game publishers. 
The company has shut down its two-game studios, located in Montreal and Los Angeles. This is a strange move given that Google has made a significant investment in the space. The company said the closure is due to the high costs of developing games that attract users.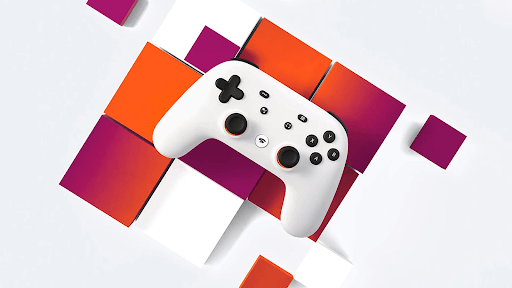 Stadia Game Development Studios is shutting down.
The shutdown will affect around 150 developers, but the company says it will try to find new roles for those developers at Google.
Google Stadia gaming service and its $10 monthly Stadia Pro service will still come to the services (exclusive games included), although the company has said that it can still sign new games and will bring more third-party releases to the platform. 
The company intends to offer its Stadia tech to publishers, which makes it possible for Stadia to become the streaming tech for other video game companies. 
Google's head of Stadia operations, Phil Harrison, will focus on pursuing these new partnerships.
Also read: Netflix Passed 200 Million Subscribers Milestone
"We see an important opportunity to work with partners seeking a gaming solution all built on Stadia's advanced technical infrastructure and platform tools," Harrison wrote.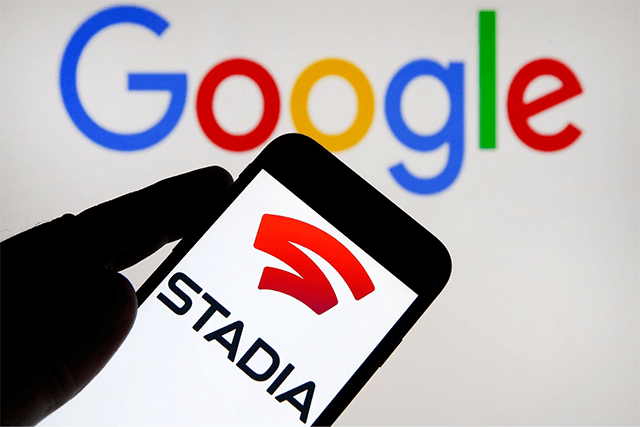 Google Stadia Shuts Down Two-game Studios
Initial Google's offering is a $129 Founder's Edition bundle, including a custom controller, a Chromecast Ultra, three-month use of Stadia Pro, as well as a subscription service for access to certain games.
Google promoted some interesting features such as the ability to allow players to pass control of a live-streamed Stadia game and to share savestates of games. 
However, many of them were still in testing phases and not available at launch.
In the future, Stadia will focus on third-party games. Specifically, it allows you to run the game on a server in a data center near you and stream the video feed to your device with a screen and a strong internet connection. 
Also read: