Netflix Passed 200 Million Subscribers Milestone
Jan 21, 2021 - Views: 1400 Share
Netflix marked a milestone in 2020 with more than 200 million paid subscribers across the world. 
Q4 2020 alone added 8.51 million paid subscribers, the streaming giant said on Tuesday. The addition brings Netflix's total subscriber count to 200 million and total paid memberships for 2020 to 37 million, up 9 million from 2019.
However, Netflix's profits during the fourth quarter did not come up with expectations. Its earnings per share were $1.19, compared to the $1.39 estimated. 
In the Q4, Netflix's original show "Bridgerton," set to be Netflix's fifth-biggest original series, made a big buzz and. The show has its premiere on Christmas Day and was predicted to be watched by 63 million households in its first 28 days. 
Also read: Fastest-Ever Internet Speed Could Download Whole Netflix in Seconds
According to Netflix, its largest original film of the fourth quarter was George Clooney's "The Midnight Sky".
What Netflix would bring to 2021 is highly expected, and its plans to release at least one original film every week becomes a topic of interest for analysts in Q3 because many are curious about what the company's product lineup would look like.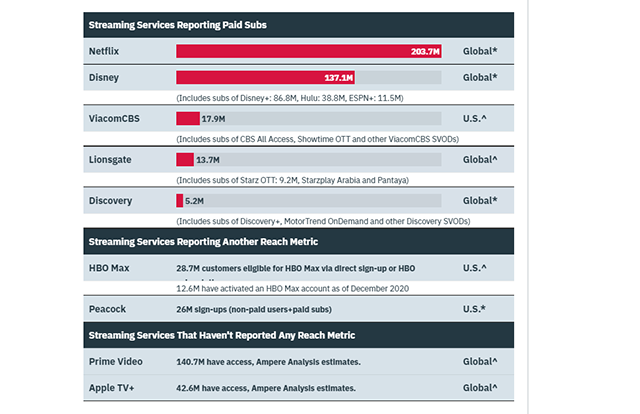 Netflix is currently the leading streaming platform with the most subscribers, according to a December Wall Street Journal. Netflix's growth of subscribers surpassed what analysts expected during the first half of 2020 as viewers stay at home during the COVID-19 times. However,  the third quarter saw slowed growth, with only 2.2 million paid subscribers added.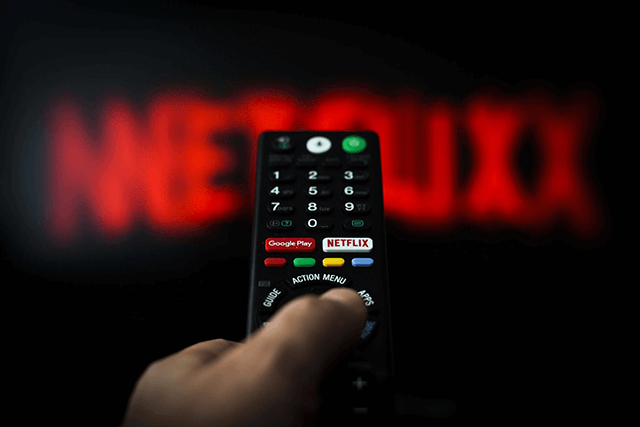 Netflix Passed 200 Subscribers Milestone
Netflix's Q4 Highlights:
Q4 revenue: $6.64 billion, more than Netflix's forecast of $6.57 billion.

Q4 earnings per share (GAAP): $1.19, versus Wall Street estimates of $1.39 and Netflix's forecast of  $1.35. 

Q4 global paid subscriber growth: 8.51 million, surpassing Netflix's forecast of 6 million.

Q1 global paid subscriber growth estimate: 6 million, compared to 7.35 million of Wall Street's estimation.
Also read: