Google Confirms an Issue with WebView Crashed Many Android Apps
Apr 10, 2021 - Views: 1163 Share
On March 22th, many Android users saw notifications pop up on their devices saying that apps hadn't worked. The crashes are due to an issue with Android System WebView. As of now, the issue has been fixed.
They can't open many of the apps that throw errors such as Gmail, banking apps, and others. The platforms like DownDetector, Reddit, and Twitter are flooded with reports of apps crashing.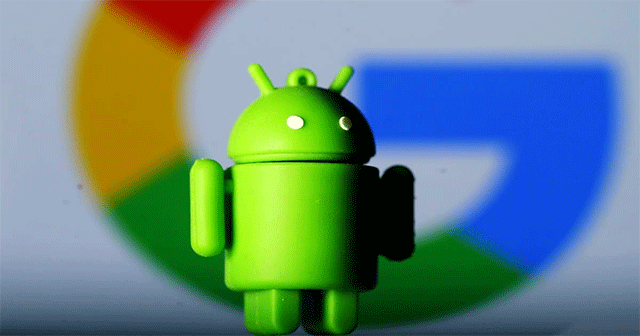 Many Android apps crash due to an Issue with WebView
The issues started on March, 22th and lasted about seven hours. Google's Workspace Cloud Status Dashboard confirms they're aware of problems with the Gmail app on Android and recommended using the desktop interface until problems were resolved.
If you're having the same problem, uninstalling the latest update to a system app called "Android System WebView" may work. The app gives Chrome-like browser rendering within apps, and according to developers and end-users, it's where there are many of the errors seen.
Google confirmed the problem and its link to the WebView app. "We are aware of an issue with WebView causing some apps on Android to crash. We are currently working to fully validate the scope and a fix is in progress," a spokesperson said.
Google fixed the problem by adding updates to both Android WebView and Chrome apps. So now your apps should not crash on your phone. What you need to do is update Google Chrome to the latest version and download the latest update for WebView.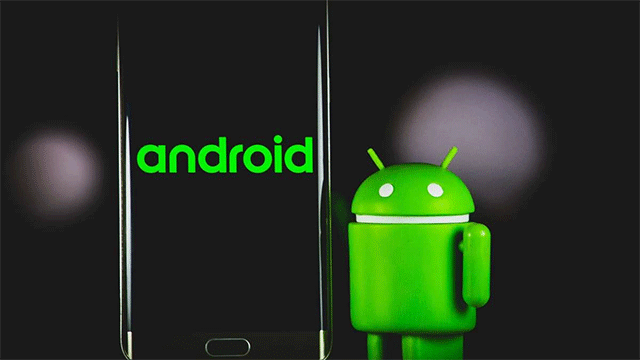 Google Confirms an Issue with WebView Crashed Many Android Apps
"The problem with Gmail has been resolved. We apologize for the inconvenience and thank you for your patience and continued support. Please rest assured that system reliability is a top priority at Google, and we are making continuous improvements to make our systems better," said Google. 
To update Android System WebView and Google Chrome via Google Play, follow these steps:
1. Run Play Store app
2. Search for Android System WebView
3. Choose "Update" 
4. Follow the same steps for Google Chrome 
Read also: