Future of Connectivity: 5G Could be Sent from the Sky by 2024
Jan 11, 2021 - Views: 1340 Share
5G signal could be beamed to devices by hydrogen-powered aircraft flying some 20,000 meters above the ground. 
This innovative idea, known as the High Altitude Platform Station (HAPS), has been developed by Stratospheric Platforms, in partnership with Cambridge Consultants. The project is aimed to meet the increasing demand for fast connectivity without relying on terrestrial cell towers.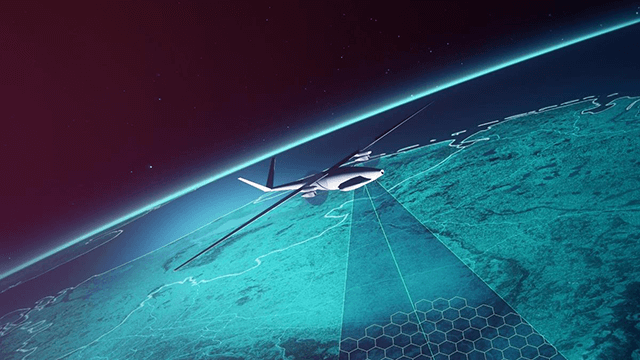 Phones may take a 5G signal from the sky
How will it work?
 A hydrogen-powered aircraft with a 60-meter wingspan is equipped with three-square-meter antennas, flying at an altitude of 12 miles would cover an area of about 86 miles with 4G LTE and 5G network. 
The antenna array has 4,000 radios working together. The aircraft's processing system is immense enough to steer and direct the beams toward the ground even when the aircraft is shifting around. The cooling system that works at high altitude minimizes drag and keeps the weight manageable.
Advantages of the aircraft
In terms of material, the aircraft is made of composite, which has already been certified for use, so it's considered safe to fly in civil airspace. 
Is there a pilot in the aircraft?
No. It sounds interesting that takeoff and landing will be controlled by ground-based operators instead of pilots. 
Future of Connectivity: 5G Could be Sent from the Sky by 2024
Not only is the hydrogen power cell is environmentally friendly but also gives off a lot of power for a long duration. This overweight the advantages of the low-power solar power systems on other HAP vehicles.
It's also expected that HAPS systems are more cost-efficient to implement. If each aircraft is built, it reportedly could save up to 70% over the costs to build and install a traditional mast. 
In addition, building aircraft potentially brings space-saving and logistical benefits. It's estimated that it would need 400,000 5G masts to cover the U.K, while 200 of those masts could be replaced by each aircraft.
What can you expect from the connection? 
The aircraft is expected to beam a Sub-6 5G signal that provides speeds of 100Mbits per second and 1m/s latency to devices connected to it. So a fleet of 60 HAPS aircraft could be enough to blanket the whole country with 5G connectivity.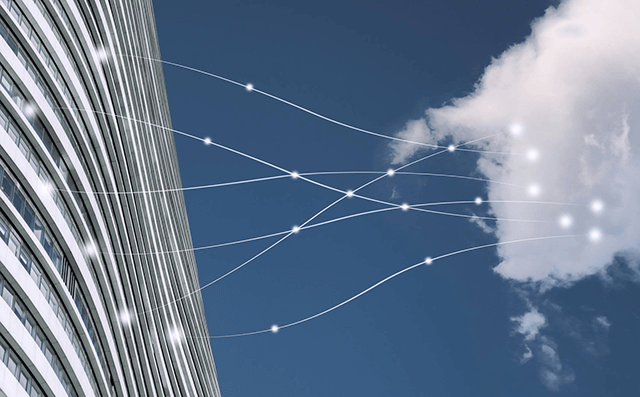 5G signal can be beamed from the sky
The most interesting feature of the aircraft is that the antenna can enable targeted coverage thanks to its special modular design. To put it more specific, a signal from part of the antenna could be targeted to a particular area like a motorway. 
Possible problems?
5G network using traditional masts has been commonly installed. It would take a lot of time and effort to convince network operators to adopt a sky-bound service. However, the team said a stratospheric network is complementary to a traditional network and the cost of a stratospheric network is estimated to be temptingly less than creating a widespread 5G network using only ground-based masts.
There's also concern about the number of devices, calls, and the amount of data each aircraft can handle at one time. This, as stated by Stratospheric Platforms says, is a planning issue for the networks to deal with rather than something. 
Chances are networks may think twice if capacity is not high enough. Moreover, costs for early adoption may also be a hindrance to implementing the project.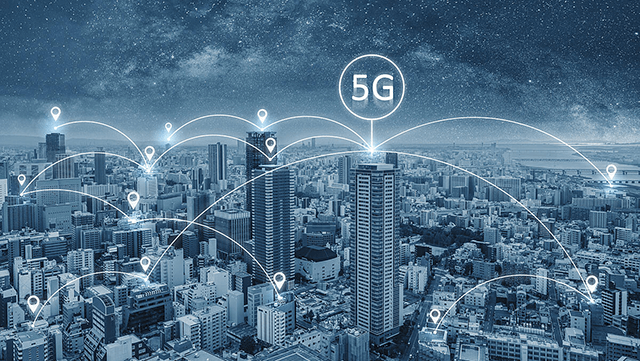 5G could be beamed to your phone using aircraft
When can we expect to see Stratospheric Network?
Deutsche Telekom, the project's initial investor,  has already tested an early version to display how the system works. It is expected that Stratospheric Platforms' aircraft will take the prototype flight in 2022, and the service will go live in 2024.
What do you think? Is this a feasible project? Let us know your thoughts in the comment below.