More than 1000 brands will be pitch their greatest and latest technologies at virtual CES, the world's biggest annual consumer electronics.
CES 2021 will start on Wednesday, January 11, and continue through Saturday, January 14. Unlike the last year's show in the Las Vegas Conventional Center, this year's CES will be going fully online as a virtual event where around 1,000 vendors will pitch their latest and greatest innovations. That means goers won't have a chance to get their hands on products, but watch and join a wide range of sessions from the comfort of home.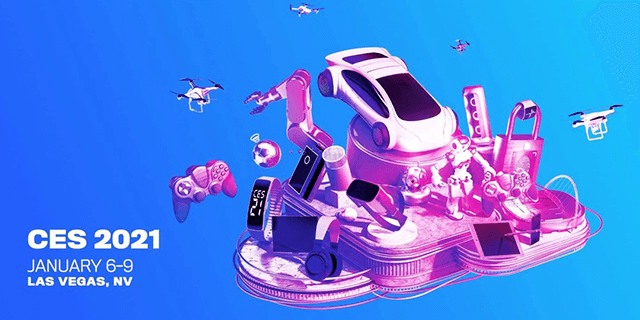 CES 2021: What's Tech Trends Expected?
As such, to get you prepared for this year's digital show, we'll round up here what is most expected and update the latest announcements from the show so that you don't miss a beat.
1. Pandemic Tech
In order to help people cope with COVID-19 fears and lockdown life, companies are going to pitch a lot of tech products. 
Regarding the health and smart home spaces, products expected to see are high-tech masks, smart air purifiers, more hands-free devices, UV-C lights to kill germs, and plenty more.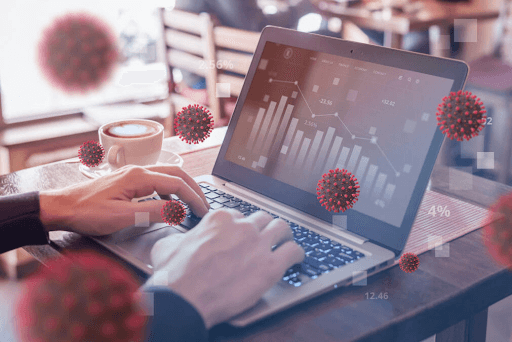 Pandemic technologies will be introduced
Computer-makers aim to pitch devices and accessories that make employee lives easier, home entertainment vendors will pitch TVs, soundbars, and streaming devices and services to a public that is still stuck getting nearly all of its entertainment in the living room.
2. Transparent screens 
The demand for TVs has been increasing during the pandemic. That's why the next coming attractions in TVs at CES is paid much attention. 
There's always a massive TV or a rollable TV or another impressive new screen technology. This year it's likely to be LG's transparent OLED screens, which are going from 10% to 40% transparent, idea for various creative use cases. Moreover, other products from LG expected include a smart bed, a smart subway window, and a restaurant partition.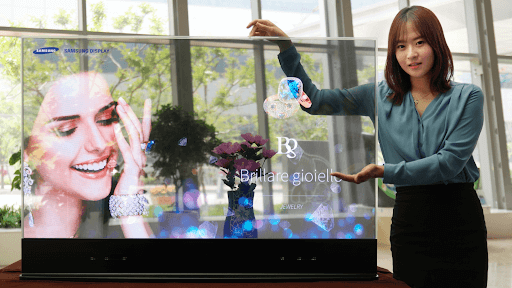 Transparent screens are expected to show at CES
3. The biggest gadget 
CES is also a great platform for automakers to talk about the digitization and electrification of the car. 2021 is expected to be a promising year for EVs as automakers are converting some of the industry's most iconic brands to EV, including the Mustang, Ford F-150, and Hummer. Moreover, large gadgets such as AI and robotic tractors are also tempting enough to take part in this online event.
4. 5G will dominate virtual CES 2021
The latest network Technology 5G has been a hot topic in online communities, and of course 
CES is a platform where 5G talks are believed to dominate. Currently, there are three US carriers that have nationwide 5G coverage. Phone makers like Apple and Samsung also take special attention to this technology.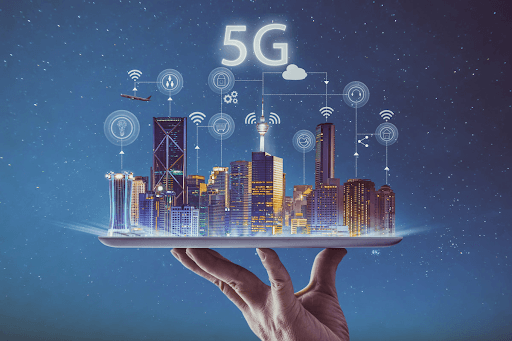 5G will dominate discussion at CES
You likely hear the discussion around the longer-term applications of 5G, like how 5G is used to solve some of the problems exposed by the coronavirus or the use of 5G in closing the digital divide and improving the online experiences. 
CES' new online format might be inconvenient to some extent, but with the presence of most tech-heavy hitters like Sony, Samsung, LG, AMD, Microsoft, it's still the epicenter of the tech world. 
Does CES 2021 create the excitement of hands-on time with gadgets when everything is remote? What do you think?
>>> Twitter and Facebook Lock Trump's Account following Capitol Hill Riot