YouTubeTests a New Feature that Auto-Detects Products in Videos
Apr 09, 2021 - Views: 583 Share
Google announced it's testing a new feature that displays an automated list of products detected in Youtube videos and related products as well. 
This feature will appear in the middle of suggested videos so that viewers can scroll below the video player. It aimed to help people explore more videos and information related to those products. As of March 22nd this year, that test is visible to those who watch videos in the US, according to YouTube.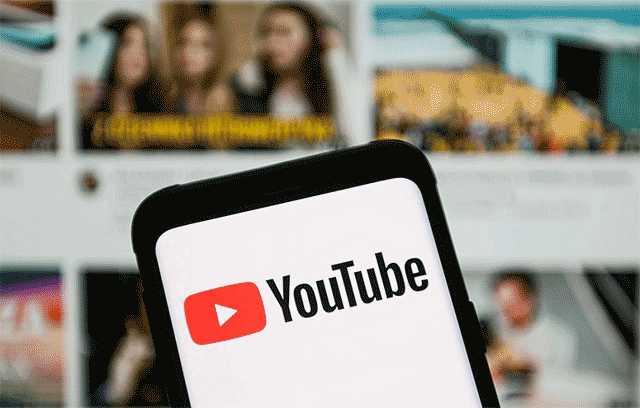 YouTube tests automatic product detection in videos
"We are experimenting with a new feature that displays a list of products detected in some videos, as well as related products," excerpted from YouTube's test feature support page.
Though it's unclear about how the feature might look like, Youtube is likely to add another section to its player page. This will help you see recommended products based on the platform's vision AI.
The keyword in the above quote is 'detected.' This means Google is not just based on the video title and tags to figure out what to recommend, but rather analyzing the video and/or audio content itself to figure out what to recommend. 
So, the implementation of vision AI may seem a bit redundant, but the tool can probably also detect other products that may not be the main subject of the video. Additionally, Youtube can use the knowledge to suggest more useful videos, as its tweaking of the recommendation algorithm continues.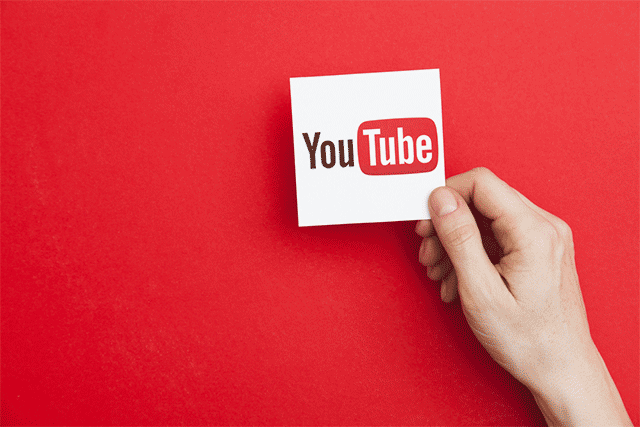 YouTubeTests a New Feature that Auto-Detects Products in Videos
Such a change won't suddenly turn YouTube into Amazon, but will give Google its own piece of the incredibly lucrative affiliate link market. The list of products featured on Youtube could act as a second recommendation algorithm and put the platform in the same shopping space as other social platforms.
In the middle of last year, YouTube was testing an early version of this feature.
With the test, users have to leave YouTube for sites in which their transactions of auto-detected products could be completed.
YouTube has recently revealed that it is testing a feature that allows users to watch videos directly in their Twitter feed. The experiment is currently available on YouTube's iOS app for those in the United States, Canada, Saudi Arabia, and Japan.
Read also: