YouTube.com Now Presents as a Progressive Web App
Feb 06, 2021 - Views: 656 Share
Now users can install Youtube as a Progressive Web App (PWA) for quick access. 
Users now can spot 'Install app' with a plus icon in the Omnibox instead of the browser's manual overflow menu 'Install' button.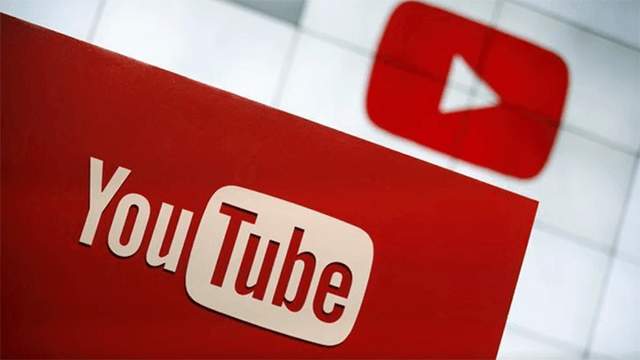 YouTube.com Has A 'Progressive Web App'
A PWA is a web page that can work like apps on your phone. PWA support was incorporated into both YouTube Music and YouTube TV over the past few days. In the recent announcement, Google said it was bringing Stadia to iOS as a PWA. 
In 2018, Google Photos and Twitter also launched their PWAs.
According to Google Developers, PWAs can deliver a user experience similar to an app by using modern Web capabilities. Immersive, high-level apps can be delivered by pages in the browser. 
After getting the PWA installed, users can get quick access to what's playing at that moment thanks to the self pinning feature.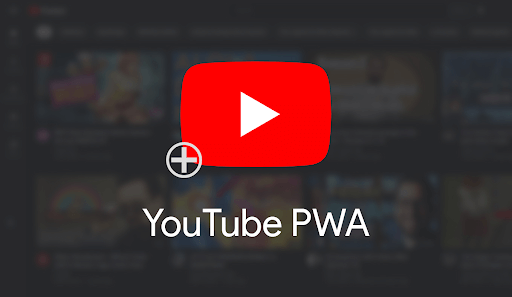 YouTube.com Now Presents as a Progressive Web App
 While opening Youtube Chrome or other browsers, a small plus (+) icon in the Omnibox appears in the address bar to prompts users to "Install app". users will be prompted  instead of using the 'Install' option in the overflow menu, users can 'Install app' with a plus icon in the Omnibox. This is different from the browser's manual overflow menu 'Install' option.
A progressive web app can locally cache video downloads for offline functionality, said Chrome Unboxed. Web apps do not require downloads and are becoming more indistinguishable from regular apps.
As per reports, Google has recently enforced a policy that required developers to make this PWA install prompt appear at the top of the Chrome browser.  
YouTube is reportedly testing a new way for users to shop directly through videos from the platform. This feature allows creators to add certain products to their videos. According to a Bloomberg report in 2020, the goal is to turn YouTube videos into a large catalog of items viewers can view, click on, and buy directly.
>>> More: