Why is my Verizon wifi so slow? Do not ignore these 4 familiar reasons
Oct 05, 2022 - Views: 346 Share
Verizon wifi is always expanding the network to meet the needs of customers' network access. However, recently, some users have always wondered "why is my Verizon wifi so slow?". The following article will show the main causes and ways to fix the problem.
Learn about Verizon wifi
Verizon wifi is a service that allows Verizon customers to connect to the internet using a wireless network. Customers can access the network at locations designated by Verizon, such as coffee shops, restaurants, and other businesses.
Verizon offers free Wi-Fi at more than 20,000 hotspots nationwide. To connect to one of these hotspots, you'll need to sign in with your Verizon username and password. You can find the nearest hotspot by downloading the My Verizon app or visiting their website.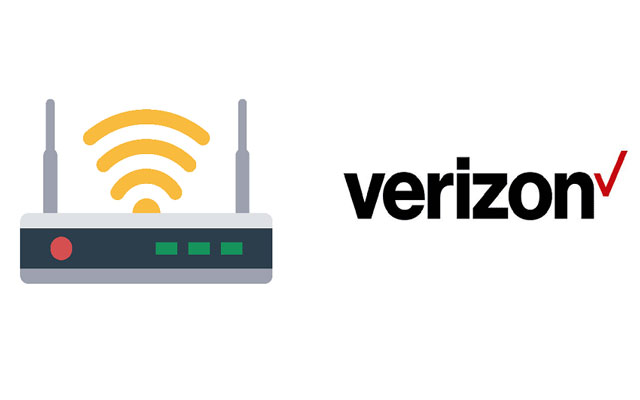 Verizon wifi
See more: Why is my 5g wifi slow
Why is my Verizon wifi so slow?
You have exceeded your data limit
Why is my wifi so slow all of a sudden? If you find your Verizon wifi slow, you may want to review your data limit and see if you've exceeded your allotted data limit.
Once you've gone over your limit for the month, Verizon will restrict you. This means you'll browse at a much lower speed until your data limit resets for the next month.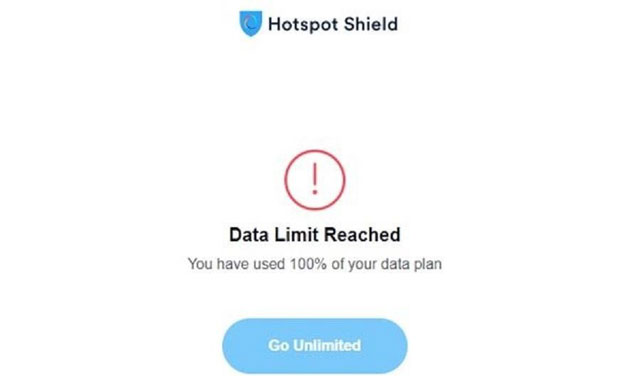 You have exceeded your data limit
Fix:
Please plan to use wifi reasonably to have enough wifi data for wifi usage needs in the month.
In addition, you can find applications that consume a lot of space and turn off background mode if not needed. This will help save your wifi data.
Too many devices on your Verizon wifi
Why is Verizon wifi so slow? The answer is that you may have multiple devices running on your Internet connection. This is also the reason my Comcast wifi is slow. 
Also, if you live with a lot of other people, you have to consider how many devices everyone else has on your Internet connection.

Multiple devices running on your wifi
Fix:
Regularly change your wifi password to prevent unknown devices from stealing your wifi. 
Besides, in households, it is necessary to allocate time to use the network reasonably to avoid too many connected devices at the same time, causing slow WiFi speeds.
You have enabled your Data Saving Mode
When you notice that Verizon is running slow, check your device to see if data saving mode or low data mode has been enabled, accidentally or intentionally.
This mode will slow down your wifi connection and make it difficult for you to surf the internet as fast as you normally do.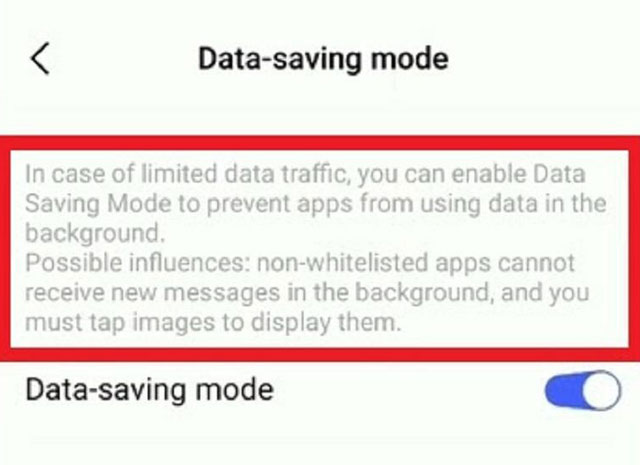 Enabled your Data Saving Mode
Fix:
If you're running on Android, just go to "Settings" then click "Network & Internet," which is where you'll find the Data Saver option. Then make sure this setting is turned off.
On iPhone, you will find the same Data Saver option at Settings > Cellular > Cellular Data Options.
You are running on a VPN
Thousands of people use VPNs every day, but did you know that turning on a VPN can slow down your service on mobile devices?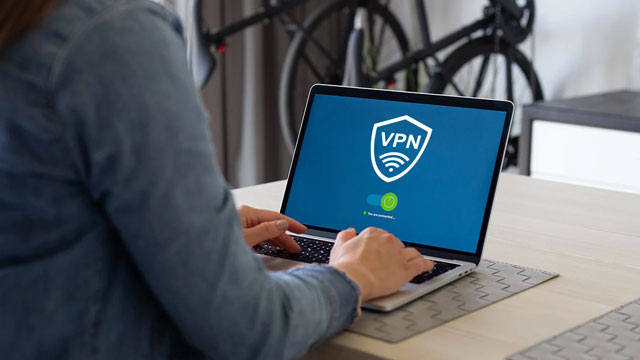 You are running on a VPN
Fix:
So if you notice your Verizon connection is slow and you run a VPN, try disabling the VPN for a while to see if that improves your speed.
See more: My comcast wifi is slow
Some ending words
This post has answered the question of why is my Verizon wifi so slow. Besides, it also provides useful tips when you unfortunately encounter the above situation. Wish you have a smooth experience when using Verizon wifi.