My Comcast wifi is slow. Let's refer to 5 fixes that anyone can do
Oct 05, 2022 - Views: 287 Share
The Comcast internet service is used by millions of Americans. Despite being one of the top internet service providers, they also have to face many problems.
One of the notable issues was the speed of Comcast wifi. Why my Comcast wifi is slow? This question will be answered right in this article.
Learn about Comcast and its wifi
Comcast is one of the largest ISPs or Internet service providers in America. It accounts for about 85% of the country's market share. Despite Comcast's dominance, many people have a negative opinion about its service.
Comcast has improved its service in a few ways, especially the xFi service offered to Comcast Internet customers.
xFi is Xfinity's personalized wifi experience for customers, providing easy control over your home network, passwords, parental controls, and more through a dashboard.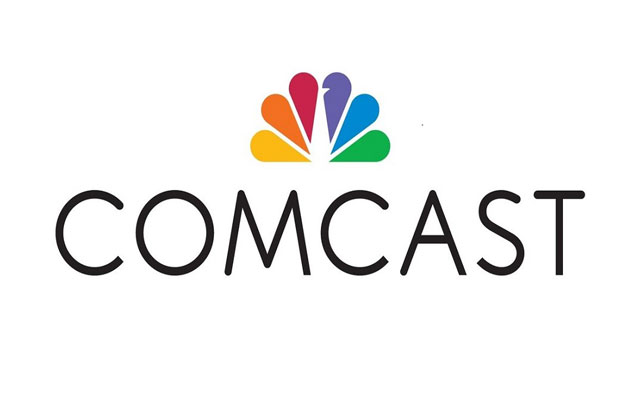 Information about Comcast
What slows down Comcast wifi?
Don't restart the router
If you haven't restarted your router for a long time, this can make Comcast wifi speed slow.
Fix:
You should restart/reboot your router. This should help to overcome the slow wifi Comcast.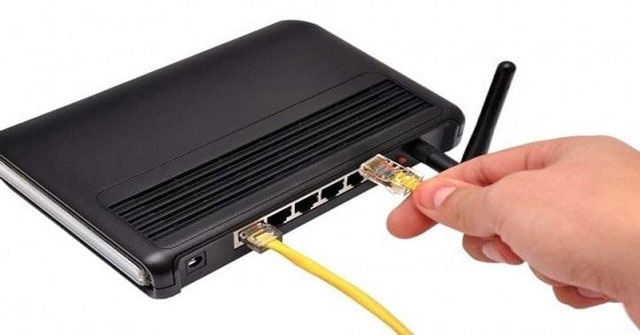 Restart your router
Also read: Why is my 5g wifi slow
Wifi is slow during peak hours
The period between 7 pm and 2 am is the starting peak time. If you're a Comcast Internet subscriber and share your connection with your neighborhood, you may experience Comcast wifi slow.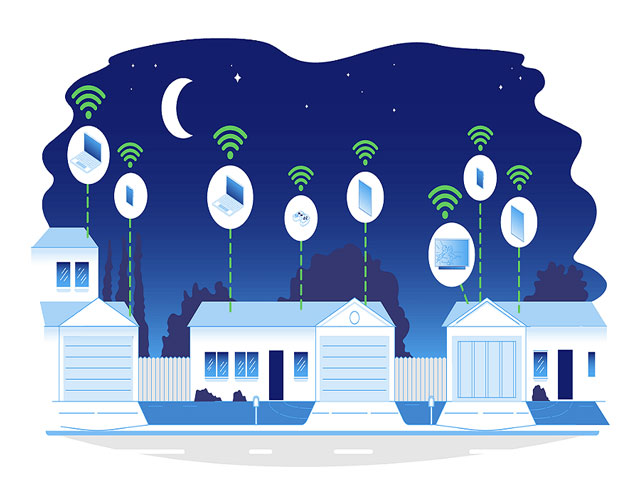 Slow wifi during peak hours
Fix:
Try to accommodate the number of devices on a network. Also, let's schedule your work and activities so that everyone in your household has equal access to the Internet.
Malware
Another common cause of why is my Comcast wifi so slow is malware like spyware and viruses that hijack your connection to transfer large amounts of data.
To check for this, get an up-to-date virus and malware scanner and run a full system scan on your computer. 
Fix:
Schedule an anti-virus check with some software like Norton 360, TotalAV… and declare your device to unwanted guests.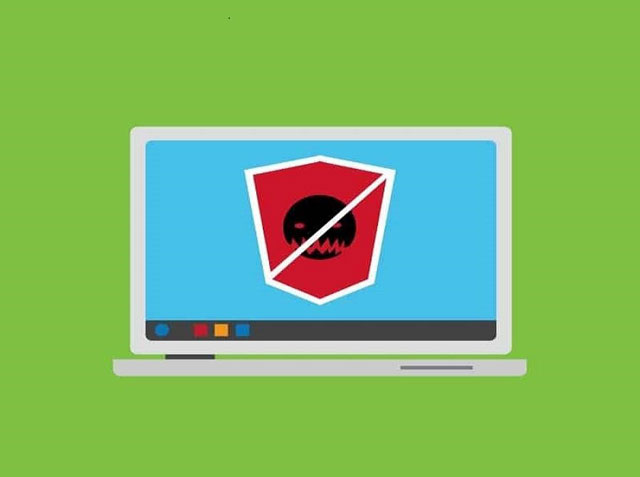 Schedule an anti-virus check
Old router
If your router is very old, it can give you a lot of trouble. Specifically, an older router is one of the main causes of why is my 5g wifi slow and Comcast router wifi slow. 
Fix:
You should buy a new router. This will automatically change the wifi speed and improve the situation of slow WiFi speeds.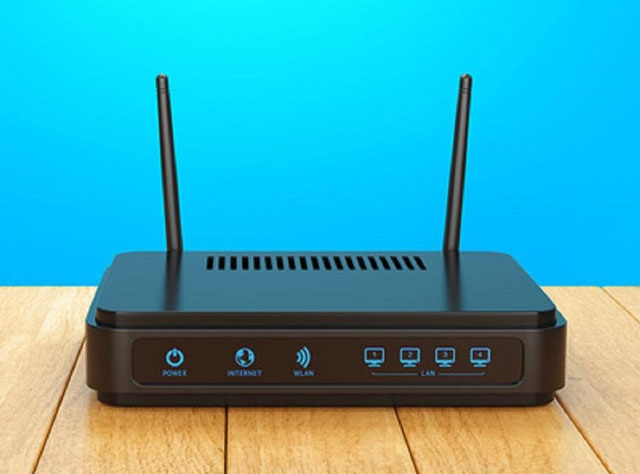 Buy a new router
Compatibility issues
The browser you are using is also a factor that can lead to a slow wifi connection. Besides, the device's RAM and processor are important. If the RAM has a lower capacity, it will affect the internet speed and become a reason for the problem of Comcast wifi is slow.
Fix:
You should check the compatibility between your operating system and your browser.
In addition, you should also use reliable RAM and processor for a better internet connection.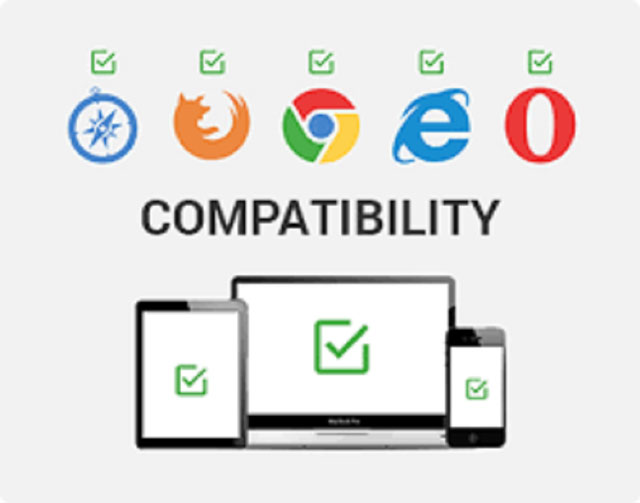 Check the compatibility
Also read: Why is my Verizon wifi so slow?
Conclusion
Through this article, you will no longer wonder why my Comcast wifi is slow. At the same time, don't forget to keep in mind useful tips to fix slow wifi if unfortunately, you encounter the above problem.