WhatsApp, Facebook Messenger Collect Much More User Data
Jan 13, 2021 - Views: 762 Share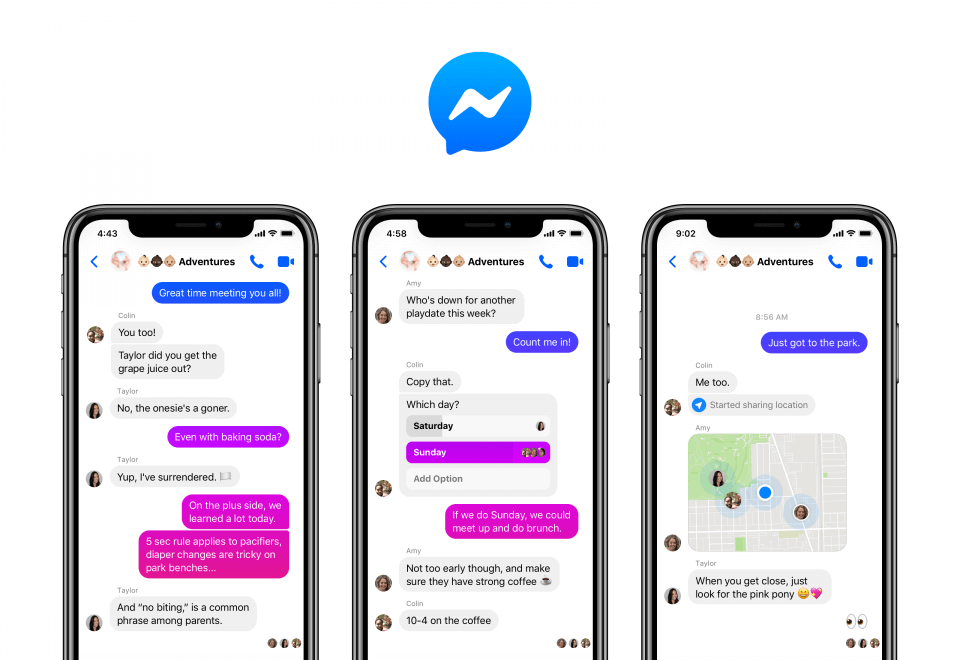 Facebook Messenger is the app collecting much more user data than other messaging apps
According to Apple's privacy labels updated announced recently, WhatsApp and Facebook Messenger are the top messaging apps that collect a vast amount of user information and data compared to other apps such as Signal and Telegram. 
These two apps owned by Facebook collect usage data and location details which are the cases with other apps. Conversely, Signal seems not to collect any user data and comes as the most private messaging app. This feature of the app is highlighted on the App Store. Facebook has earlier criticized Apple's move to display privacy labels.
Facebook Messenger is at the top of the list, followed by WhatsApp. Both apps collect data includes users' purchase history, financial information, location details, contacts, phone number, email address, and usage data, among others.
To be more detailed, let's see a clear breakup of what all the data WhatsApp and Facebook Messenger collect, in comparison with iMessage, Signal, and Telegram.
Facebook Messenger
Purchase History

Other Financial Info

Precise Location

Coarse Location

Physical Address

Email Address

Name

Phone Number

Other User Contact Info

Contacts

Photos or Videos

Gameplay Content

Other User Content

Search History

Browsing History

User ID

Device ID

Product Interaction

Advertising Data

Other Usage Data

Crash Data

Performance Data

Other Diagnostic Data

Other Data Types

Browsing History

Health

Fitness

Payment Info

Photos or Videos

Audio Data

Gameplay Content

Customer Support

Other User Content

Search History

Sensitive Info

iMessage

Email address

Phone number Search history

Device ID
WhatsApp
Device ID

User ID

Advertising Data

Purchase History

Coarse Location

Phone Number

Email Address

Contacts

Product Interaction

Crash Data

Performance Data

Other Diagnostic Data

Payment Info

Customer Support

Product Interaction

Other User Content
Telegram
Contact Info

Contacts

User ID
Signal
Phone number, and nothing. Even it makes no attempt to link the phone number to your identity.
After Apple's privacy labels reveal this information, both Facebook and WhatsApp criticized Apple when it submits information on the App Store that is not yet manually checked.  Nevertheless, those user data also included in their lengthy privacy policies, and of course, they are not noticed and read by a large number of their users
Maybe due to this, Google will soon Add App Store Privacy Labels to Its iOS Apps. Read the article to understand more. 
>>> For the latest tech news, visit the website MySpeed.