Google will soon Add App Store Privacy Labels to Its iOS Apps
Jan 11, 2021 - Views: 911 Share
Google will start rolling out the updates to its iOS apps on the App Store as soon as this week.
Some reports said that Google delayed the process because it did not want to skirt Apple's new policies, which require all apps on the App Store to feature privacy labels. 
However, according to a TechCrunch report, Google is not taking a stand against the labels but is planning to add them across its iOS app catalog soon. The report further pointed out Google's slowdown on the update during the Holidays and New Year period so as not to cause major issues for its products and services.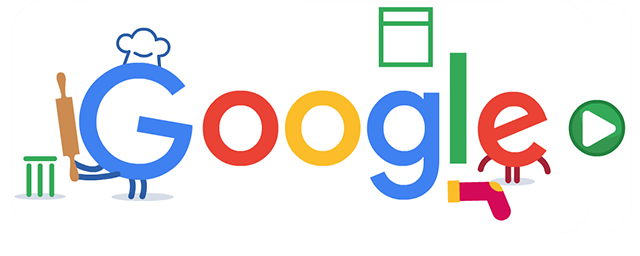 Google will  add privacy labels to its iOS apps soon
The new Apple rules require developers to reveal how data is collected from App Store users and how it is used to track them. This will help users understand the privacy practices of an app before they download the app on Apple platforms. 
Like Google, many other major app publishers also delayed an immediate update of app privacy labels, including Amazon, Pinterest, WhatsApp.
A Google spokesperson confirmed the company is preparing to add privacy labels across its app soon, though the exact date is not yet revealed.
Stay tuned for the latest news at https://gospeedcheck.com/