What Is Wifi Roaming? How Can You Optimize It Effectively?
Oct 07, 2022 - Views: 747 Share
Roaming becomes a popular issue if the wifi users travel to different places. What is wifi roaming? How does it work? How can you optimize it effectively? Let's explore the answers in this article.
What Is Wifi Roaming? 
Roaming only happens on the devices that are using a wifi network. What is wifi? It refers to a wireless network that connects wireless devices such as laptops, smartphones, tablets to the Internet networks through frequency bands. 
What is wifi roaming? Wifi roaming occurs when a wireless client device moves outside its access point (AP) and connects to another access point. 
You can roam your wireless devices when traveling everywhere with a consistent connection. This roaming function is automatic when a client device transfers to connect with another router or access point. 
How Does Wifi Roaming Work? 
The first condition for your wifi roaming operation is the multiple access points in various places such as buildings, schools, or hospitals. When these seamless access points far away from your home have the same configuration (SSID or network name) and credentials, your wifi will automatically roam to use another router or access point.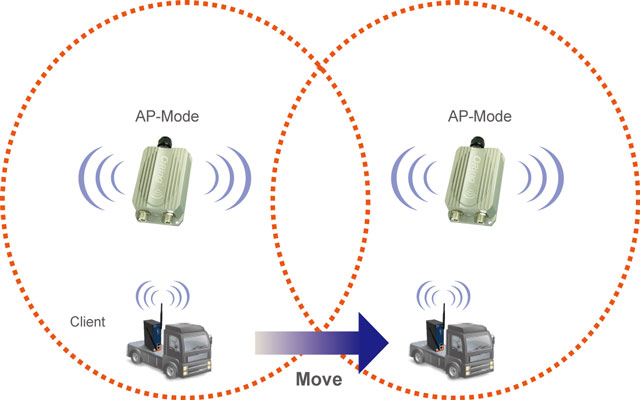 How does wifi roaming work?
The wifi roaming works as a wifi hotspot when you are on your way. What is a wifi hotspot? A physical access point allows Wi-Fi users to connect their portable devices to a router or Internet access from the Wi-Fi provider. 
The roaming process includes three phases: scanning, authentication, and re-association. 
Scanning occurs when the client devices send the probe packets to seek alternative access points. Your devices will choose another access point with a stronger signal to replace. 
If client devices send an authenticating request to new access points, this process is authentication.  
During waiting for new access points' authentication, client devices send one more request. This process is re-association. 
After completing this process, the new access points will send the disassociation packets to the old access point. 
The former access point will stop connecting. Your devices will start another session with the new access point.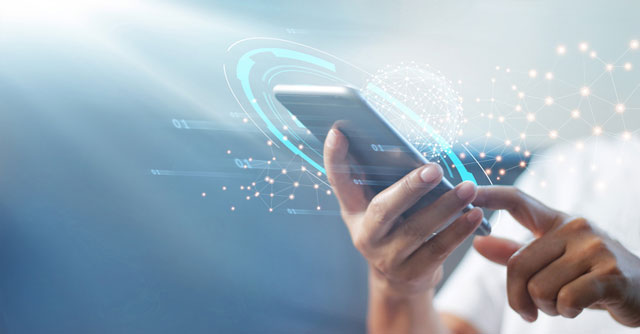 What is wifi roaming and how does it work?
See more: What is built in wifi
Wifi Roaming Advantage And Disadvantages
Advantages
Wifi roaming is beneficial to your mobility. Specifically, you can freely travel to various locations that provide seamless wifi connectivity or move from this access point to another with a stronger signal and faster wifi speed. 
After roaming, you can run a wifi speed test to double-check how fast your Internet speed is. 
Disadvantages
When using wifi roaming, you can face a limited wifi error. What does it mean when wifi is limited? It means that your device has a poor Internet connection or a good connection but no Internet access. 
This error often happens after roaming from the former access point to the next.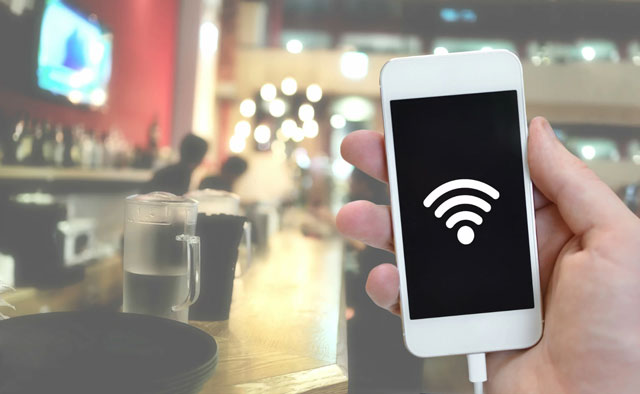 Advantages and disadvantages of wifi roaming
How To Optimize Wifi Roaming 
You can use wifi roaming effectively and change the wifi region setting for large coverage and stronger signals. What is my wifi region setting? It refers to your router allows you to use only the valid wifi channels in your position.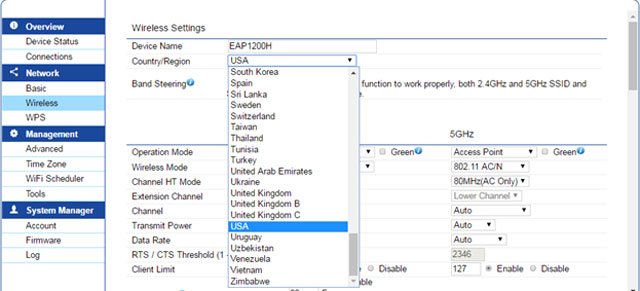 Change wifi region settings
Besides, you can activate the "prefer wifi when roaming" mode using a smartphone. What is prefer wifi while roaming? It lets your device know you prefer to make a wifi call when roaming, thus triggering wifi roaming easily and quickly.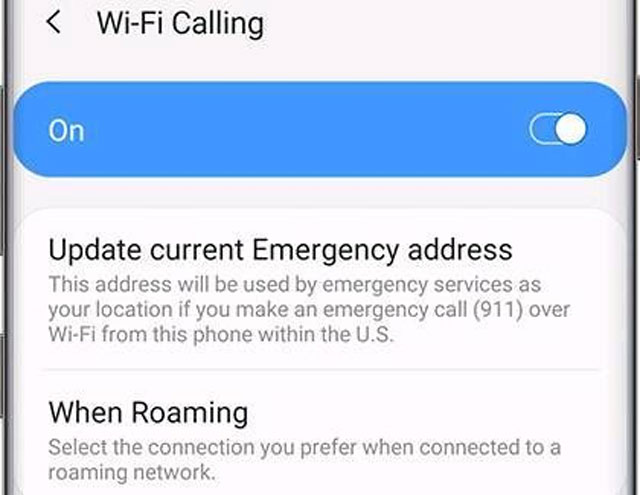 Turn on "Prefer wifi when roaming" to make a wifi calling
See more: What does it mean when wifi is limited
Conclusion
Now, you can have the right answer to the question, "What is wifi roaming?" This is one of the useful functions available in most portable devices. When understanding its features and benefits, you can know how to use it optimally anywhere and anytime.
The next topic is about "what is MiFi?", stay tuned MySpeed for update this interesting article.
Reference websites:
https://info.hummingbirdnetworks.com/blog/wireless-roaming-hows-and-whys
https://wifiadviser.com/blog/what-is-roaming/