What is built-in wifi? How does it work? All you should know.
Oct 07, 2022 - Views: 442 Share
"Built-in" wifi is a term that can make wireless users confused. They don't clearly understand its purpose and meaning, so they don't know how good or bad it is. What is built in wifi? Why does it appear on your devices? Let's read the article below!
What Is Built-In Wifi? 
To answer this question, you need to understand about wifi. What is wifi? It is a wireless technology that gives an Internet connection to your portable devices such as smartphones, laptops, tablets. 
What is built in wifi? You can see the letters "built-in wifi" on your devices connecting with the wifi network. These words mean that the devices you are using have an available wifi connection. Thus, they can connect with the wifi router themselves without the extra adapters of Internet access.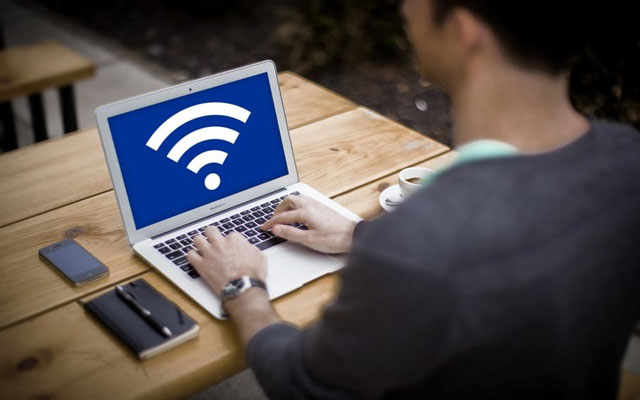 What is built-in wifi?
How Does Built-in Wifi Work?  
It allows your devices to come with Internet access with ease. "Built-in wifi" is a wifi-available function that the wifi providers set up on all modern wireless devices such as smart TV, tablets, smartphones, or laptops. 
You can run a wifi speed test for your built-in wifi network on your devices to check how effective your built-in wifi signal work.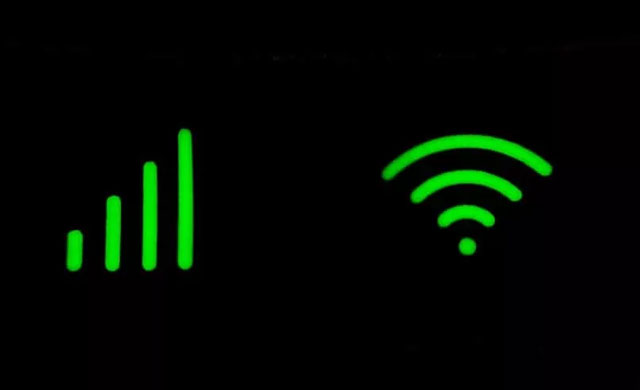 How does built-in wifi work?
Difference Between Wifi-Ready And Built-In Wifi
The wifi-ready doesn't attach to the adapter available in your units while the built-in wifi provides an Internet connection without an adapter. 
When using wifi-ready devices, you need to buy more of a wifi card for the separate Wi-Fi function to insert into its wifi card slot. It can cause "limited wifi connectivity" for your devices. 
What does it mean when wifi is limited? It means your devices' Internet connection is unsuccessful due to the limited signals from the wireless router. 
Unlike the wifi-ready devices, the built-in wifi smartphones, TV, or laptops can easily access the Internet network with stable transmission without an extra adapter.  
You also boost the Internet signals on your built-in wifi devices. What is a wifi extender? It is a wireless device that captures the signals from the wireless router or access points to rebroadcast them for the larger range. 
See more: What is a wifi hotspot
How To Install Built-in Wifi 
On A Laptop
Step 1. Look into the right below corner on your laptop screen to seek the wifi icon nearby the date and time. 
Step 2. Click on the small upward arrow and open a pop-up like the Bluetooth or the battery icon. 
Step 3. Search for the globe icon and click on it to show the available existing networks. 
Step 3. Click on the network you want to connect to and enter your password. Your laptop automatically connects with the wifi for next time when turning it on.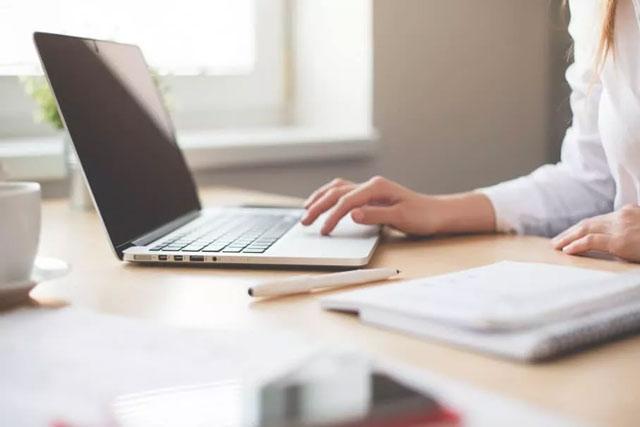 How to set up built-in wifi in laptop
On TV 
What is built-in wifi on a tv? It explains that TV can connect with the Internet network by using its available built-in adapter without an Ethernet cable or external adapter. Follow the steps below to set up built-in wifi on TV: 
Step 1. Scroll down the network settings by the remote
Step 2. Choose the Internet settings
Step 3. Press start to prepare for connection to the Internet
Step 4. Enter the password for starting the connection
Step 5. Select the IP settings and press save to finish.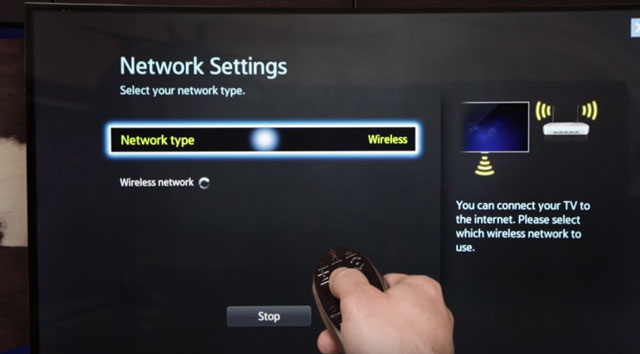 How to connect your TV to the Internet
On The Phone 
Step 1. Go to settings and select "Wireless and Networks." 
Step 2. Tap the "wifi" icon to show a pop-up with the existing wifi networks
Step 3. Choose your wifi network and enter your password to access the Internet.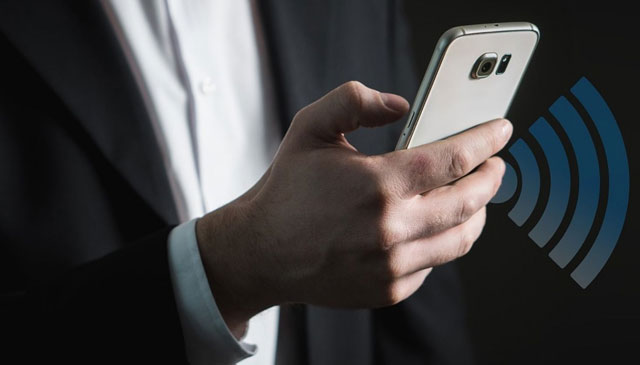 How to connect built-in wifi on your phone
See more: What is a wifi extender
Conclusion
After reading this article, you can easily answer "what is built-in wifi"? It is very simple to define. The built-in wifi is based on the regular wifi. But it is more convenient with the available adapter on your devices to connect to the Internet whenever the wifi nearby you is on.
Reference websites:
https://bestwirelessroutersnow.com/built-in-wifi/
https://internet-access-guide.com/what-is-built-in-wifi/
https://moviecultists.com/whats-built-in-wifi