What does it mean when it says the wifi is disabled? How to enable it?
Oct 13, 2022 - Views: 618 Share
The disabled wifi is a common error on the devices using wifi for Internet access. What does it mean when it says the wifi is disabled? What is the cause of this problem? How to solve it quickly? Keep your eyes on this article to find out the best answers!
About Wifi 
What is wifi? It is an Internet connection shared by various devices in your home or office via a wireless router. 
The router acts as a hub that connects directly to your internet modem and broadcasts your internet signal to all  Wifi-enabled devices ( tablets, laptops, smartphones). This allows you to stay connected to the Internet in a certain coverage.
Move your devices near the router and run a wifi speed test to get a complete picture of how fast your wifi connection is. 
If your Internet browsing speed is slow or lagged, checking what is connected to your router is critical. How do i find out what the unknown device is on my wifi? You can check the list of connected wifi clients in your router's IP address to detect and remove the strange device from your wifi.   
Also read: what is a pocket wifi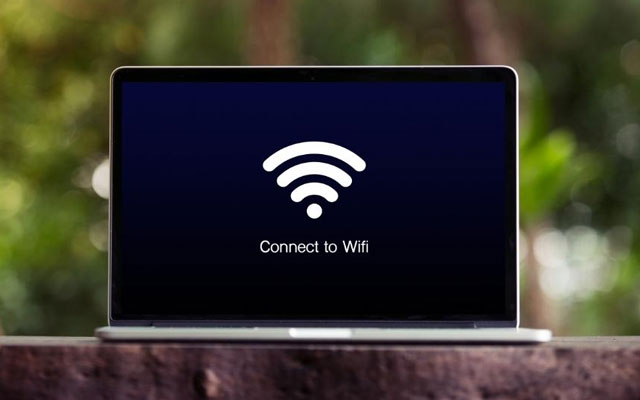 How does wifi work?
What Does It Mean When It Says The Wifi Is Disabled?
It means that your wifi devices can't connect to the router. This will interrupt the Internet surfing process and make you annoyed. The problem happens because of corrupted network settings or the wrong SSID and security key.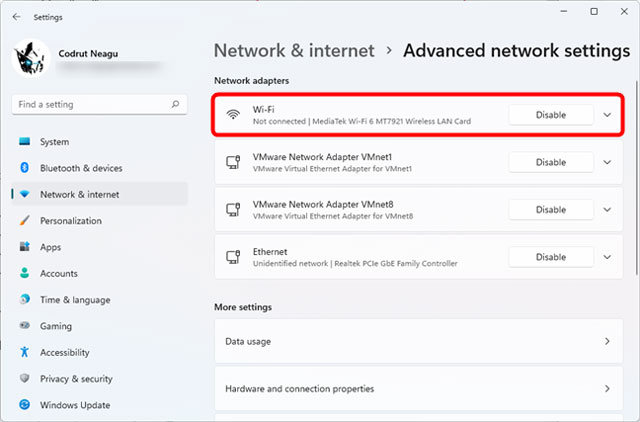 What does disabled wifi mean?
How To Fix The Disabled Wifi?
For PC
Enable Via Keyboard 
Check a switch or key to your keyboard to enable the wifi easily. You can press Fn+F5 on the keyboard to give a shoot for your disabled wifi.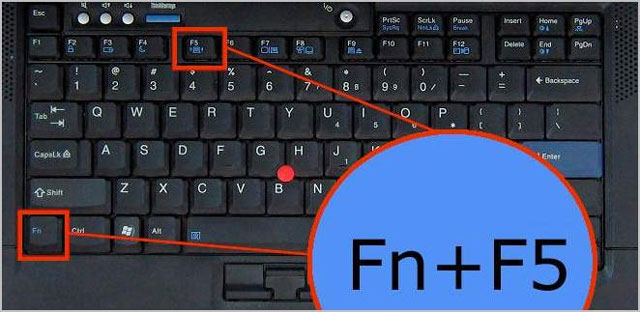 Use Fn+F5 combination on keyboard to fix disabled wifi
Use Control Panel 
Step 1. Type the control panel on the search box and open it. 
Step 2. Click on "Network and Sharing Center". 
Step 3. Choose "Change adapter settings". 
Step 4. Right-click on your "Wifi adapter" and click Enable to activate the wifi connection.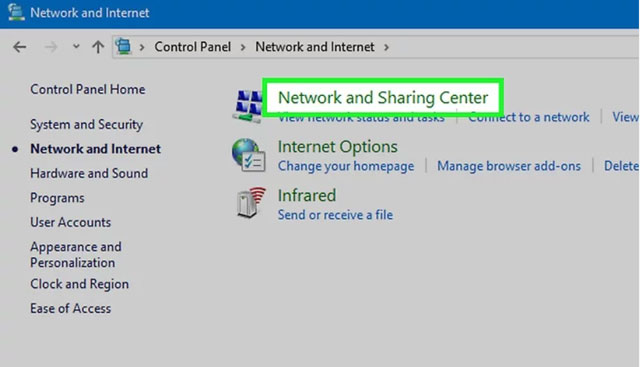 Check the control panel to fix disabled wifi
For Phone 
Check Available Wifi 
Step 1. Go to "Settings" from Home Screen.
Step 2. Tap "Wifi" in the Settings. 
Step 3.  Check the icon ON/OFF if wifi is connected or not. If the icon is off, switch ON to connect to wifi.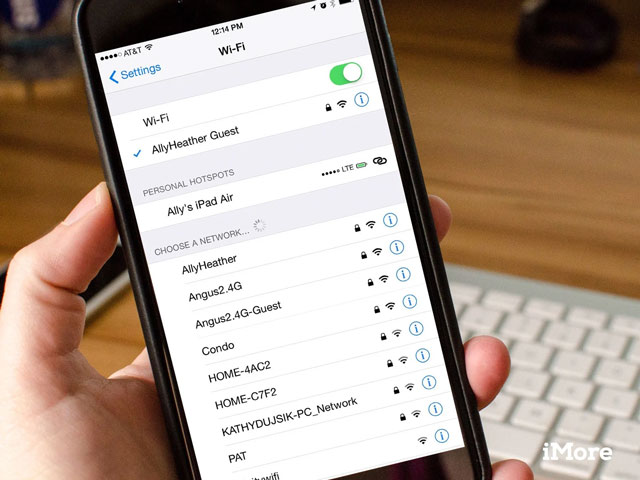 Check wifi icon to connect to wifi 
Check IP Address
Step 1. Go to Settings and click Wifi. 
Step 2. Tap on the More (3 dots icon) to open a drop-down menu on the wifi screen.
Step 3. Tap on the Advanced option in the drop-down menu. 
Step 4. Drag down and take a look at IP Address on the Advanced screen. Power OFF your Router and power it ON after 60 seconds. After this take a look at the IP Address section on the WiFi Advanced Settings screen.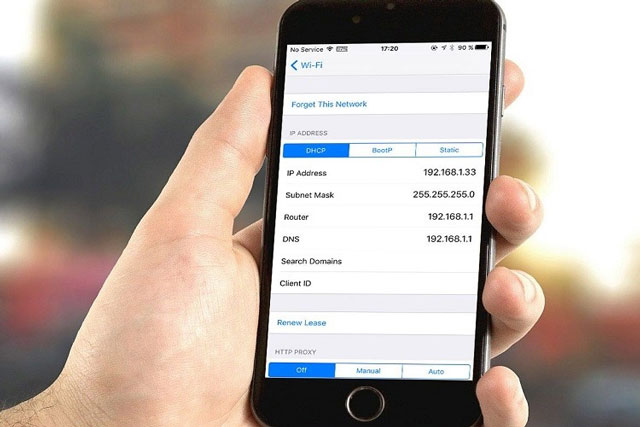 Check the IP address on your phone 
See more: what is 160mhz wifi
Restart Your Android Phone
Step 1. Press and hold the Power button for a few seconds until your smartphone is OFF.
Step 2. Restart your phone after 2 minutes. 
Step 3. Check to see if your phone is now ready to connect to wifi.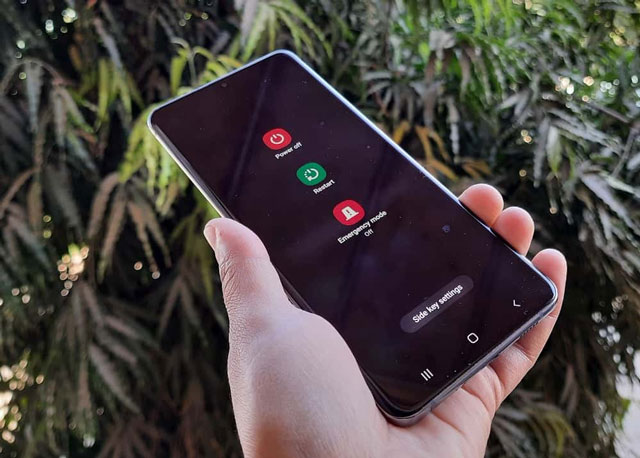 Restart your phone and check if wifi is enabled or not
Conclusion
Now, you can explain what does it mean when it says the wifi is disabled? There are different causes for this error when using wifi on your devices. Check where they are from and find out the best solution for each device if you are also facing this problem.
Reference websites:
https://www.drivereasy.com/knowledge/your-wifi-adapter-is-disabled-heres-the-real-fix/#:~:text=Usually%20the%20problem%20is%20that,your%20WiFi%20adapter%20driver%20corruption.
https://www.carlcare.com/global/tips-detail/fix-wifi-not-working-android/