What is 160mhz wifi? Why should you use 160 Mhz channel width?
Oct 12, 2022 - Views: 1155 Share
Wifi 160 Mhz is the fastest and most flexible standard, launched to optimize all wireless devices. What is 160mhz wifi? How does it work? Should you get a 160 Mhz channel width? All will be answered in this article.
What Is Wifi?
What is wifi? It is a wireless network protocol used to communicate near devices (a phone, laptop, or wifi only tablet) without a direct cable connection. Wifi is an industry term for a wireless local area network (LAN) protocol based on the IEEE 802.11 networking standard.
The wireless clients have wifi signals from a router at home. If you don't have a router, you can set up pocket wifi. What is a pocket wifi? It is a portable wireless modem, working as an Internet dongle or wifi hotspot to connect the enables clients to the Internet via a mobile network.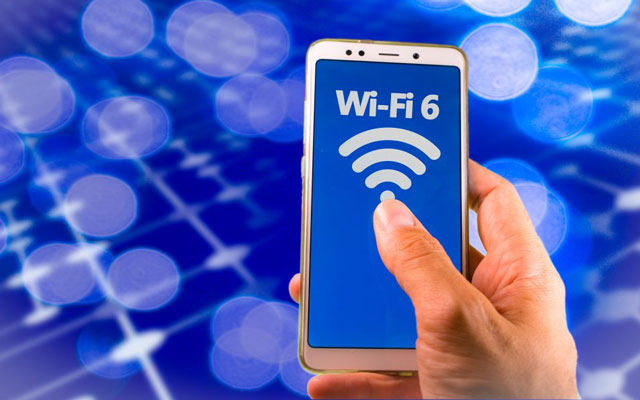 What is wifi? 
Related: what is a wifi only tablet
What Is 160Mhz Wifi? 
It is the highest channel in the 5 GHz band. Yet, it is not popular in wifi 5 and 6 standards for routers to achieve the maximum speed. The 160 Mhz channel bandwidth of the wifi 5 and 6 signal determines that signal's data rate. The higher the wifi channel bandwidth, the faster the connection. 
This channel width has a notable feature that allows you to obtain a high wireless network speed. A wifi speed test can be conducted to check its effectiveness when using 160 Mhz wifi for your devices.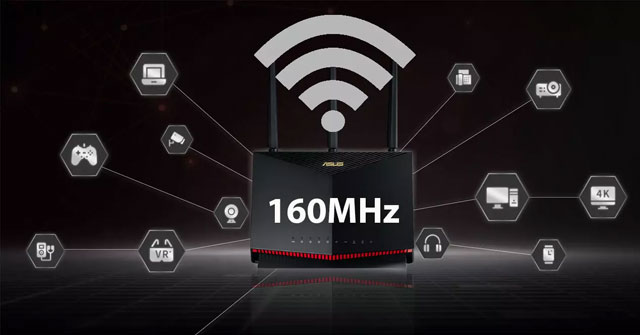 What is 160 MHz wifi?
Does Your Router Have 160 Mhz Channel Width?  
The easiest way to determine if your router supports a channel width of 160Mhz is the number of Wifi antennas. The entry-level and mid-range mesh Wifi routers and systems include two antennas,  internal or external. 
You need to calculate the speed of each antenna on your router. If you multiply the number of antennas by 600 Mbit / s and get the maximum speed of the router in the 5 GHz band, this means that it supports a channel width of 80MHz. If the number of antennas is multiplied by 1.201 Mbit / s for maximum speed, a channel width of 160MHz is supported.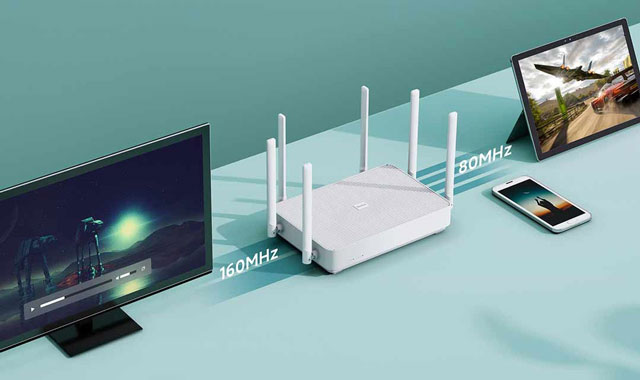 How to check 160 Mhz channel bandwidth on your wifi 6 router
Should You Use 160 Mhz Wifi? 
160 MHz is the fastest and most versatile channel for wifi 6. It was developed to optimize all wireless devices. 
The average user can see four times the throughput and excellent power efficiency in crowded environments such as schools, hospitals, and conferences, extending the device's battery life.
Thus, you should get a 160 Mhz channel width to get the maximum speed and performance from your wifi 6 router.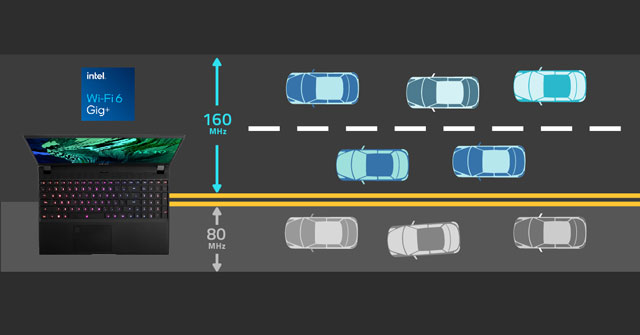 Why should you get 160 Mhz wifi?
Conclusion
Now, you got a definition for "What is 160mhz wifi?". The use of 160MHz channel bandwidth is one of the key features of the Wifi 6 standard. This technology meets the bandwidth requirements of current and future high-speed mobile devices.
Reference websites:
https://itigic.com/wifi-6-speed-comparison-with-80mhz-and-160mhz-5ghz-channel-width/
https://www.broadcom.com/blog/160-mhz-channels-wi-fi-6-superhighway
https://helpdeskgeek.com/networking/how-to-change-your-wi-fi-channel-and-improve-performance/