What do you know about Spectrum 400 Mbps internet? Follow this now
Sep 22, 2022 - Views: 340 Share
Your internet speed influences both the download and upload speeds at which your computer can access the internet. The location of your WiFi router, the hardware and software on your device, and any background programs on your device can all affect your internet speed. So, how does Spectrum 400 Mbps internet help you get a better connection? Don't miss out on the details below.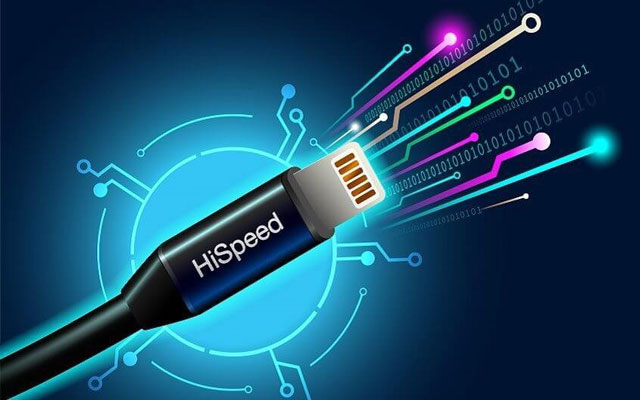 What do you know about Spectrum 400 Mbps internet?
Some things to know about Spectrum internet service
Spectrum provides internet access to its users mainly using a hybrid fiber-coaxial network. This was an easy transition for the company to undertake once they began delivering internet, enabling them to drop to the ground racing as an internet service provider.
Due to their low cost compared to fiber, hybrid fiber-coaxial lines are the most frequent means for most businesses to provide internet access. A hybrid fiber-coaxial line can supply more than adequate internet for most consumers, though it is still slower than fiber.
Spectrum's services provide a variety of plans, bundles, and rates, allowing users to easily navigate and customize their experience. This is particularly significant because each household's needs vary depending on the number of active devices, active users, and budget.
Some popular Spectrum plans
1.     Spectrum Internet:
With rates starting at $49.99/mo, this package can boost internet connection speeds up to 200 Mbps.
It's at the start of the spectrum, with no data caps and ample speed for any family of four. This is the best option if your family is small and does not use the internet for streaming or gaming.
2.     Spectrum Internet Ultra 400 Mbps
This package, as the name implies, can improve internet connection speeds up to 400 Mbps, with monthly costs starting at $69.99.
Of course, it outperforms Spectrum Internet in terms of desirable features such as ultra-fast, ultra-reliable, and ultra-affordable. It does, however, lack data caps.
Because of the built-in feature that helps to increase high internet connectivity, you should certainly select this model.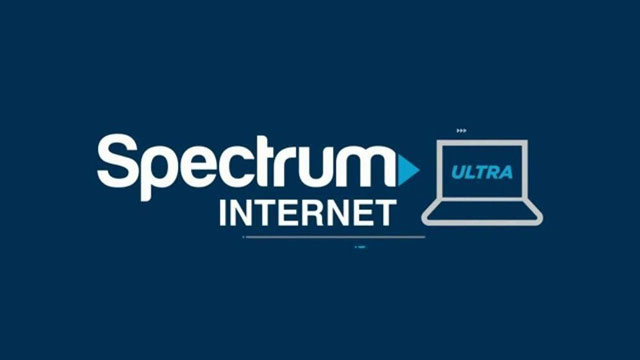 Spectrum Internet Ultra
3.     Spectrum Internet GIG:
This package, which is a spectrum extreme internet Mbps, can improve internet connection speeds by up to 1 Gbps, with monthly costs starting at $109.99.
With such a high connection speed, it is obvious that it provides instantaneous speeds for all of your digital needs. This is ideal for families who require the use of high-tech equipment or engage in a lot of internet activities.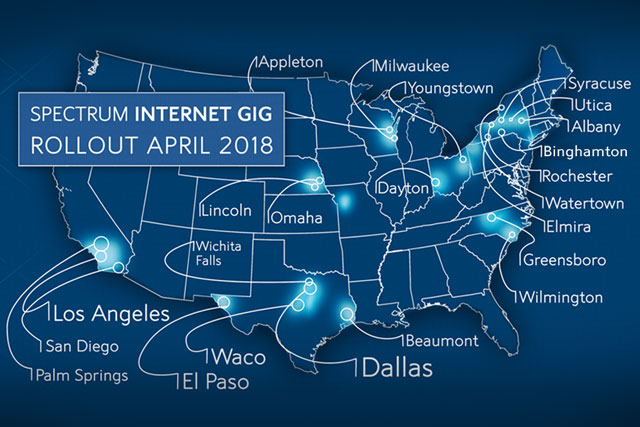 Spectrum Internet GIG
Conclusion:
You must have a basic understanding of Spectrum based on the information provided above. Make sure you run an internet speed test at MySpeed to know how fast your connection is. Please contact us if you have any other questions regarding internet speed and internet speed test.
Cre:
internetadvisor.com/spectrum
community.spectrum.net/discussion/168895/why-is-my-spectrum-internet-intermittent-experiencing-slow-speeds-or-drops#latest