Verizon & AT&T Spend almost $70 Billion on C-Band Spectrum
Mar 03, 2021 - Views: 536 Share
Verizon and AT&T have just spent big on the C-band spectrum to improve their 5G network. This action was in line with the much-anticipated results of the FCC's Auction 107. 
The amount of money spent by Verizon was nearly twice more than that of AT&T, with a total spend of $45.4 billion. AT&T's total bid climbs to $23.4 billion while the figure for T-Mobile is $9.3 billion, which was also projected thanks to the strong mid-band spectrum holdings received after the company's acquisition of Sprint.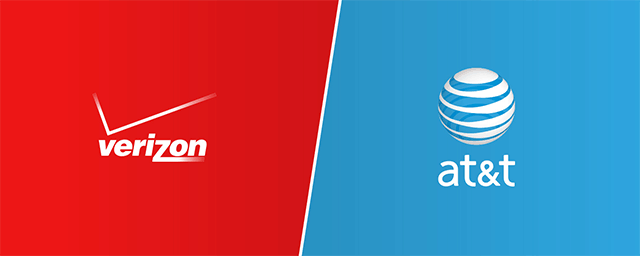 Verizon & AT&T Spend almost $70 Billion on Spectrum
Not surprisingly, the total bidding added up to more than $80 billion, and Verizon and AT&T would be the top bidders. 
Their nationwide 5G networks are currently relying on narrower low-band frequencies and extremely fast millimeter-wave frequencies.
Both have drawbacks with the first delivering fewer speeds than 4G LTE and the latter facing significant coverage challenges. 
The significant investment of the two carriers into the new spectrum is aimed to catch up to T-Mobile in terms of 5G offerings. However, whether it will work or not still remains to be seen. Some analysts argue that it won't.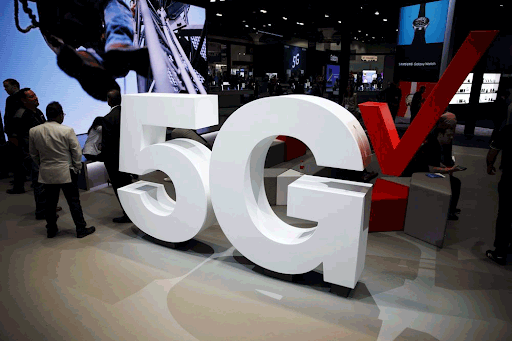 Verizon and AT&T have just spent much on the C-band spectrum
According to a new report by the financial analysts at Evercore, though Verizon spent a significant amount of money on the C-band spectrum, it still will not catch up with the amount of mid-band spectrum commanded by T-Mobile.
The analysts expect T-Mobile to own twice as much bandwidth on average as Verizon on a per-subscriber basis, even after the C-band results are listed. 
It's not until the end of the year, the new frequencies will become available in limited locations first. Let's wait for it and see its capability.
Read also: