TikTok to Bring Online Shopping to Social Media Platform
May 19, 2021 - Views: 745 Share
TikTok is reportedly partnering with several European brands to test in-app sales.
The move comes as no surprise. A couple of years ago, Instagram released e-commerce features, and since it has been slowly expanding across various international markets.
As reported by Bloomberg, TikTok is working on a similar project and is trialing the rollout with several European brands such as street-wear label Hype, which has also confirmed its participation.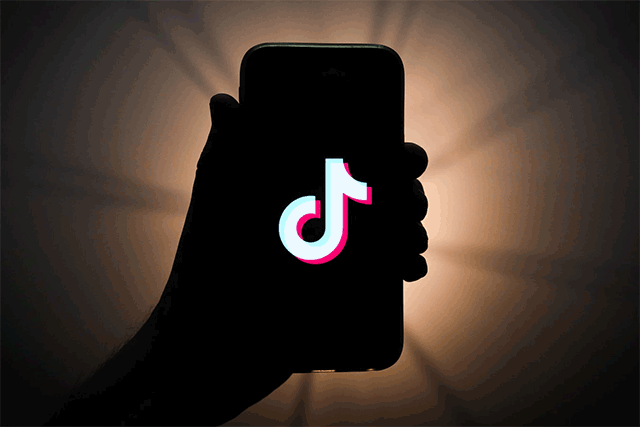 Tiktok is testing in-app shopping 
Industry experts say TikTok's efforts to merge online shopping and social media would provide the platform with a new way to compete with Facebook.
TikTok has reportedly started collaborating with merchants in markets to sell goods directly to millions of users via the app.
Trial and error
This isn't the first time ByteDance, TikTok's parent company, has attempted to incorporate online shopping into a social media app.
Douyin, its TikTok equivalent in China, added an e-commerce feature in 2019, claiming to have accelerated $26 billion in transactions in its first year.
Also see:
TikTok isn't totally immune to online shopping. According to The Verge, the platform has attempted to allow e-Commerce on the app in the past, collaborating with companies such as Teespring and Shopify, but with little success.
Though TikTok has previously run promotional shopping promotions, the current trials are a prelude to a more widespread launch of global e-commerce service and give the ability to sell products directly via the platform.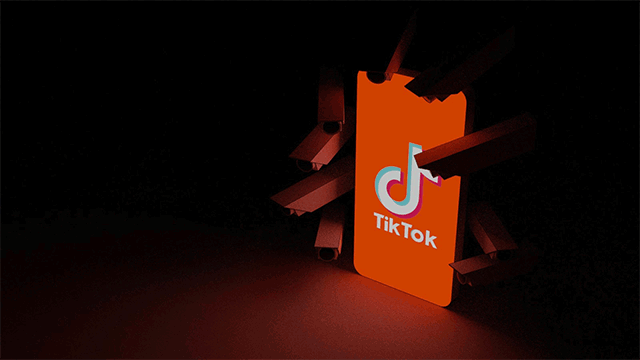 ByteDance is aggressively entering the $1.7 trillion Chinese e-commerce market in the hopes of adding another mega-growth tale to its stable ahead of a highly awaited IPO. By 2022, it hopes to manage more than $185 billion in e-commerce, leveraging the reach of social media darlings TikTok and Douyin.
TikTok has been experimenting and learning with e-commerce services and collaborations, and the company said in an emailed statement that it is "constantly finding new ways" to add value. "As we pursue these vital channels for our group of users, developers, and brands, we will provide updates."
Also read:
Source: https://www.bloomberg.com/news/articles/2021-05-11/tiktok-begins-testing-in-app-shopping-to-challenge-facebook