Reset Earth: The UN's game about saving ozone layer will be out soon
Jan 27, 2021 - Views: 1011 Share
Reset Earth, the educational game about protecting the ozone layer created by the UN's Environment Programme is set to release next month.
The United Nations (UN) has created a mobile game to educate about saving the ozone layer. It should be launched next month. According to Eurogamer, the game entitled "Reset Earth" is designed to give players a better understanding of the ozone layer's importance in protecting the planet. It is due out on the Google Play and App Store on February 10th, 2021.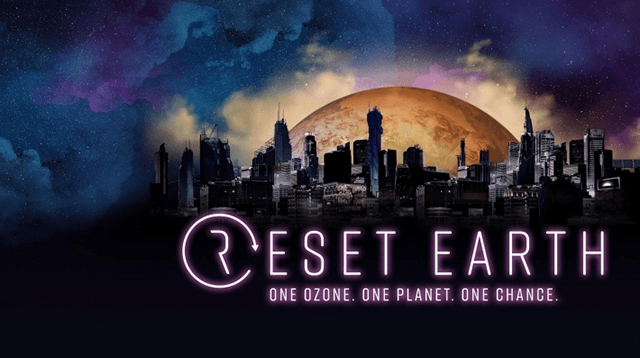 Reset Earth is created to give people a better understanding of the ozone layer's importance
Details about the Reset Earth mobile game 
The Reset Earth is a single-player platform game with hand-drawn art. Players will switch between three teens from 2084, who travel back to 1987 to ensure the signing of the Montreal Protocol agreement, preserve the ozone layer and prevent the rise of a virus named GROW. 
Players need to utilize the unique abilities of these three characters like slowing time, hacking devices, and even exploding items to complete four levels of the game. By unlocking puzzles, players will know more about environmental history plus the science of protecting the planet. The game ties in with a similarly-titled animated series, which was due out on World Education Day (January 24th.) 
Here's the official trailer of the Reset Earth animated short film and mobile game:
Reset Earth trailer (Video source: UN Environment Programme Youtube channel)
The Reset Earth mobile game will not be likely a particularly in-depth adventure game, but that's not the aim. It's meant to educate science engagingly. 
See also: What is Good Internet Speed for Gaming?
Sources:
eurogamer.net/articles/2021-01-21-the-united-nations-has-made-a-game-about-the-importance-of-the-ozone-layer
engadget.com/un-reset-earth-ozone-layer-game-144340172.html